#7

West Highland Terriers should always be kept on a leash or in a secure area.
#8

West Highland Terriers are good dogs for children.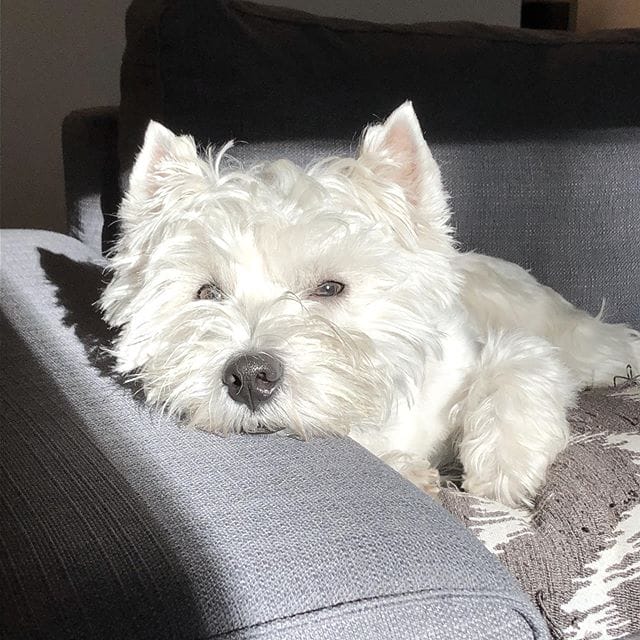 #9

Westies are very confident dogs.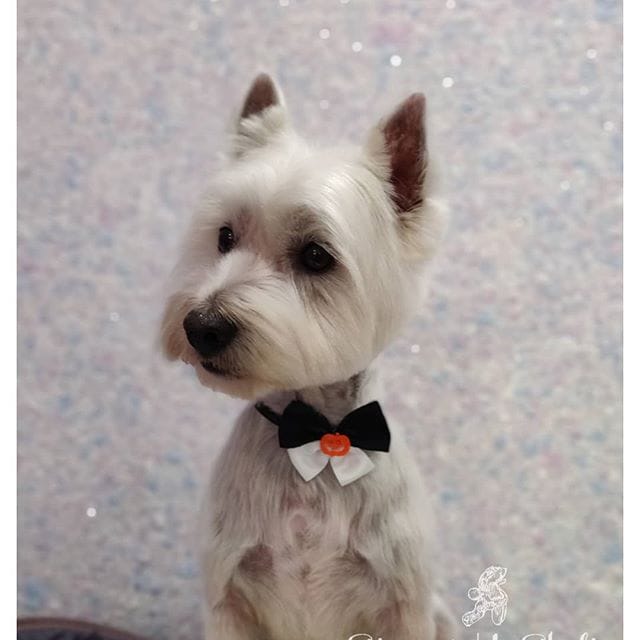 #10

Westies can be a bit of a challenge when it comes to training.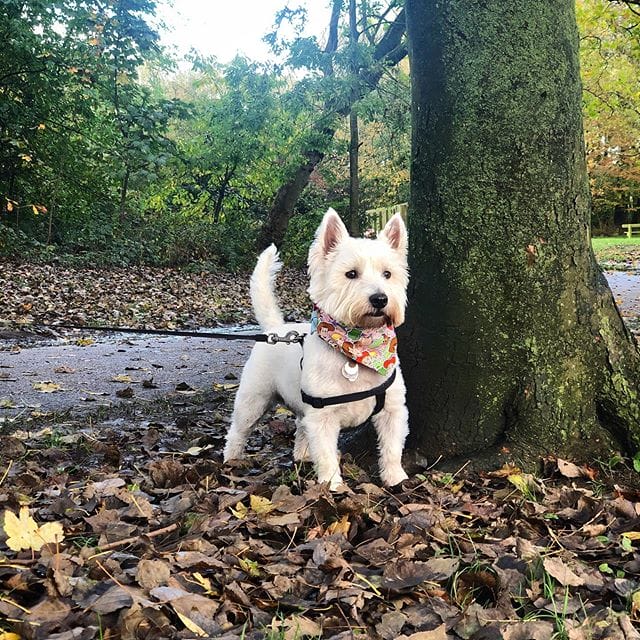 #11

Westies are full of life and affection.
#12

They are absolutely beautiful, which is why you see them in so many advertisements on TV.