Buzzfeed hails French bulldogs as ''the cutest, most hilarious and famous dogs'' in the world.
#1

French bulldogs are making a huge wave in the dog fashion industry.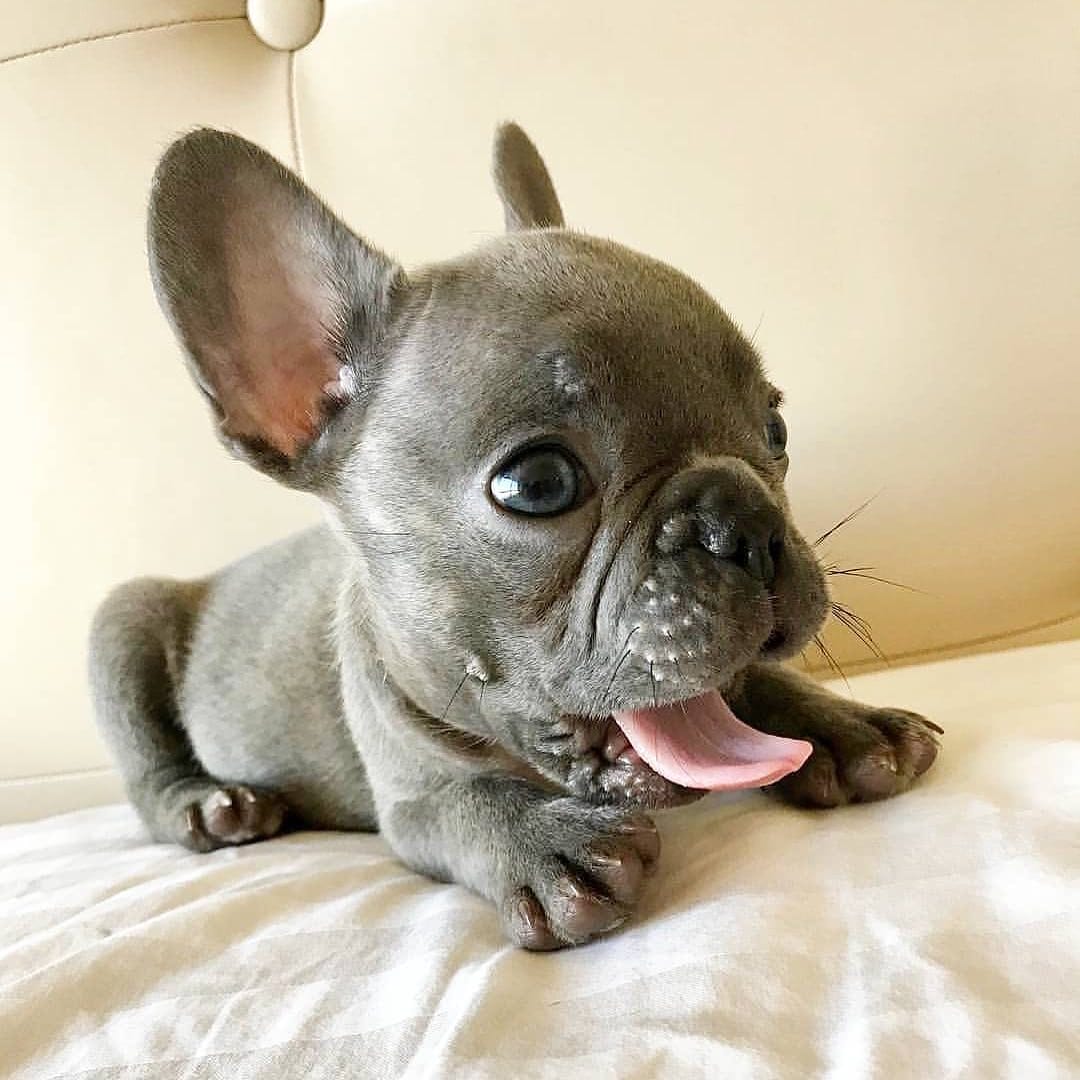 #2

They're also huge sensations on Instagram accounts and other reputable clothing lines.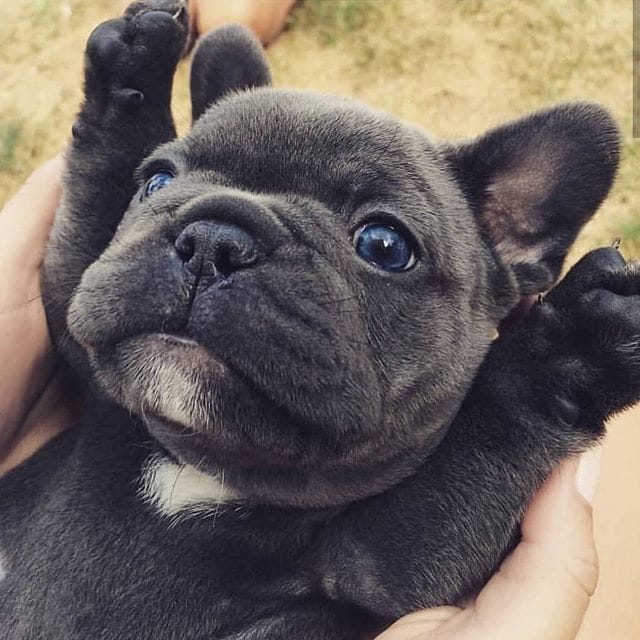 #3

Most French Bulldogs can't swim.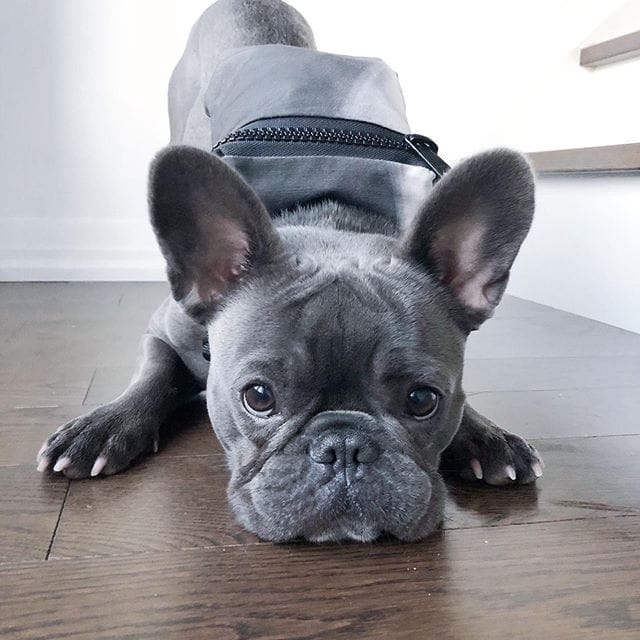 #4

Their origin is English, Nottingham to be precise.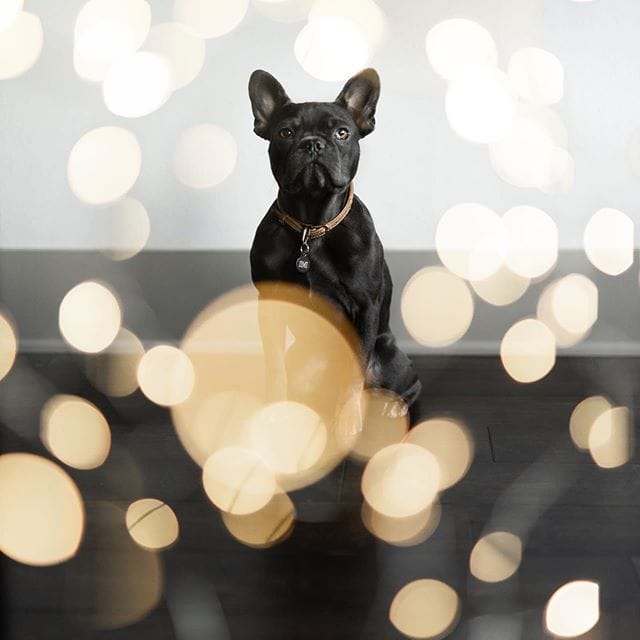 #5

Frenchie pups are very sensitive.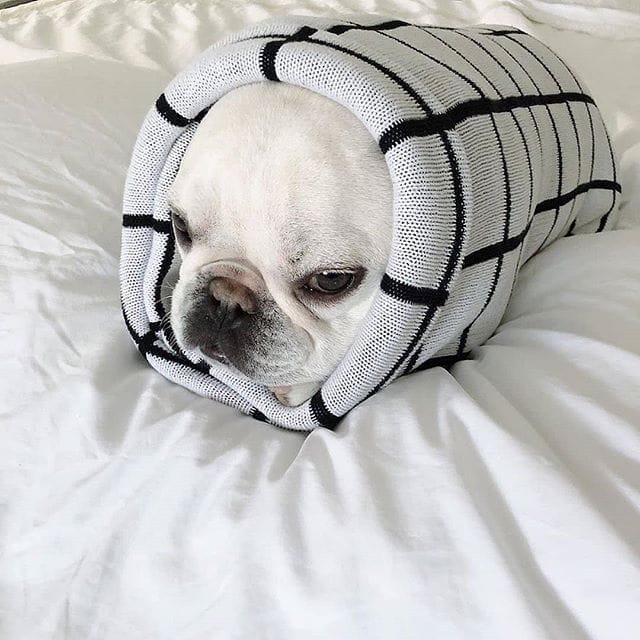 #6

They respond better to encouragement and positive reinforcement.