Cats take first place in the list of most desired pets around the world. This may be due to the fact. Cats have been living with humans for about 12,000 years. The Bengal cat is the most revered, elite breed due to its luxurious coat and outgoing character. We have compiled 14 facts you should know about Bengal cats.
#1

Incredibly beautiful Bengal cats are a hybrid breed that descended from an Asian leopard cat 🐆 with a domestic cat.🐱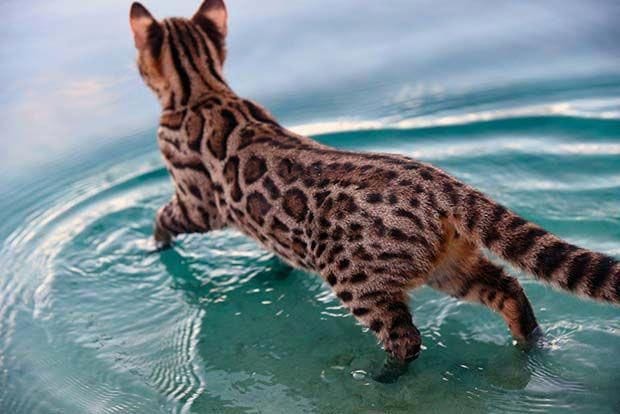 #2

The friendship of cats and dogs! Sounds incredible, right? This is undoubtedly the most interesting and surprising fact. These wonderful cats are friends with dogs!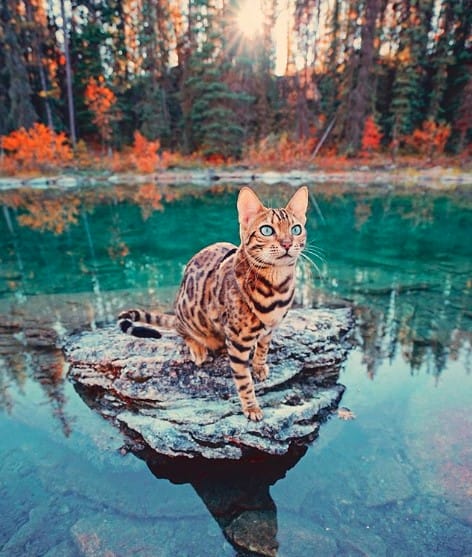 #3

You must think about how cats can love water? But, Bengals love to play with water.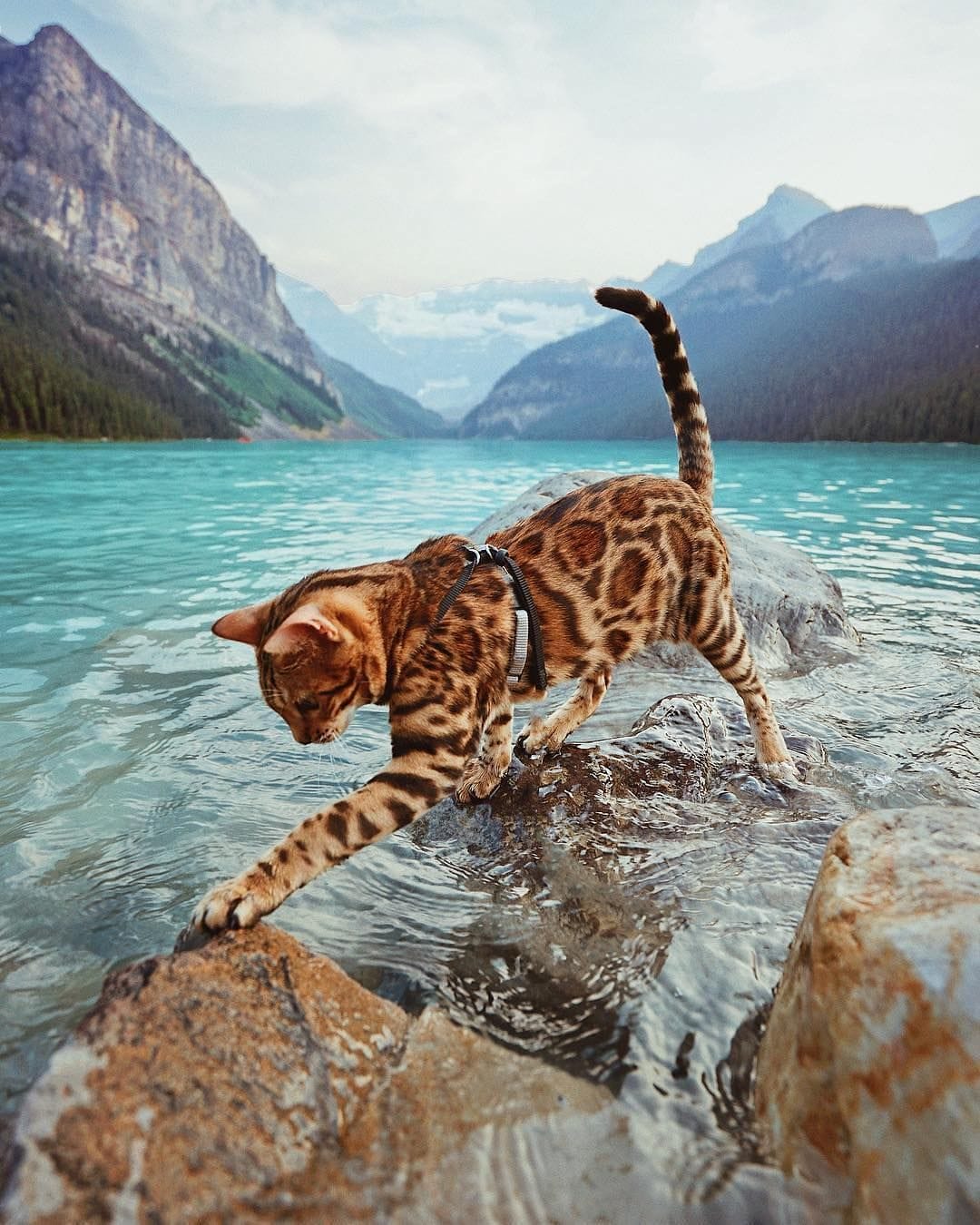 #4

Another amazing feature of Bengals is that they like to hide things in order to gain your interest.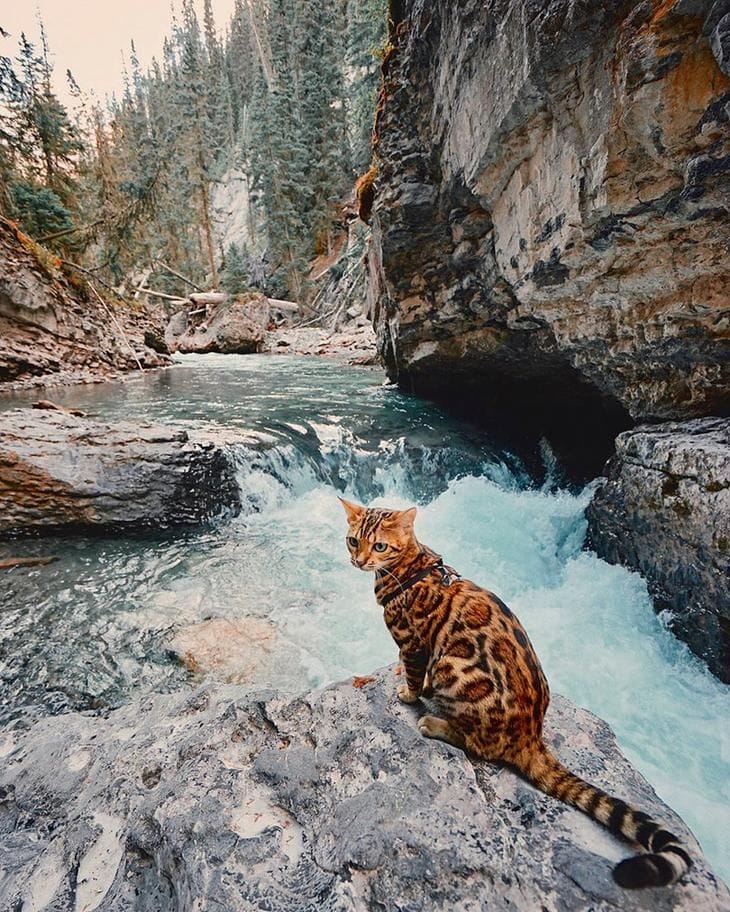 #5

These amazing cats have an amazing ability to hunt birds.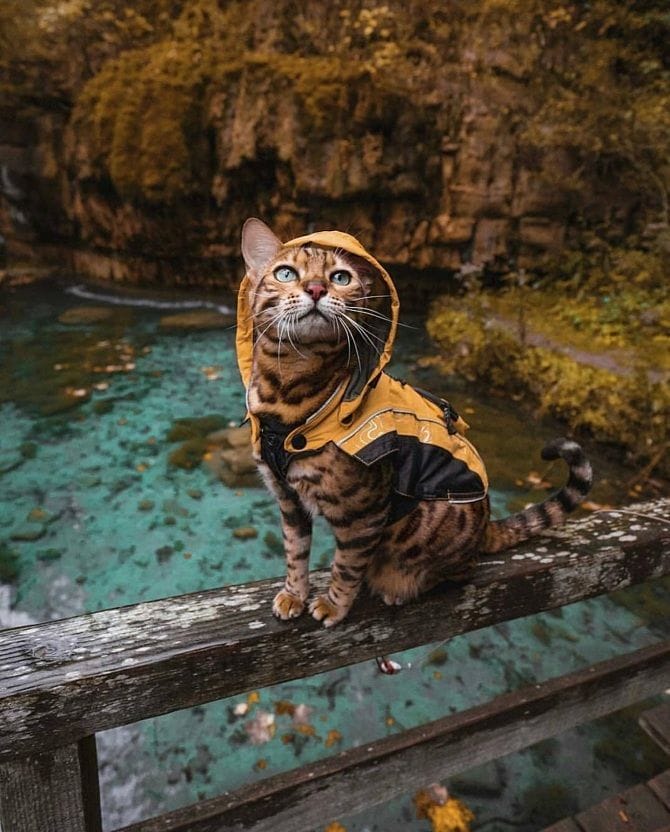 #6

This is surprising, but Bengals have many qualities that make them look like dogs.