#7

Bengals are much friendlier to leashes and harnesses than other cats.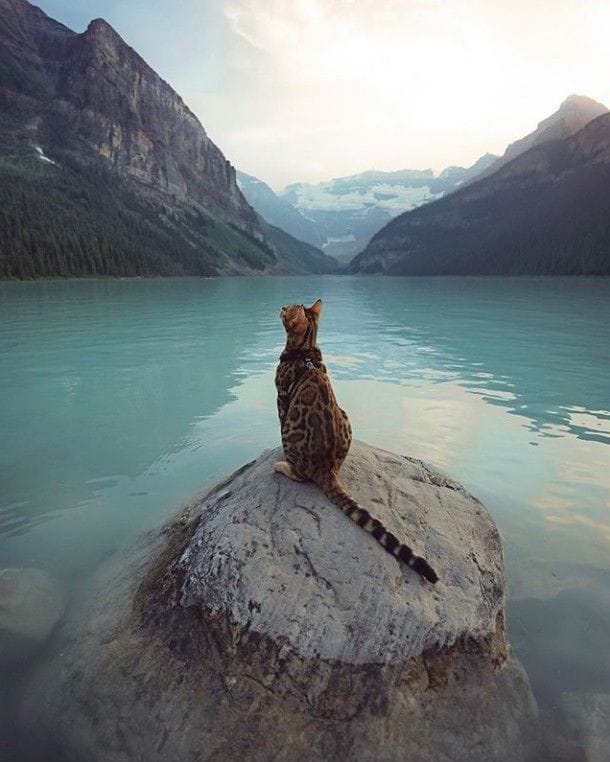 #8

Bengal cats are very smart.💗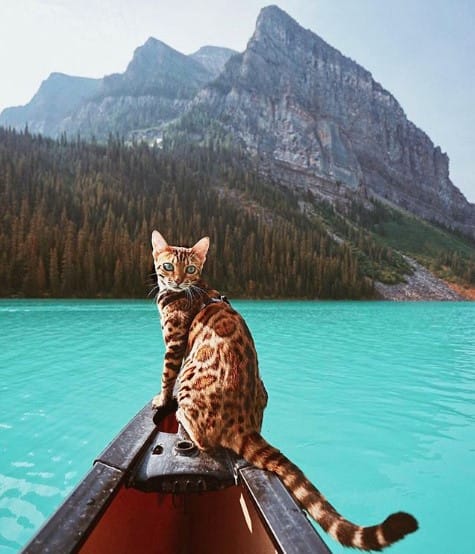 #9

Bengal kittens can be harmful.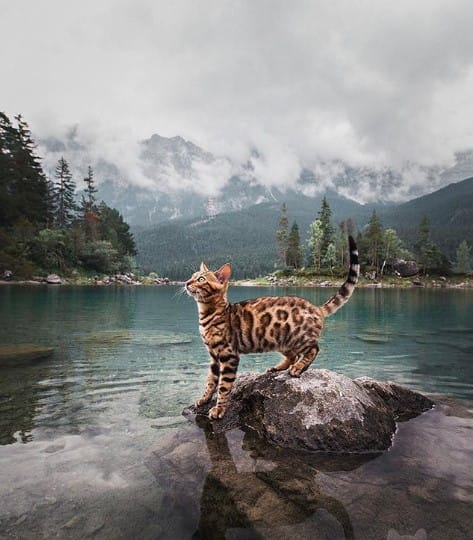 #10

A Bengal cat loves to bite, including humans. If the cat became bored – she will bite and bite everything.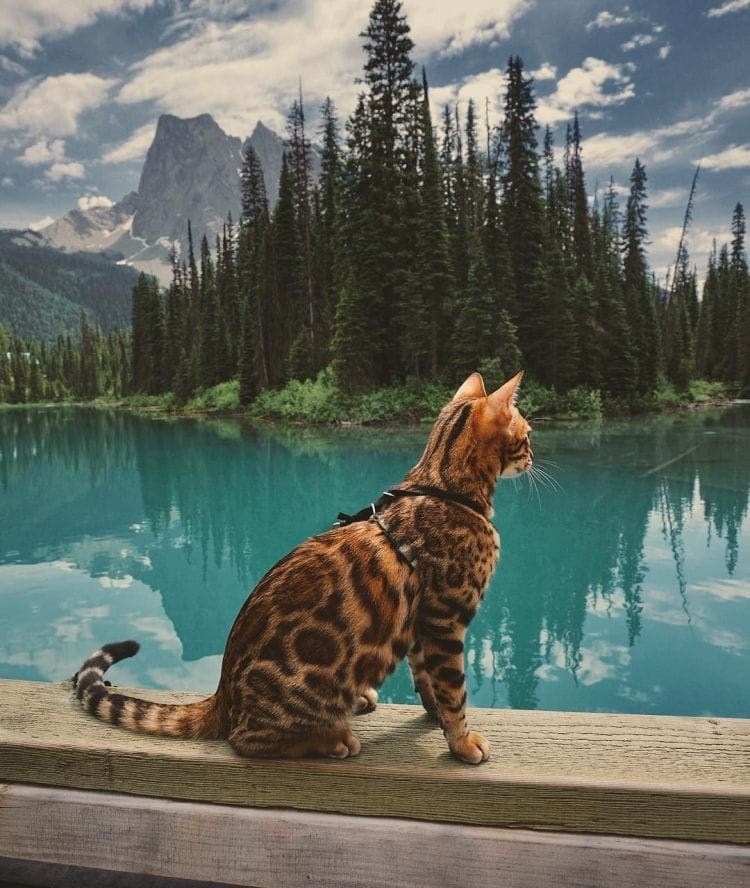 #11

Usually, Bengals choose one owner and remain loyal to him.
#12

Bengals need large spaces.