#7

Horses are more secure and comfortable when trailering if they can face the rear, but they prefer openings.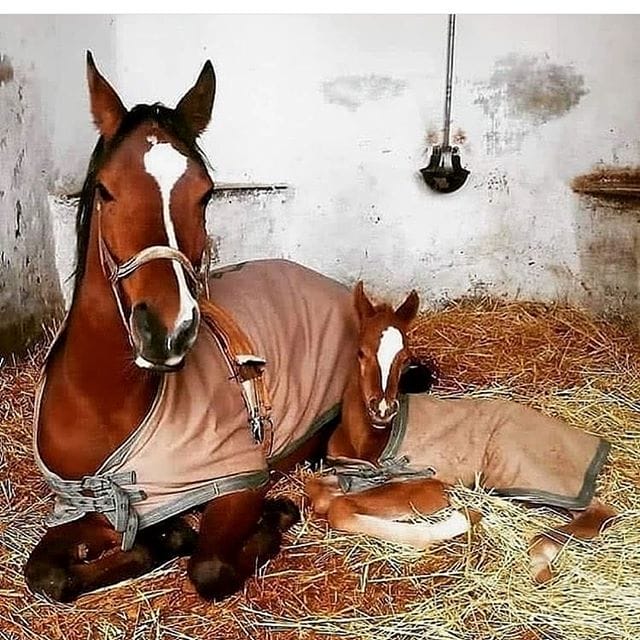 #8

Horses can sleep both lying down and standing up.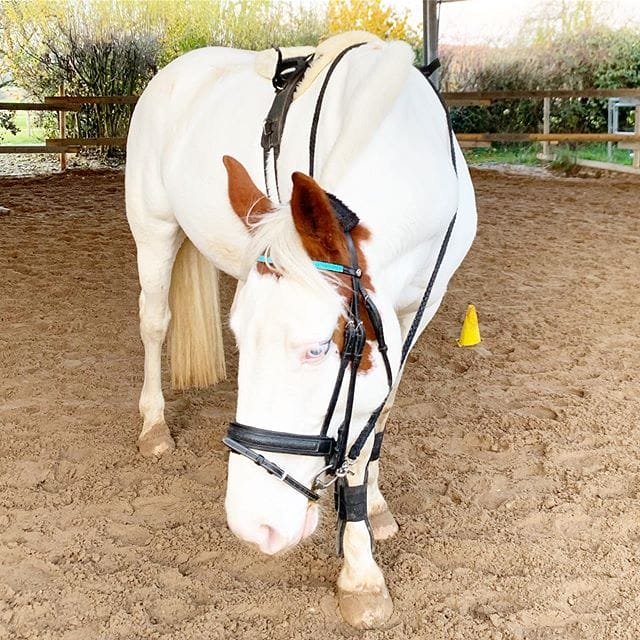 #9

Because horse's eyes are on the side of their head they are capable of seeing nearly 360 degrees at one time.
#10

The fastest recorded sprinting speed of a horse was 88 kph (55 mph). Most gallop at around 44 kph or 27 mph.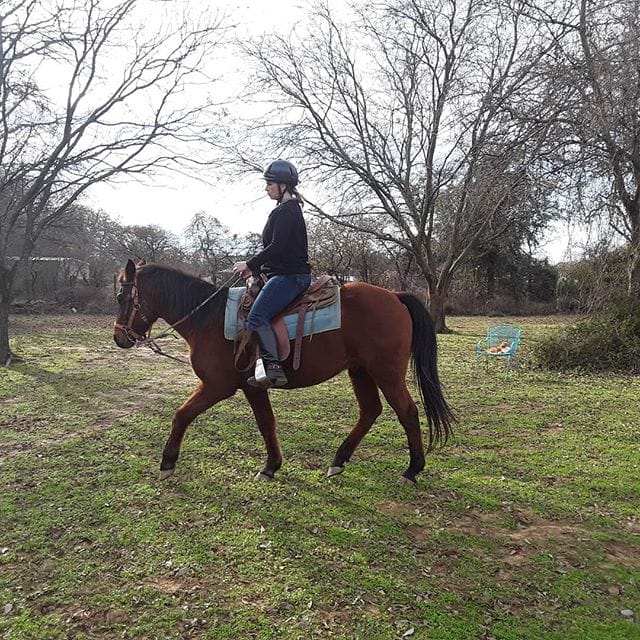 #11

The Przewalski's horse is the only truly wild horse species still in existence.
#12

Horses use their ears, eyes, and nostrils to express their mood.