Each dog breeder sooner or later raises the question: how to feed a puppy of the Yorkshire Terrier, how to do it right? What is necessary for his life and health?
#1

When thinking over the diet, remember that the Yorkshire Terrier is a small dog, its digestive system is very delicate.
#2

The first thing you should pay attention to is the type of pet food. The natural and ready-made feed has its advantages as well as its disadvantages.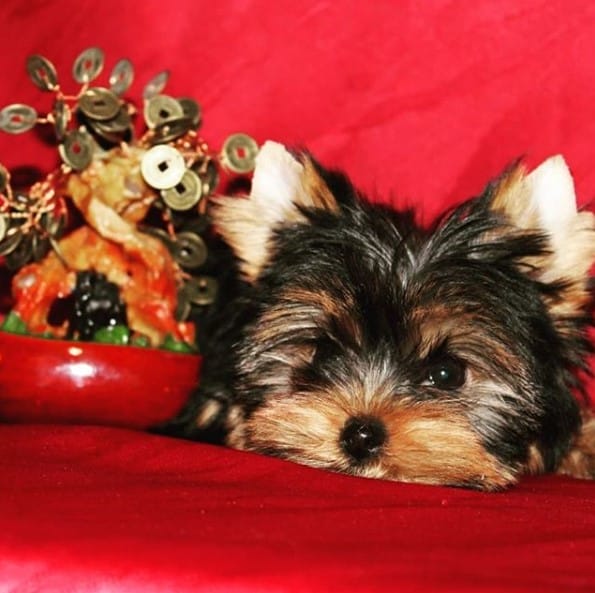 #3

Avoid overeating the puppy, this will lead to decrease inactivity.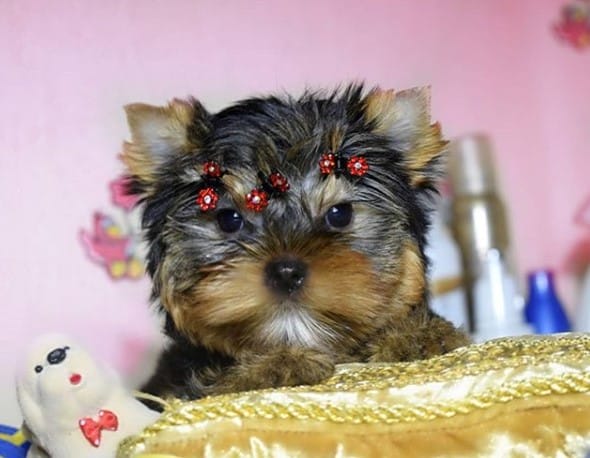 #4

Strictly observe the number of feedings.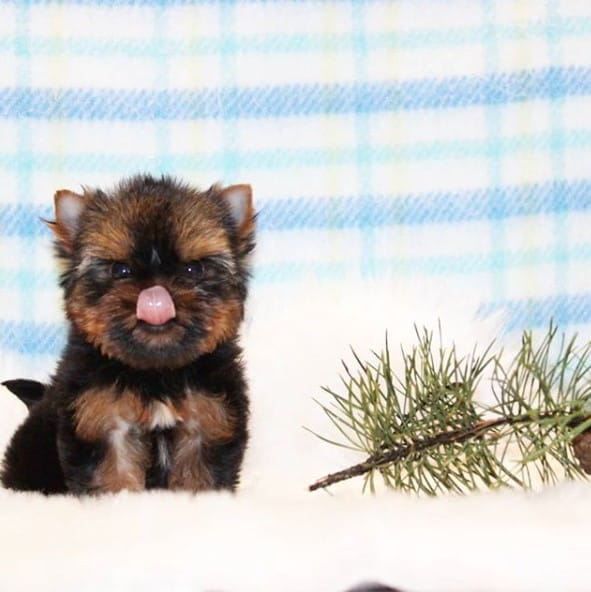 #5

Meal time is 20 minutes, the pet should get used to fit in this interval.
#6

Natural foods should be prepared immediately before serving.