The usual diet of snails consists mainly of vegetables, fruits, and plants. We suggest that you familiarize yourself with the list of permitted and prohibited products for snail.
#1

Allowed: vegetables (tomatoes, cucumbers, cabbage).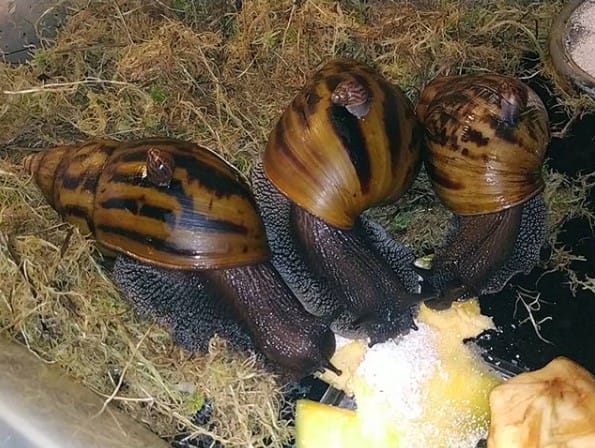 #2

Allowed: fruits (bananas, apples).
#3

Allowed: leaves (grapes, dandelion, spinach, salad).
#4

Allowed: berries (strawberries, raspberries).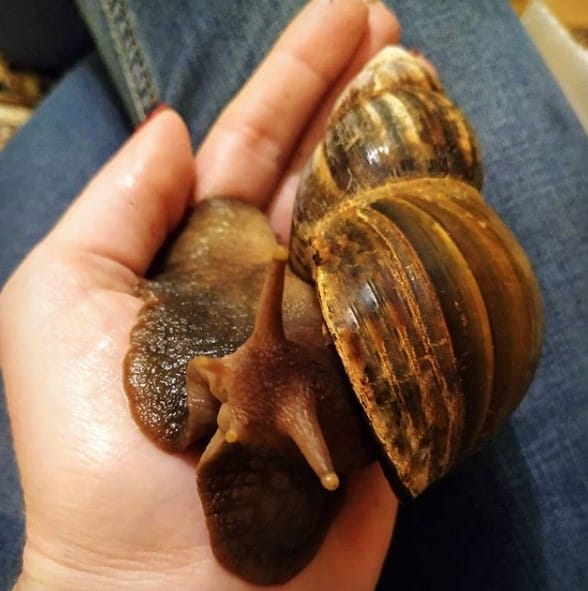 #5

Allowed: oatmeal, bran.
#6

Allowed: protein top dressing 1-2 times a week (Gammarus, daphnia).