Did you have that feeling that your cat behaves arrogantly because they know, that you love them?🤔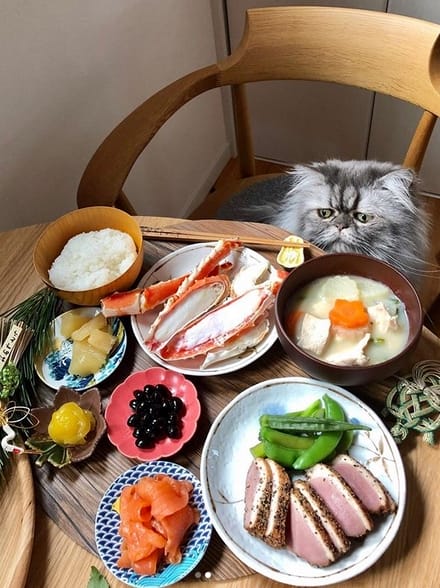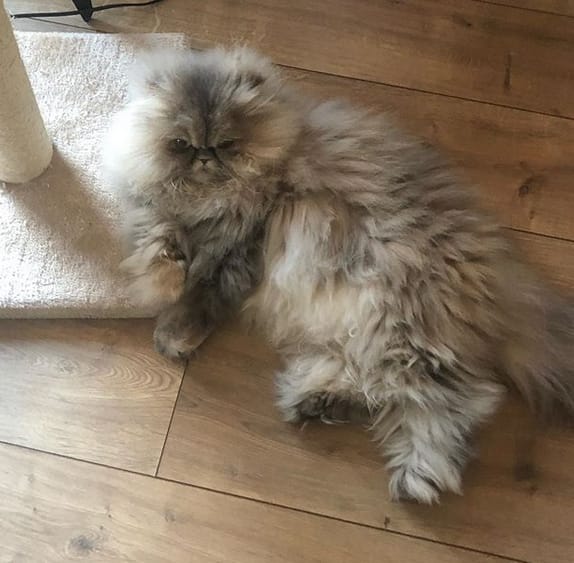 #3

I`ll sleep here today, ok?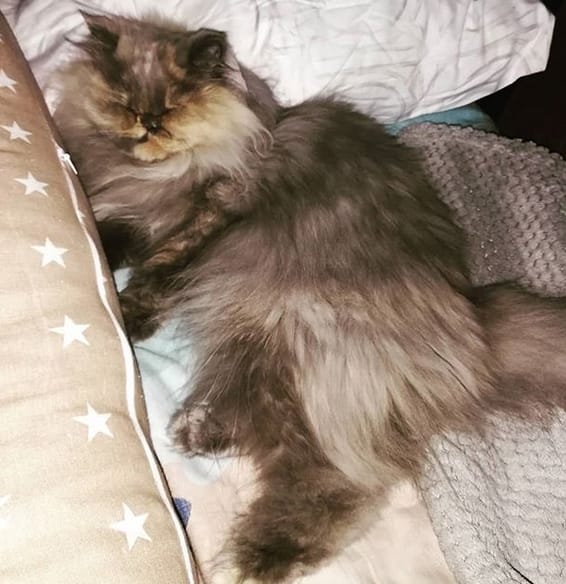 #4

I like your pillow, so forget about it! It's mine!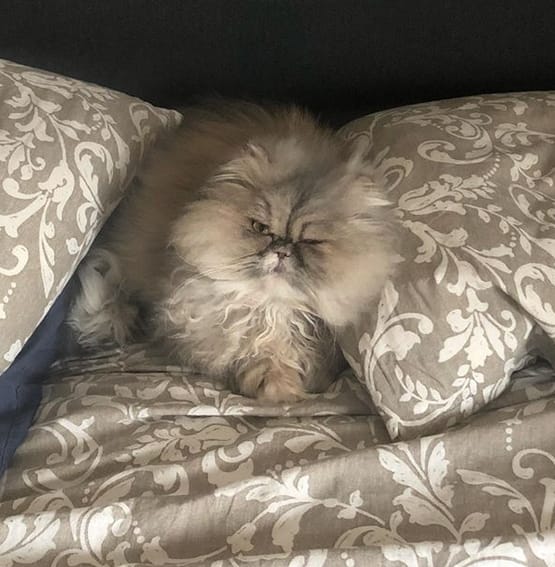 #5

Ok, but only one kiss!
#6

Look into my eyes! How can I lie to you??