Did you know that a Scottish fold cat is very photogenic? 😍🤪😝Not? Then urgently look at these photos and you will make sure that this is true!
#1

Meanwhile… While dad's at work… .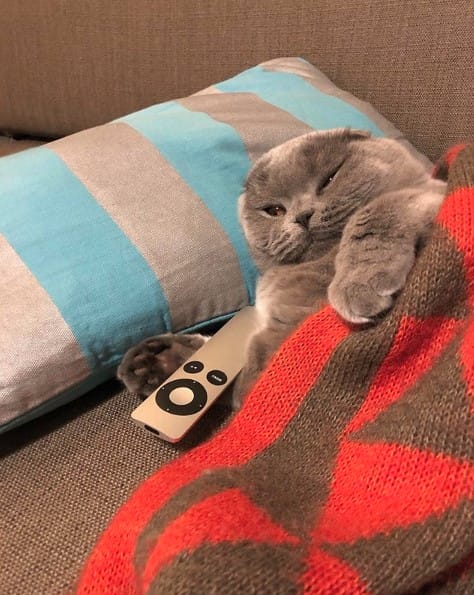 #2

When you have no mood …
#3

🤸‍♂️I love danger 🤸‍♂️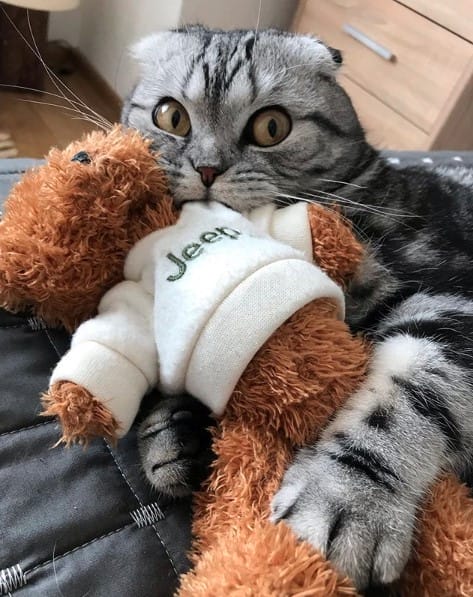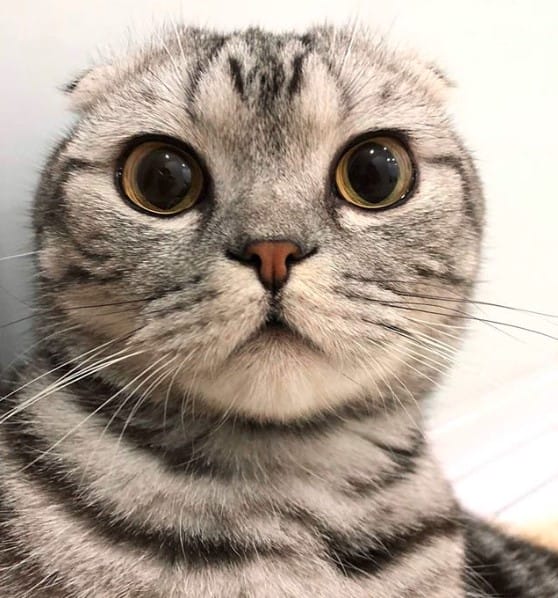 #6

Just a cat. Just sleeping.