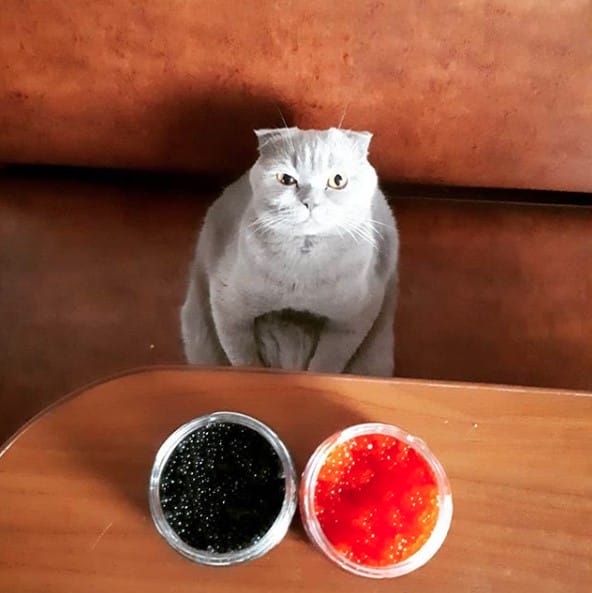 #8

Again photographs. Well, what do you need, huh ??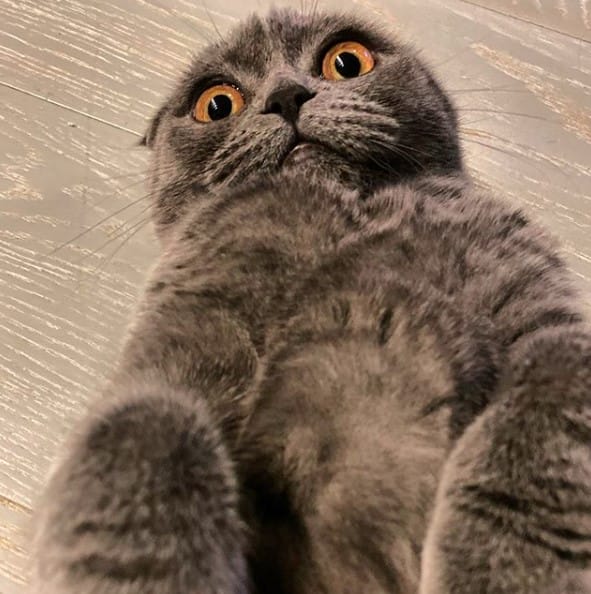 #9

I like to play hide and seek😸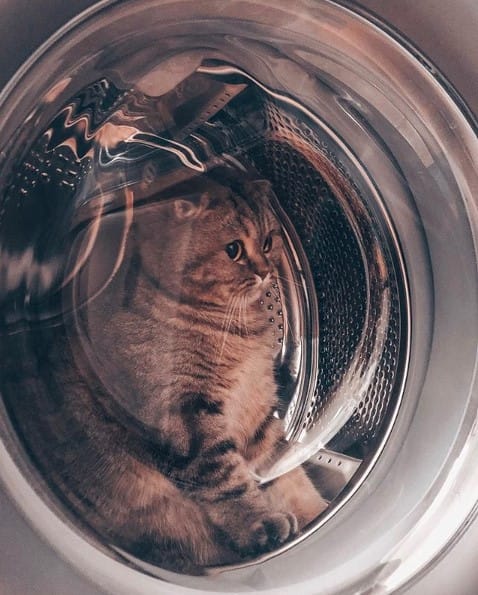 #10

The superhero cat hurries to the rescue.🐱
#11

Well Ma, get off the phone … What? Am I on the phone? well, how am I? star?)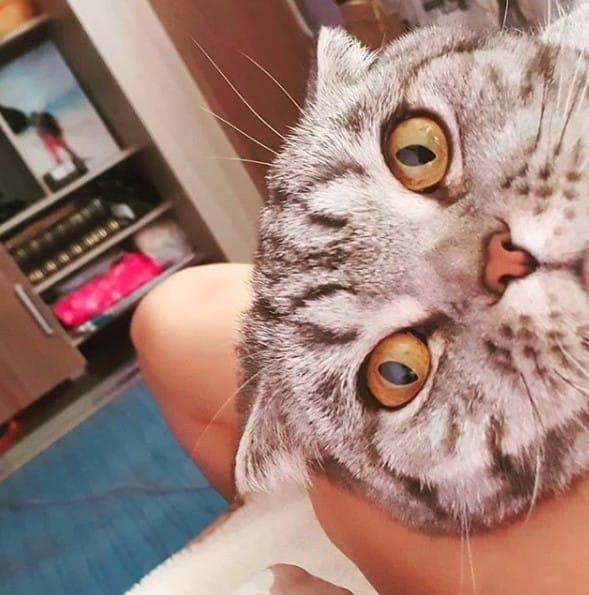 #12

What are you cooking there? I hope yummy?