Every time you have to go to work, your cat 🐱 stays home. So they are great at working at home.🤓🤓🤓 if you`re stuck and don`t know how to start working from home in quarantine, ask your cat for the advice!😀😉
#1

That's what teamwork means in cat reality.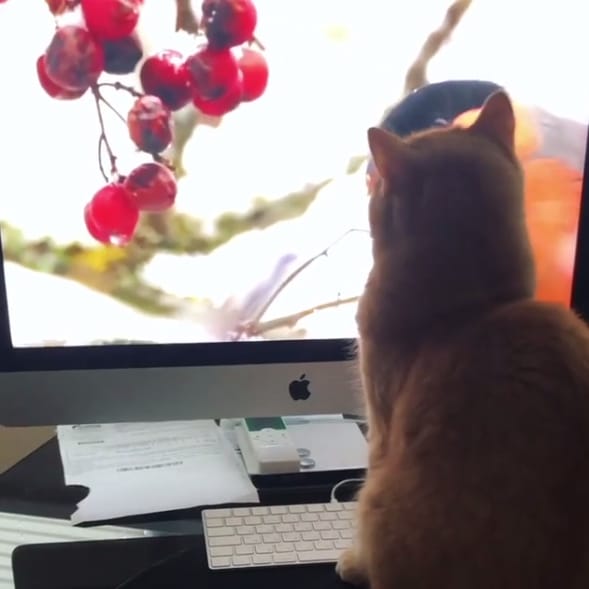 #2

Do you need any advice?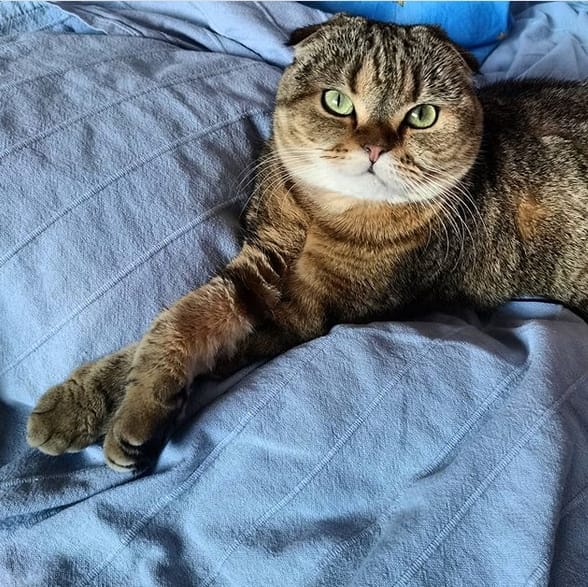 #3

Daddy, the only thing you need for work is your PC. I'll take this pen away.
#4

Work will be more productive if you breathe fresh air sometimes.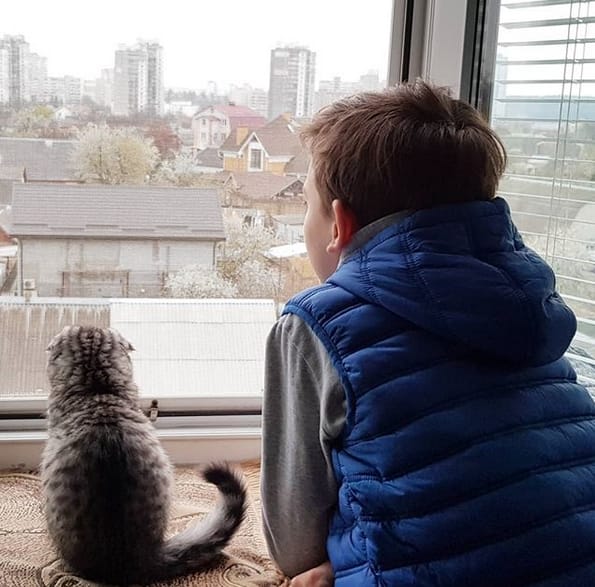 #5

I'll play with the little princess. And you go to work!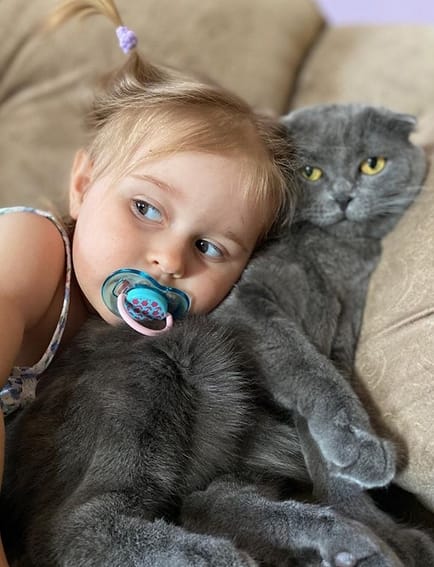 #6

Cat inspection of the working place.