If you think that we can't save our world – look at this post♥ These dogs will show on their example that everything depends only on us♥ Enjoy it)
#1

They can do everything to achieve their goal♥ Even fly, and you?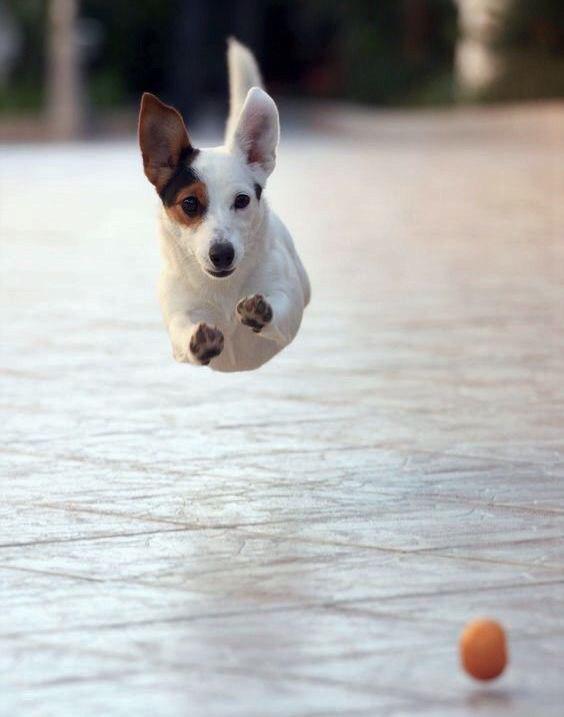 #2

I get lots of inspiration looking at this sleeping miracle♥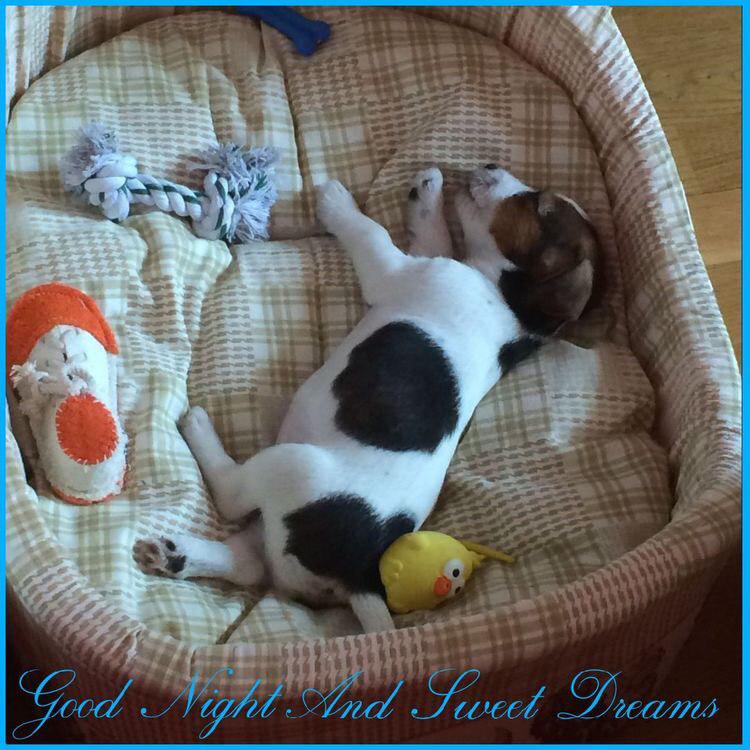 #3

It's the cutest thing which I have ever seen♥ What about you?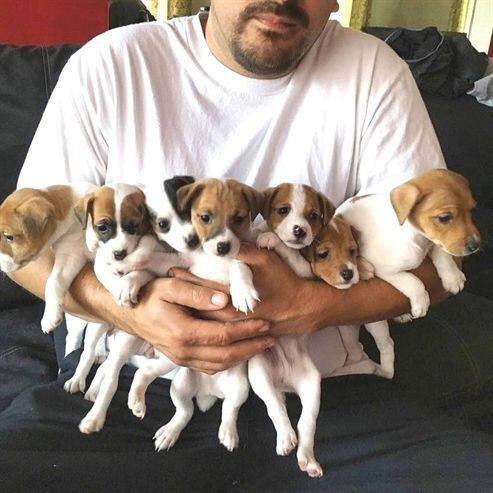 #4

These puppies can run the world♥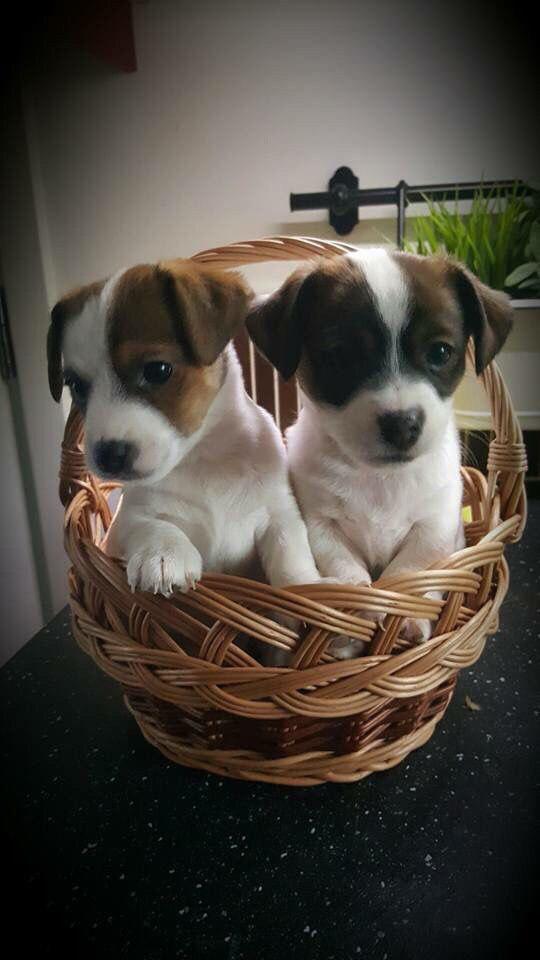 #5

They give all their love to this world♥ It is so pretty.
#6

If this Dog can change his life, try something new, why you don't want to try? Just take a risk♥