Are you still thinking of what to do and how to spend the coronavirus quarantine with benefits? Just look at these Jack Russell Terriers! They don't think, they enjoy the quarantine time!
#1

Daddy, according to my calculations you spend too much money!🤔😒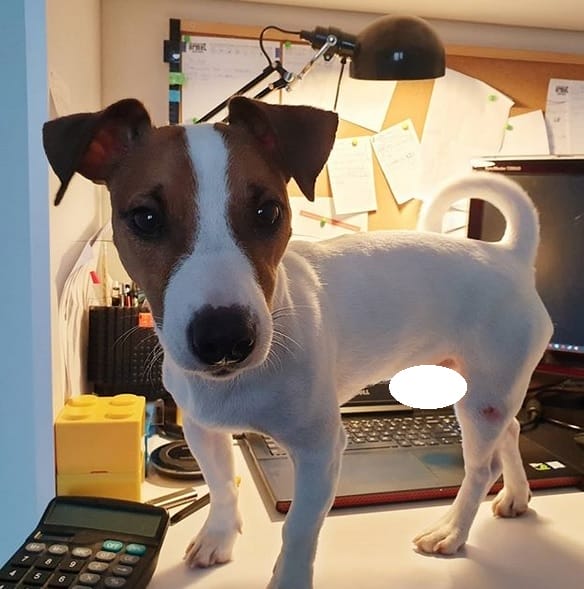 #2

You face when you promised yourselves to start to do sport🙄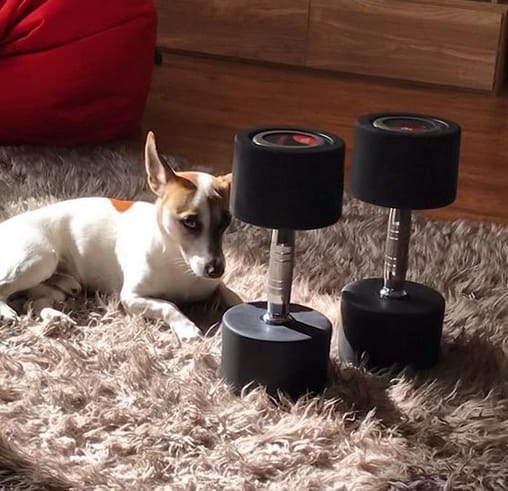 #3

If you have a dog there can't be too many paper towels…🤦‍♀️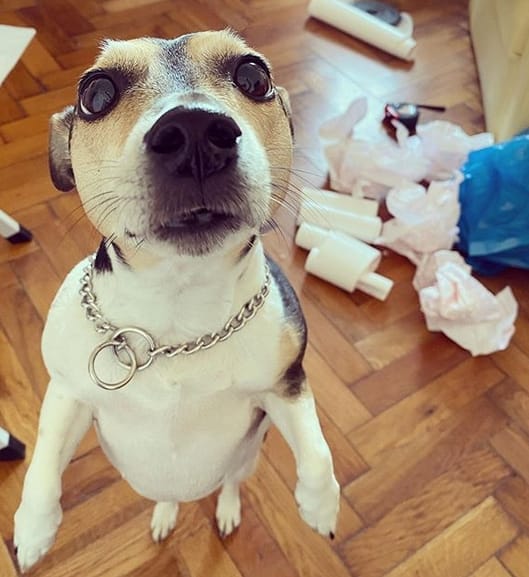 #4

…and toilet paper too.🤦‍♀️🤦‍♀️
#5

Do you understand now WHY people buy so much toilet paper?🤦‍♀️🤦‍♀️🤦‍♀️
#6

When you have to stay at home, you have a lot of free time.