If you want to adopt a puppy and consider what breed to choose, we warn you NOT to get a Jack Russell Terrier dog. Here are at least 17 reasons why.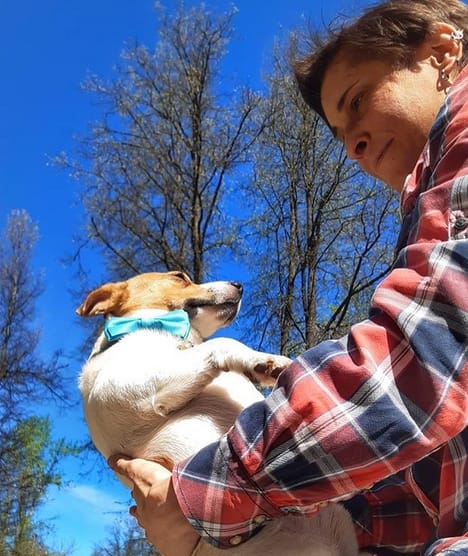 #2

They WILL NEVER, EVER be happy with you.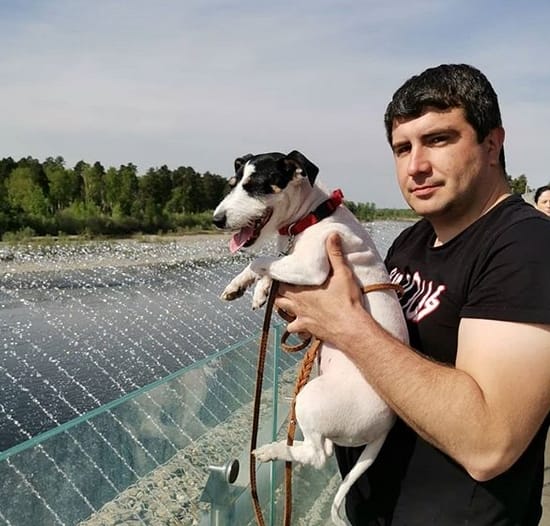 #3

They demand a lot of exercise, but they DON`T like it.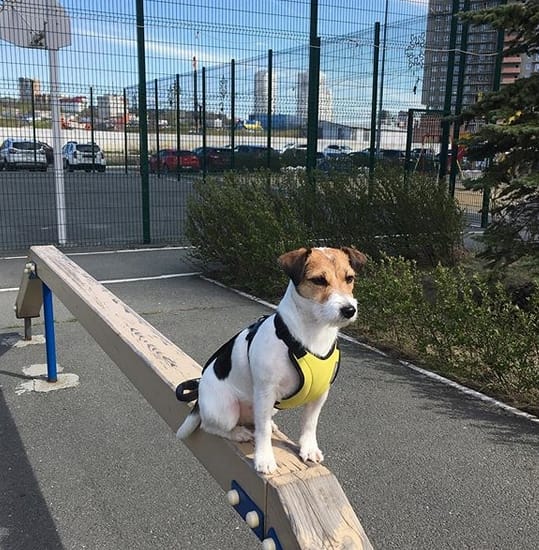 #4

They will steal your cosmetics. Cosmetology now is their hobby, not yours.