#8

Sometimes everybody needs to escape from the city.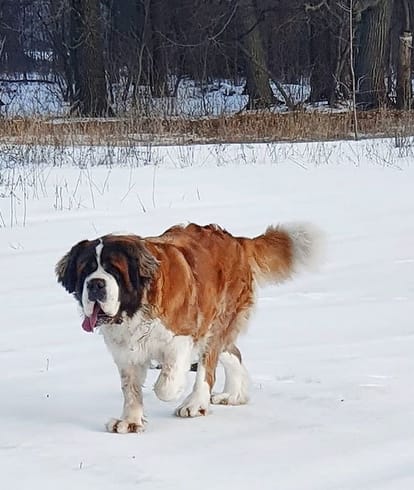 #9

St. Bernards are great Mountain rescuers.
#10

"My wish is to stay always like this, living quietly in a corner of nature." – Claude Monet.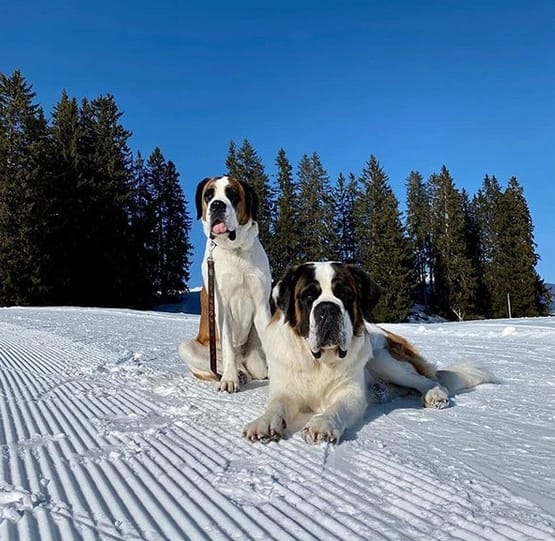 #11

St. Bernards love their job! They love mountains, snow and to help people in danger.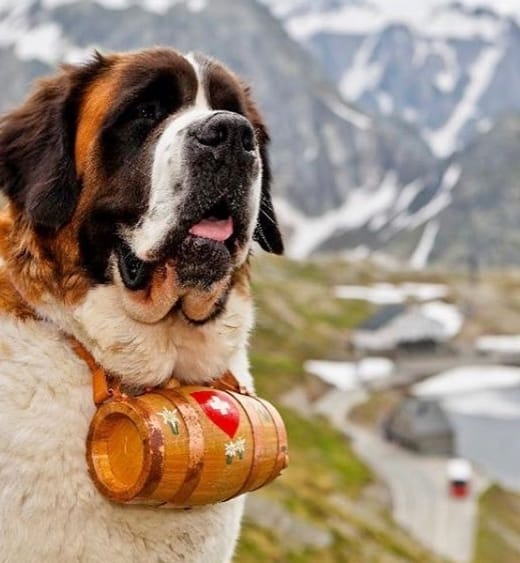 #12

Nothing can make them happier than they feel pure nature.