#7

An excellent protector for the family, a nanny for children.👨‍❤️‍💋‍👨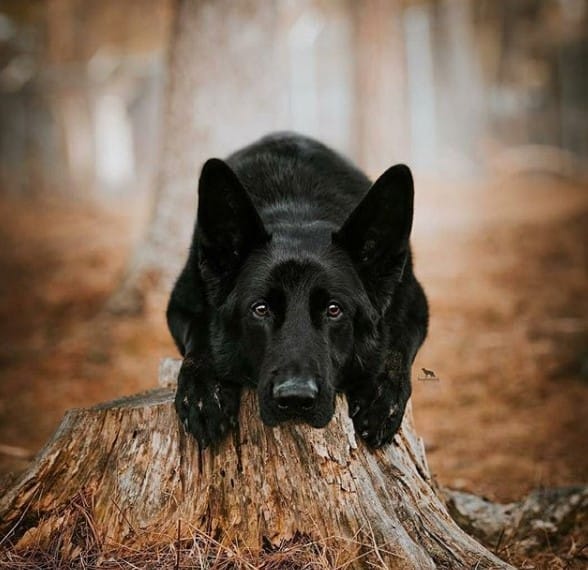 #8

High activity and mobility (you will have to spend several hours walking).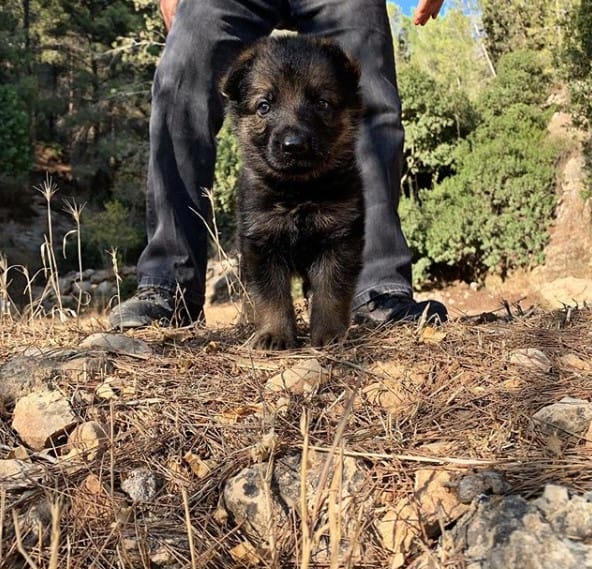 #9

Excessive distrust of guests and strangers.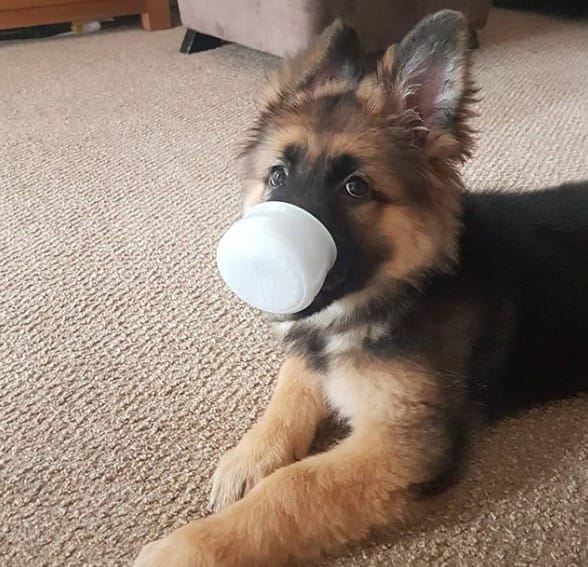 #10

Appetite (dog sizes require serious food costs).🍖🍗
#11

During the growing up of the dog in the house, many things will suffer.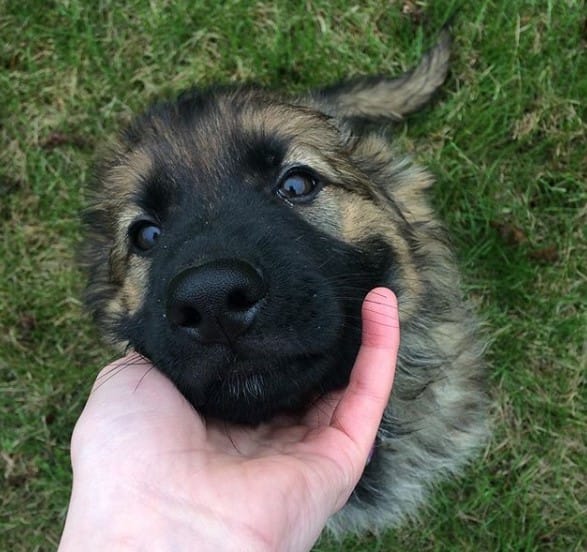 #12

Mandatory training.🤸‍♂️