To make a realistic tattoo means not only to draw a portrait of the dog🤔. Tattoo artist conveys the character and temperament of the dog so that when you look at the dog on the tattoo, feel like you know this dog😀!
#1

Everywhere and forever your spirit will be with us!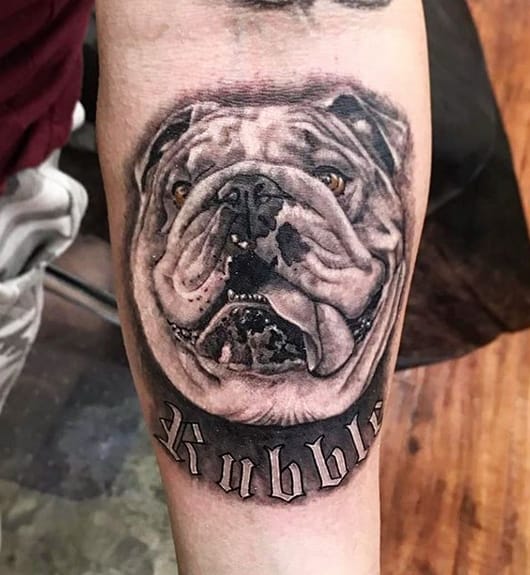 #2

The true friend will always be with you and will never leave!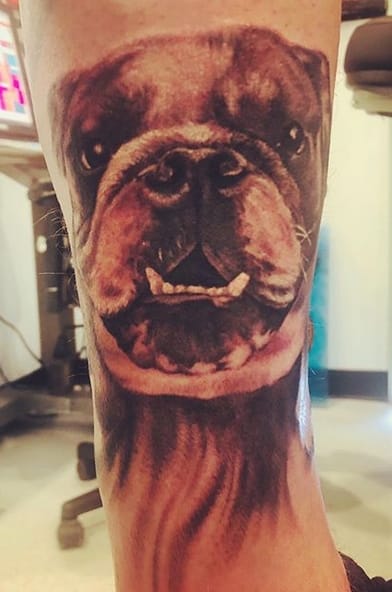 #3

You will always be smiling in my memories!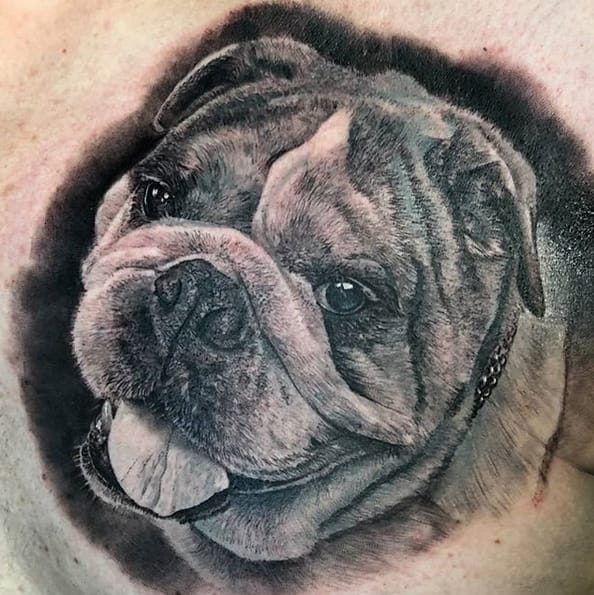 #4

You give me strength to live on!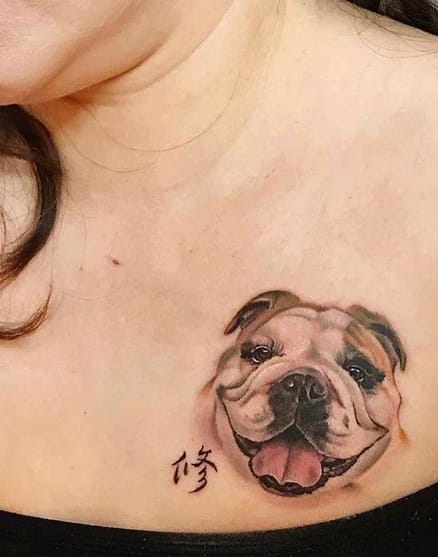 #5

I`m happy to become a part of you, daddy!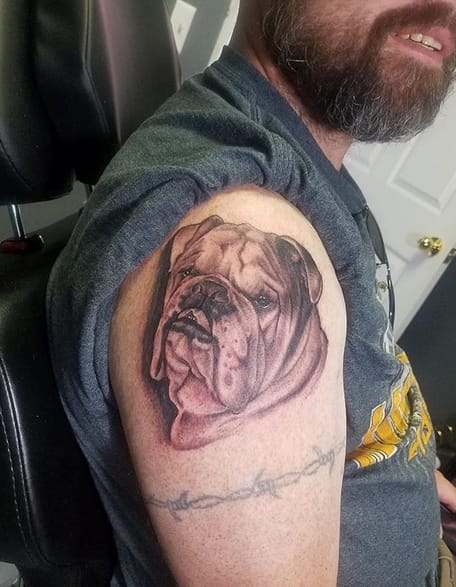 #6

How'd that get there, mom? 🐶