Lagotto Romagnolo is a really unique dog breed. So if you decide to adopt a Lagotto Romagnolo pup, here is the list of 14 realities you should be ready to accept. 😀😀😀
#1

You will have a nap-time partner, whether you like it or not.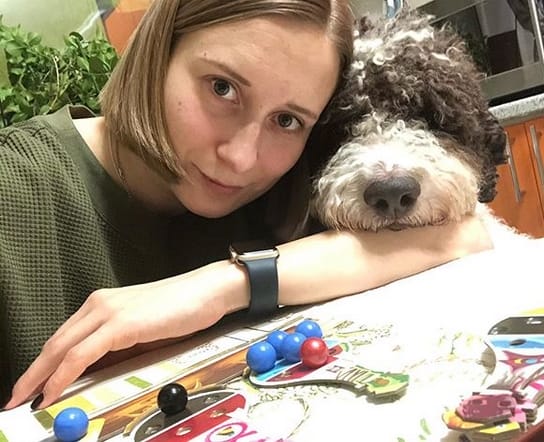 #2

They demand regular grooming procedures.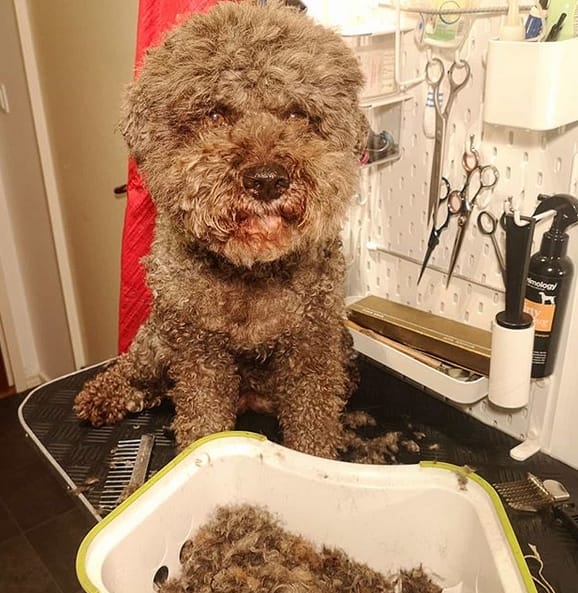 #3

You will see a whole new level of laziness.