Like any animal, Lagotto Romagnolo requires special care, taking into account the individual characteristics of the breed, which we will discuss below.
#1

The dog should be combed daily to prevent the formation of tangles.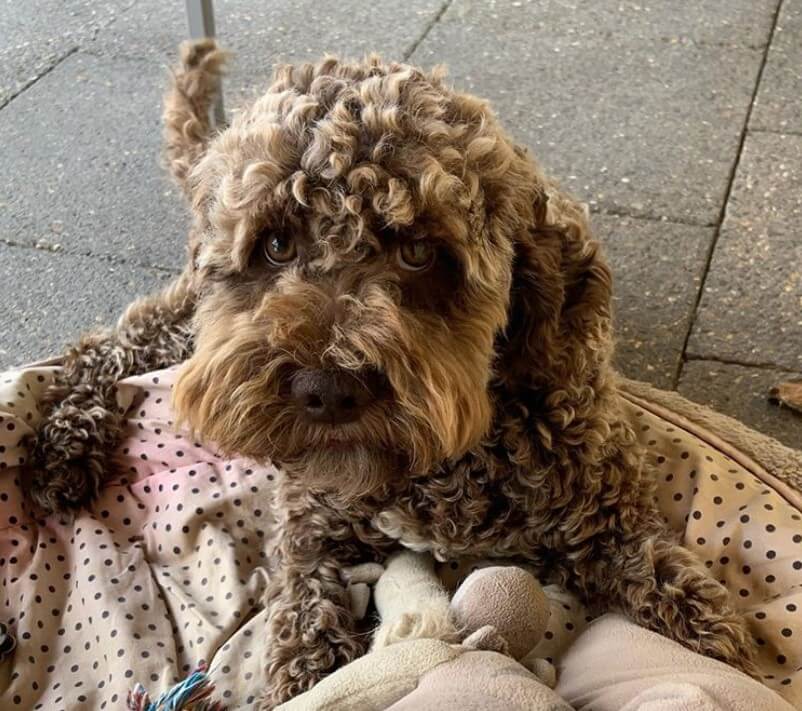 #2

A pet needs to make a haircut twice a year with a special clipper.
#3

Wool should be regularly cleaned and combed, but do not straighten curls.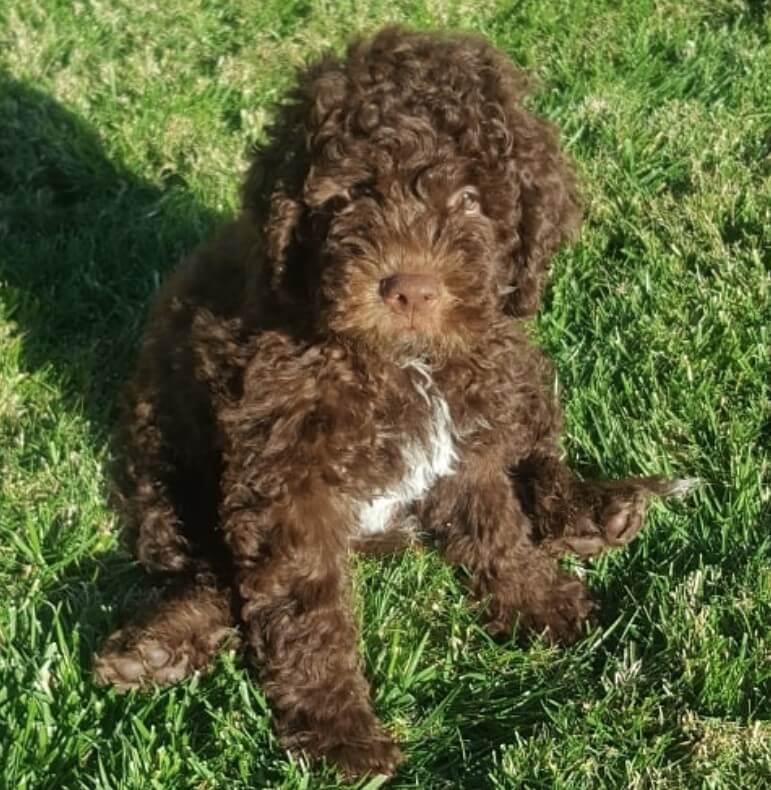 #4

It is necessary to systematically clean the auricles.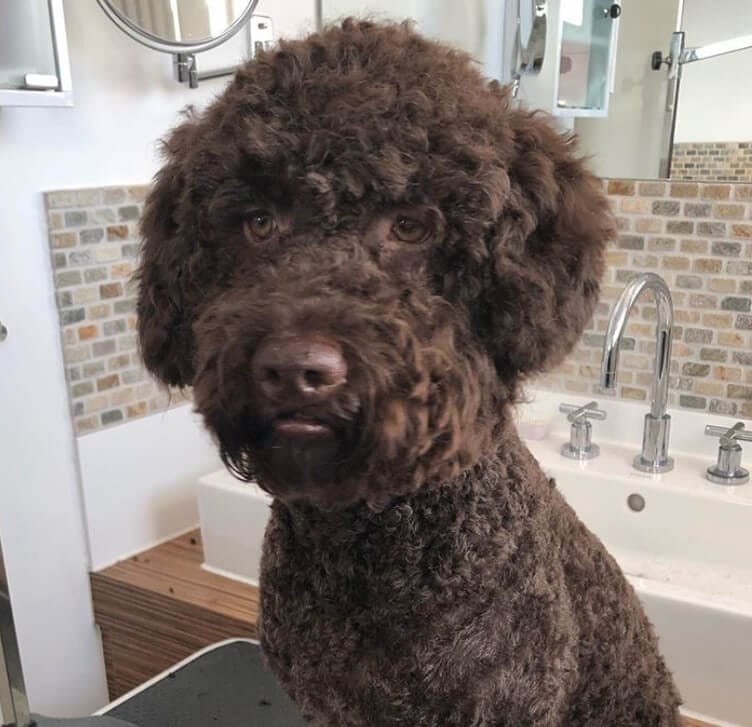 #5

Cut nails in winter, optimal frequency – 1 time per month.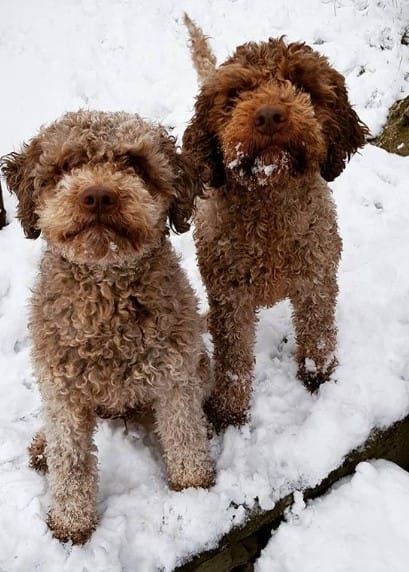 #6

Gently clean their eyes.