The Boxers are faithful and calm doggies who sincerely love their owners and children. They are used to work in the police, as guard and bodyguard dogs. Also, due to the poise and intelligence of Boxers, they are used as a guide for blind people. Dogs of this breed are very mobile, like long walks, games on the fresh air, but are distrustful and alert to strangers.
#1

They don't care if you scratch their ears.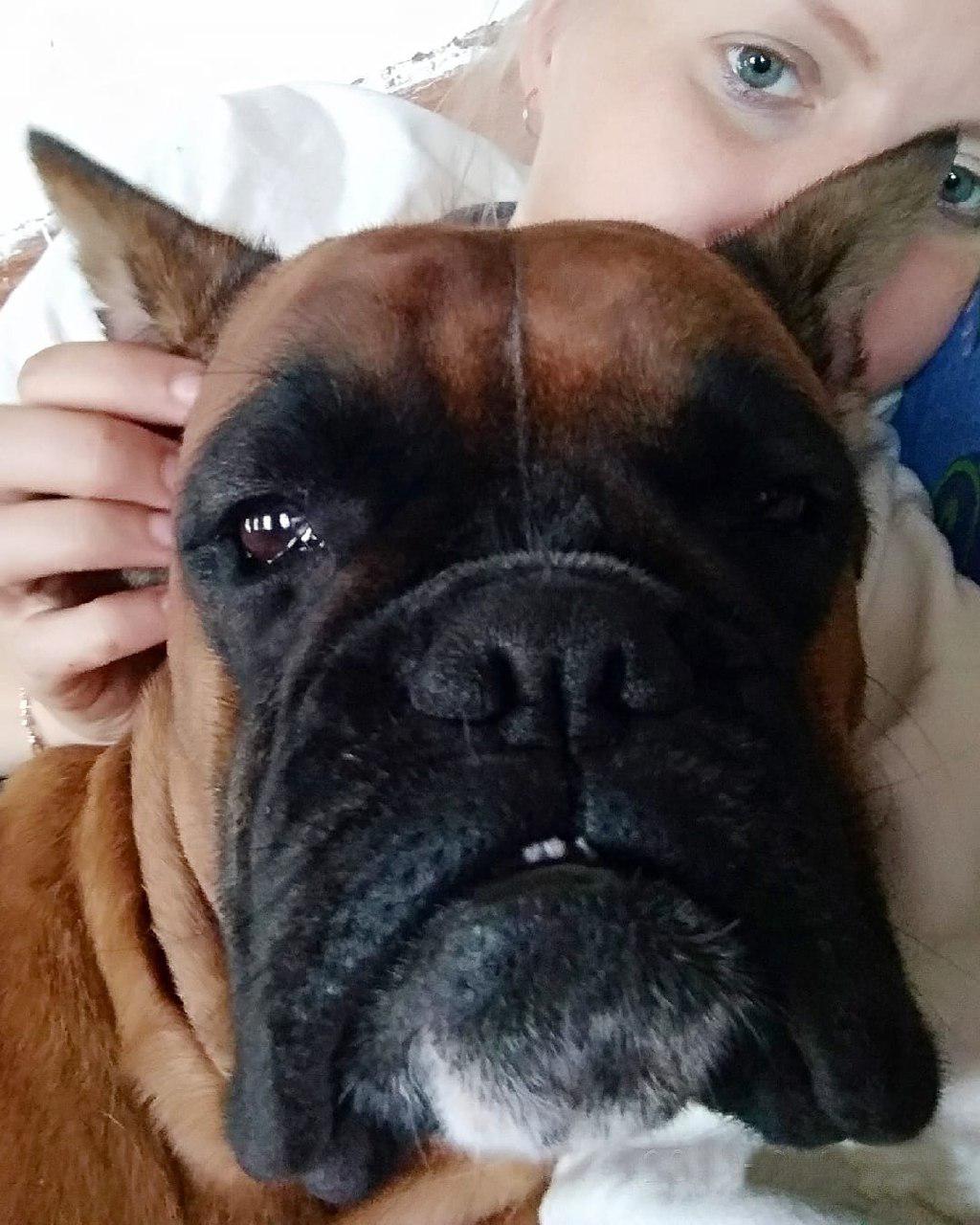 #2

"What are you doing here?"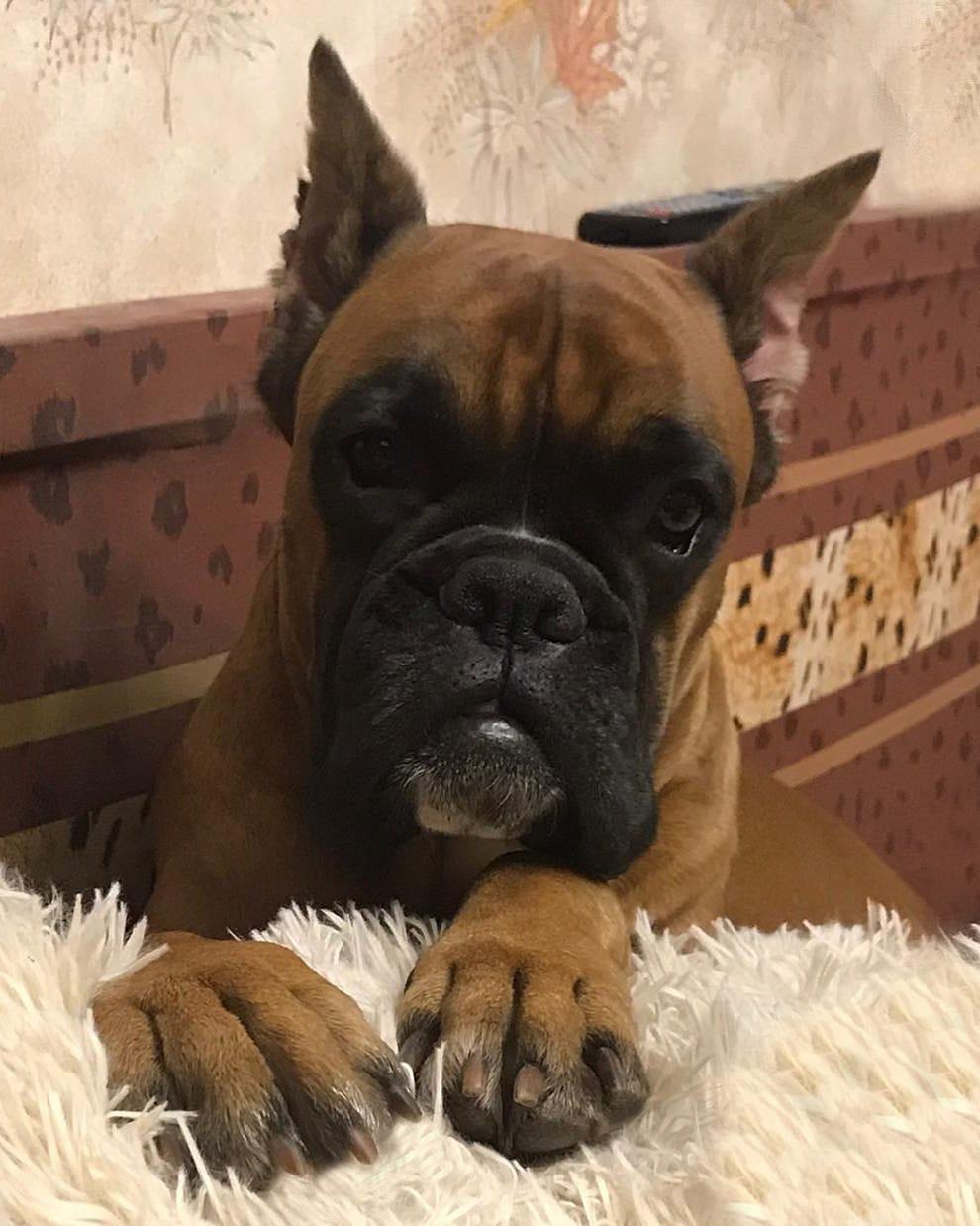 #3

"And what should I do with this balloon?"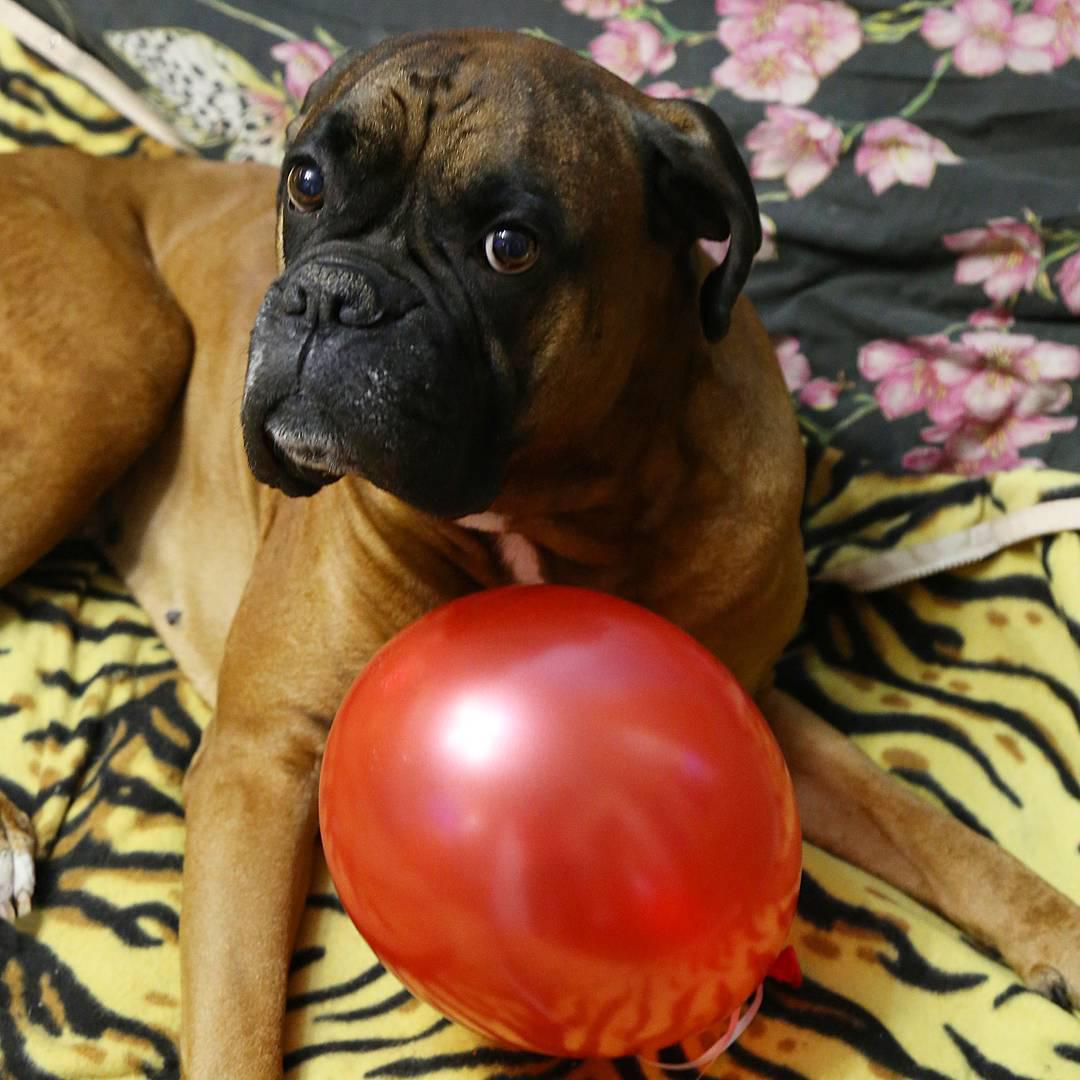 #4

"What do you want from me?"
#5

"Well, here I am on the street. And then what?"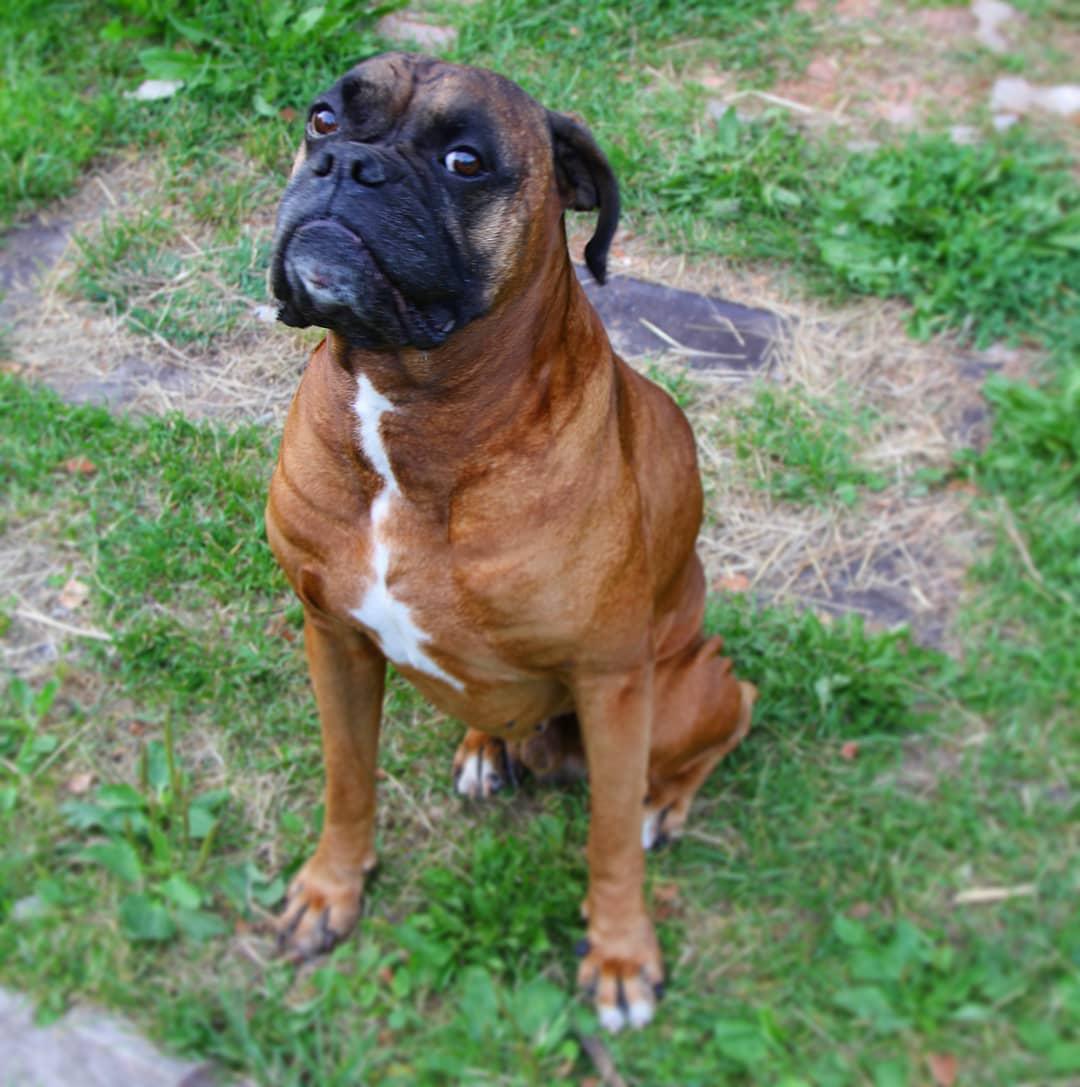 #6

When told Boxer a funny joke.