If you've ever spent time with a boxer you'll know exactly what we're talking about. They're super playful creatures with huge hearts and just ooze character😆.
Each and every one have their own quirky traits and we've compiled a list of 14 photos that exhibit the kind of hilarious behaviour we're on about. Boxer parents will definitely relate to these😉!
#1

Yes, it's convenient for me.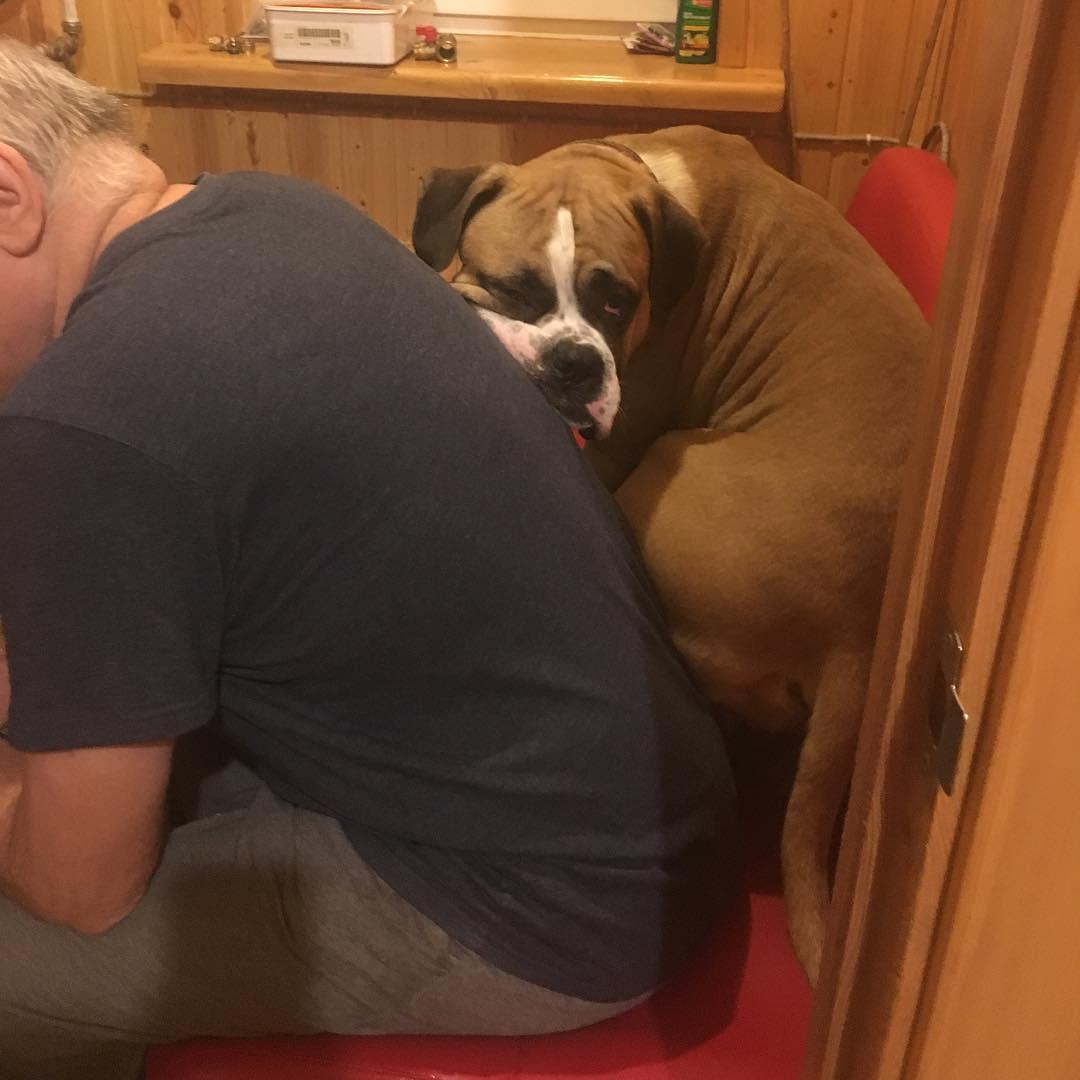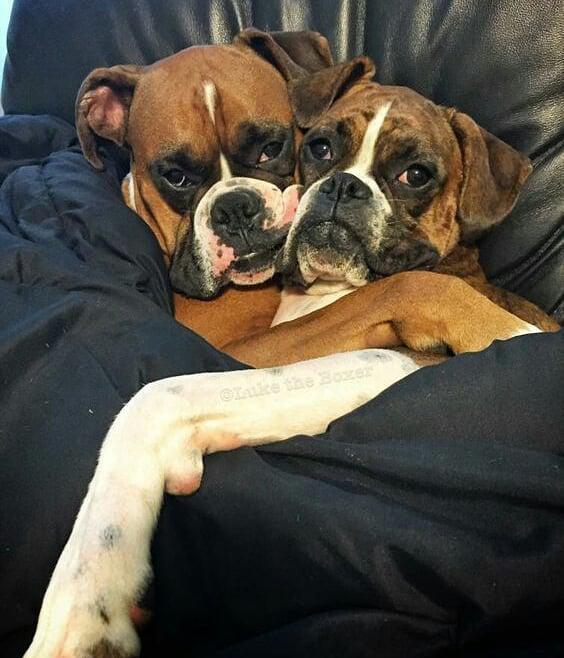 #3

Don't you see? The bath is busy.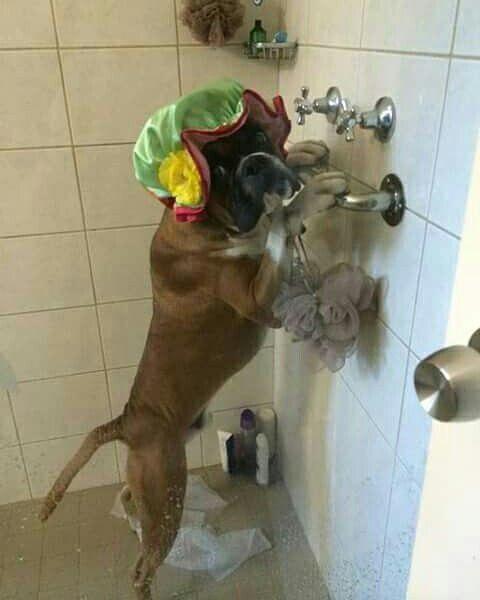 #4

Look …. There I buried a bone.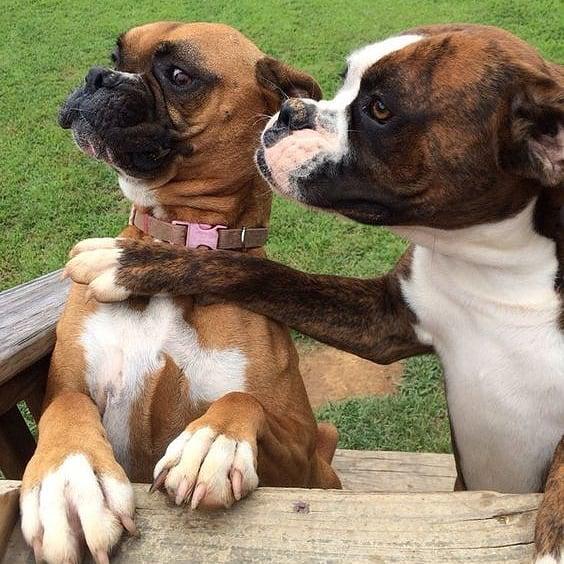 #5

You were gone for a long time, we decided to tidy up the room.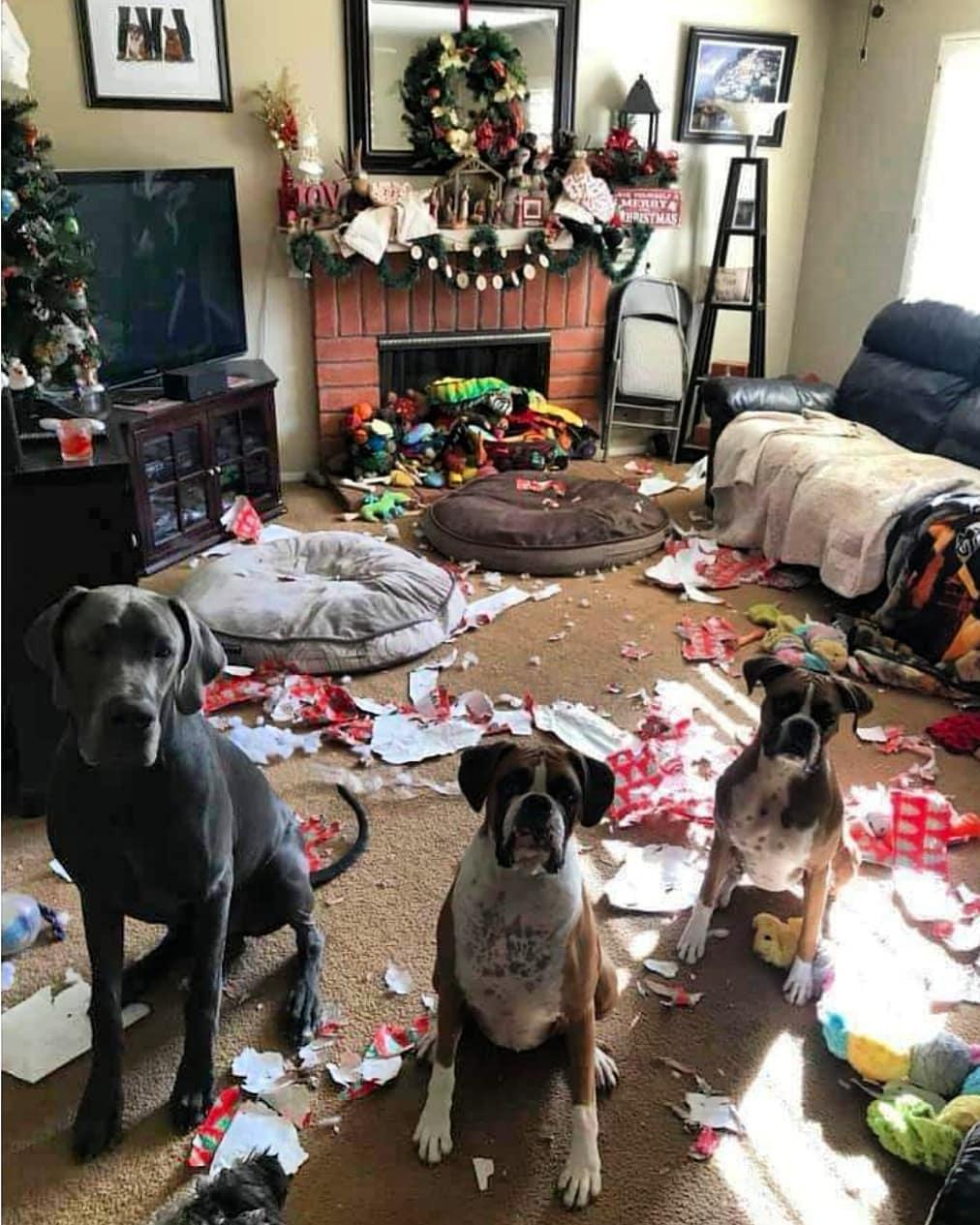 #6

Well, what do you want?