Do you like St.Valentine Day?🥰
#1

It`s a day when you`re free to give flowers to a pretty girl.
#2

Valentine's Day means flowers, chocolates, and popping some bubbly.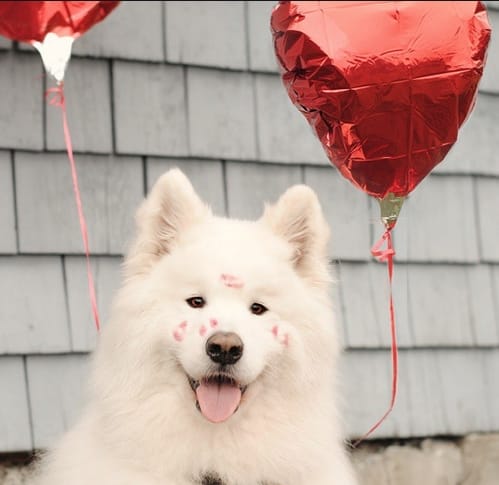 #4

You can make somebody happy!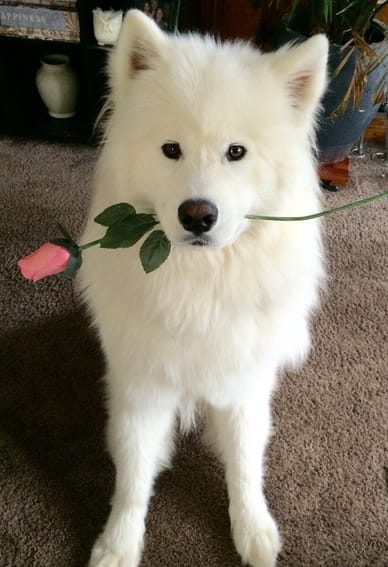 #5

You can share chocolate with your soulmate.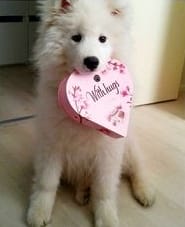 #6

You can look stupid but who cares?!