Samoyeds are a very sweet breed. If you want to know as much as possible about this breed, proceed to familiarize yourself with the literature that will help in this.
#1

"Samoyed. Samoyed Dog Complete Owners Manual. Samoyed book for care, costs, feeding, grooming, health and training." (2015) by Geroge Hoppendale, Asia Moore.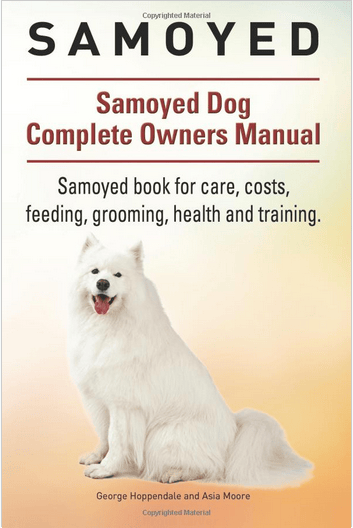 #2

"Samoyed" (2000) by Richard G. Beauchamp.
#3

"Grooming Gracie: A Children's Book About a Samoyed Dog" (2015) by Linda J.Schraufnagel, Emily Lau.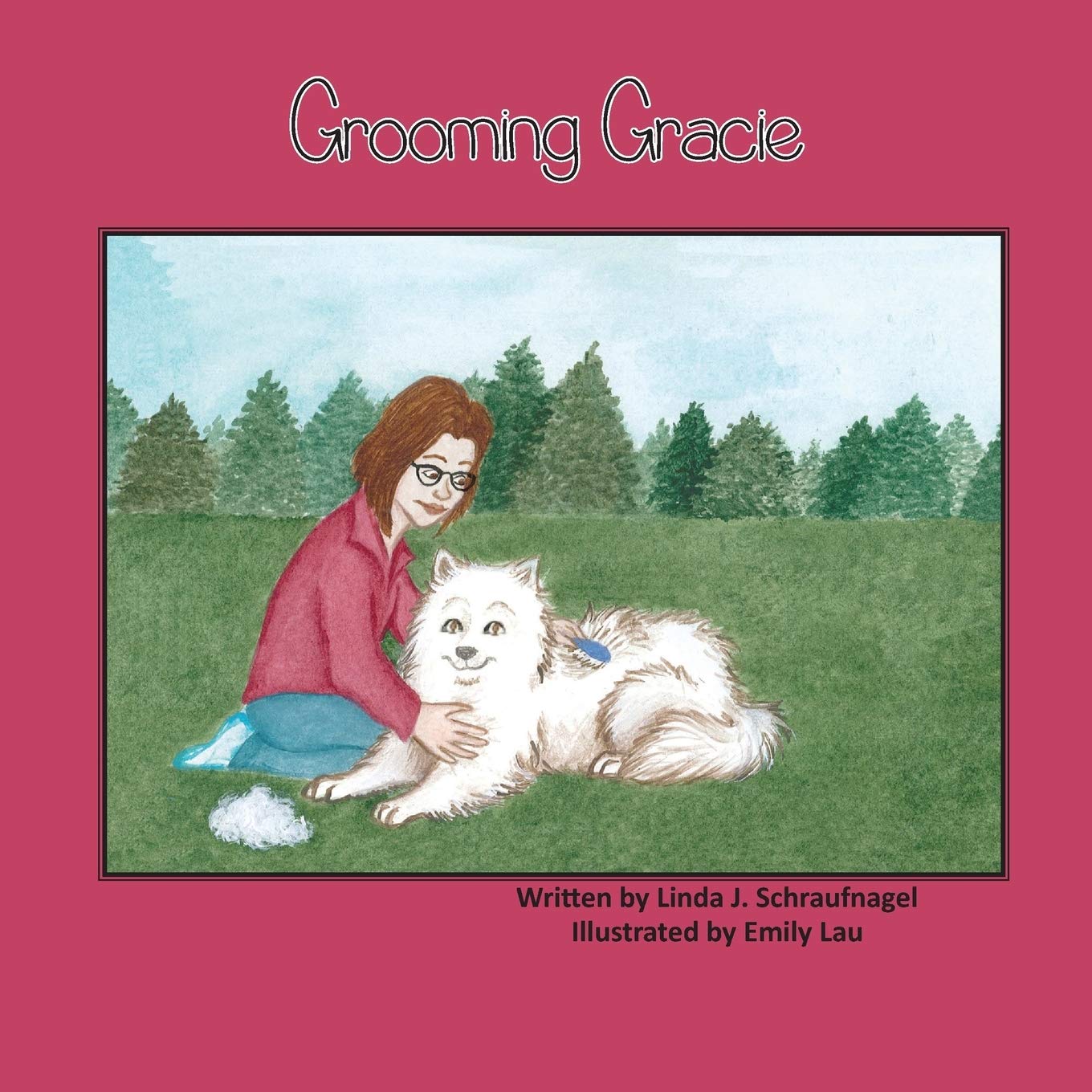 #4

"A New Owner's Guide to Samoyeds" (1998) by Terry Campbell, Gail Campbell.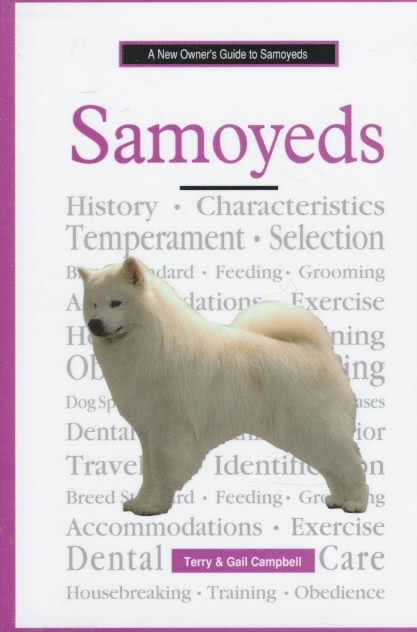 #5

"All about the Samoyed" (1998) by Beryl Grounds, Geoff Grounds.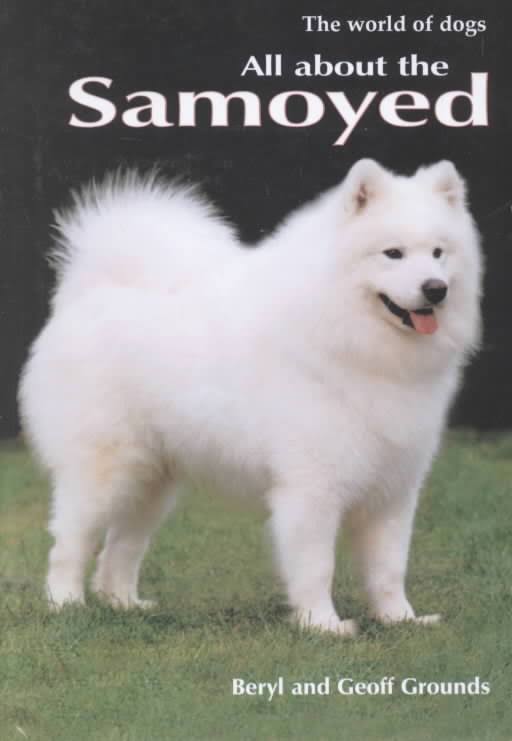 #6

"The Samoyed" (1999) by Charlotte Wilcox.