If you want to adopt a puppy and consider which breed to choose, we warn you NOT to get a Hungarian Vizsla. Here are at least 14 reasons why.
And if you have a Vizsla, here are some good ideas for Vizsla dog names to inspire you!
#1

They will steal your wife`s heart.
#2

They will NEVER become your companion.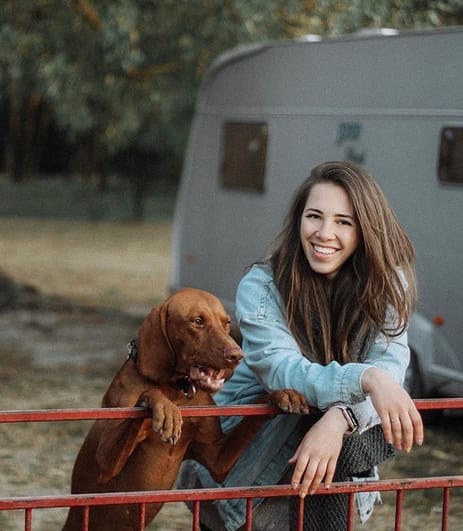 #3

They will occupy your sofa.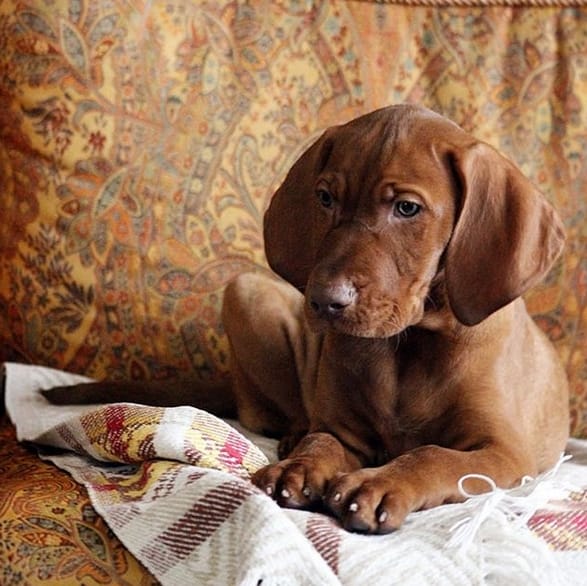 #4

They will eat your breakfast.