Vizsla is an affectionate, funny, hardy dog with a fairly balanced character, an excellent hunter. With proper education and attitude – obedient and loyal to the owner. These dogs have a lively and sociable disposition. They enjoy universal love in the family, love to play and stroll with the owner. They show themselves well in communicating with children over 4 years old (when communicating with young children, parents need to control the situation).
#1

They like to poke their nose wherever they can.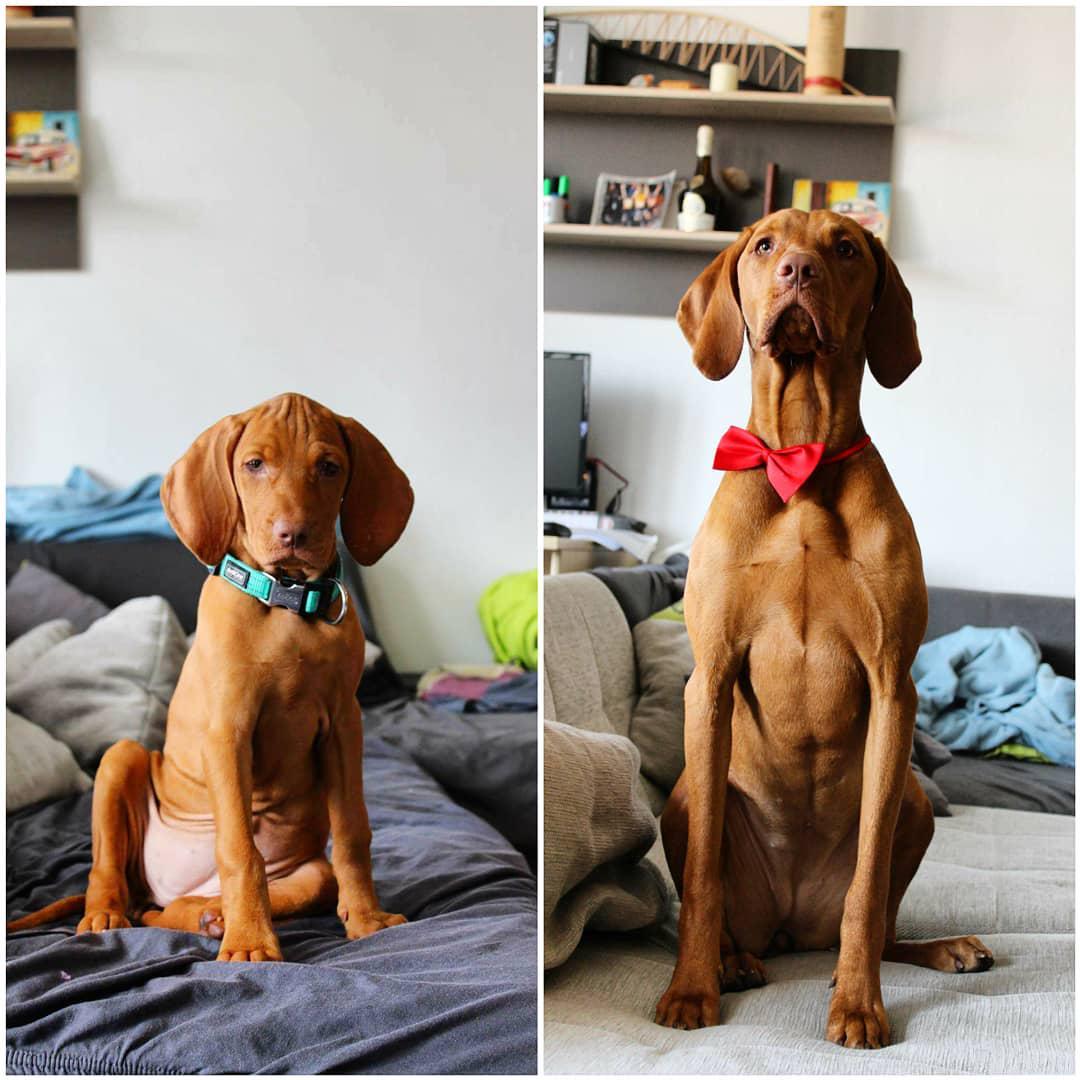 #3

They have a very long tongue.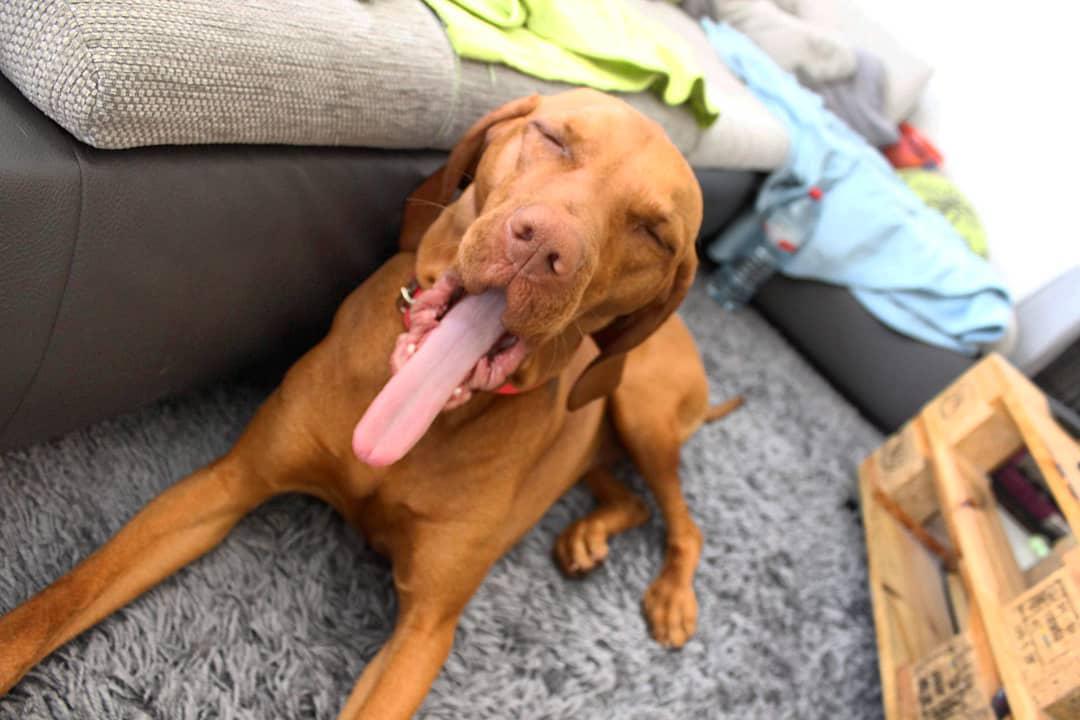 #4

They love ice cream. (Although who doesn't love it?)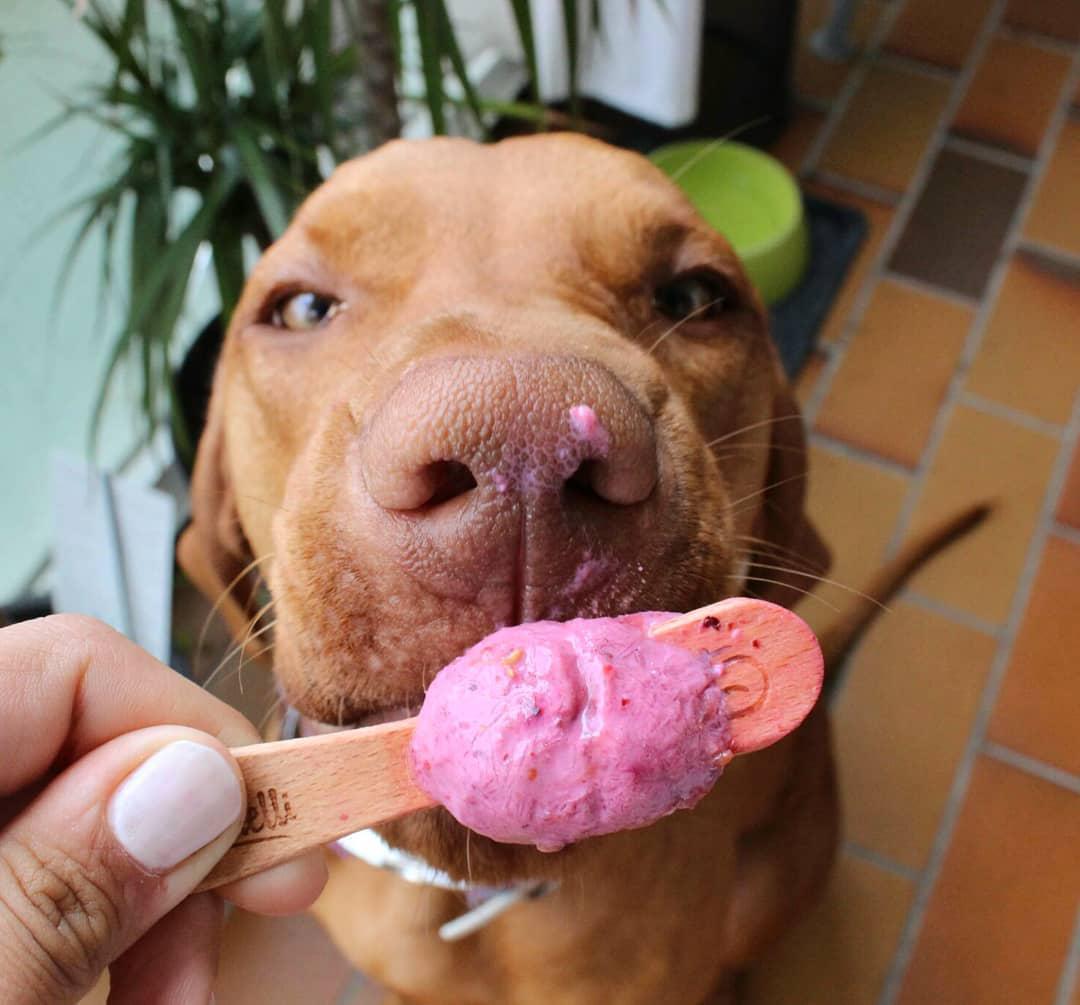 #5

Be prepared for such a picture every morning.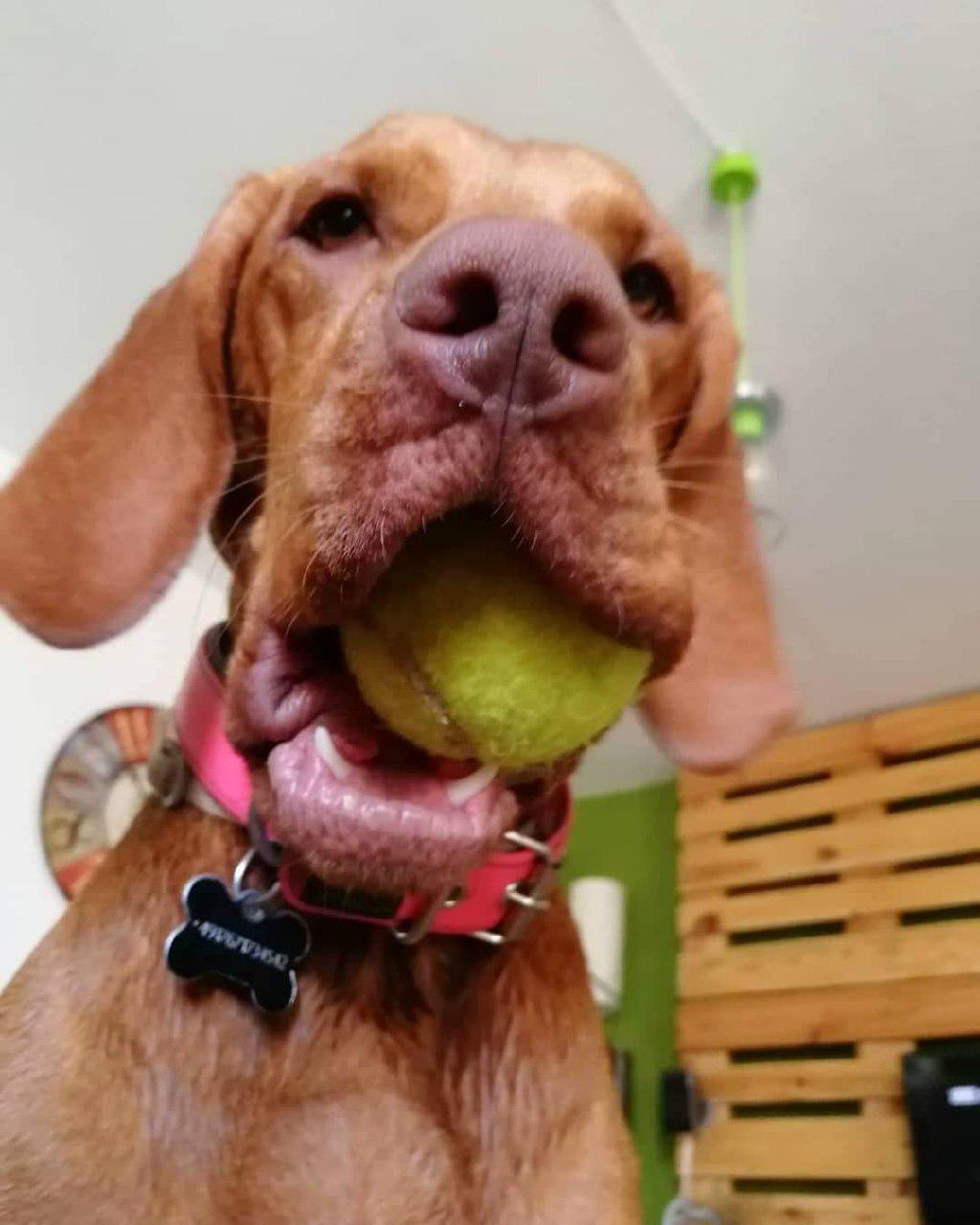 #6

They like to help in the yard.