Dalmatians are very graceful and beautiful dogs. They are often attracted to the fashion industry. I suggest you look at beautiful and fashion photos with Dalmatians.
#1

Modern Luxury May 2019.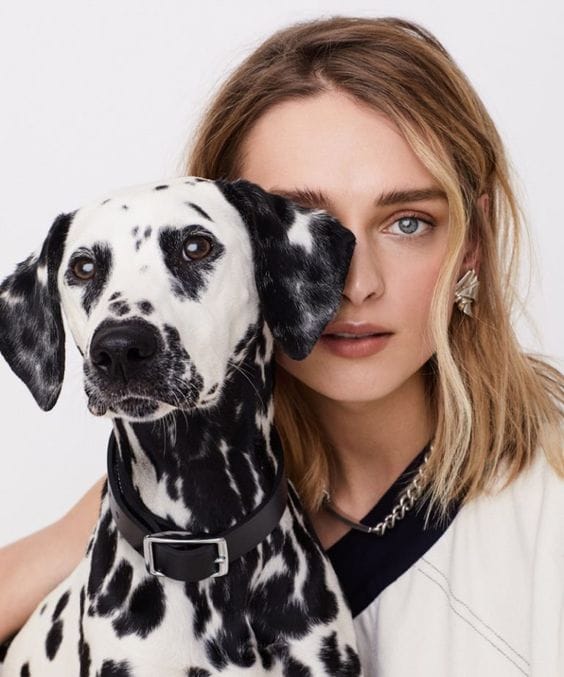 #2

Baby Dior 2012 Collection.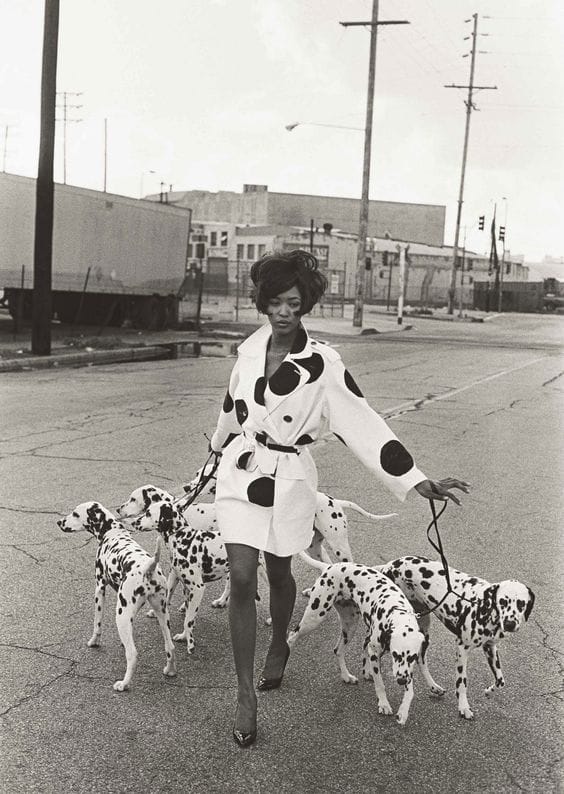 #4

Elle Italia November 2011.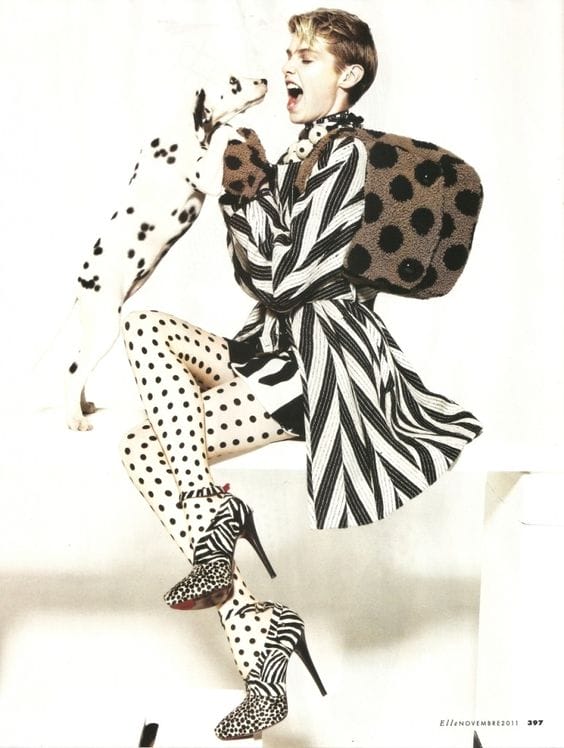 #5

Gorman Spring 2015 Collection.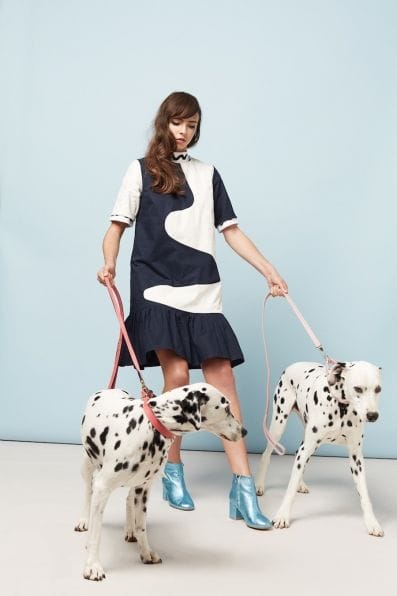 #6

Vogue España April 2019.