The Cane Corso, also known as the Italian Mastiff, is a breed of dog which has its origin in Italy.
#1

The Cane Corso is viewed as a prestigious companion.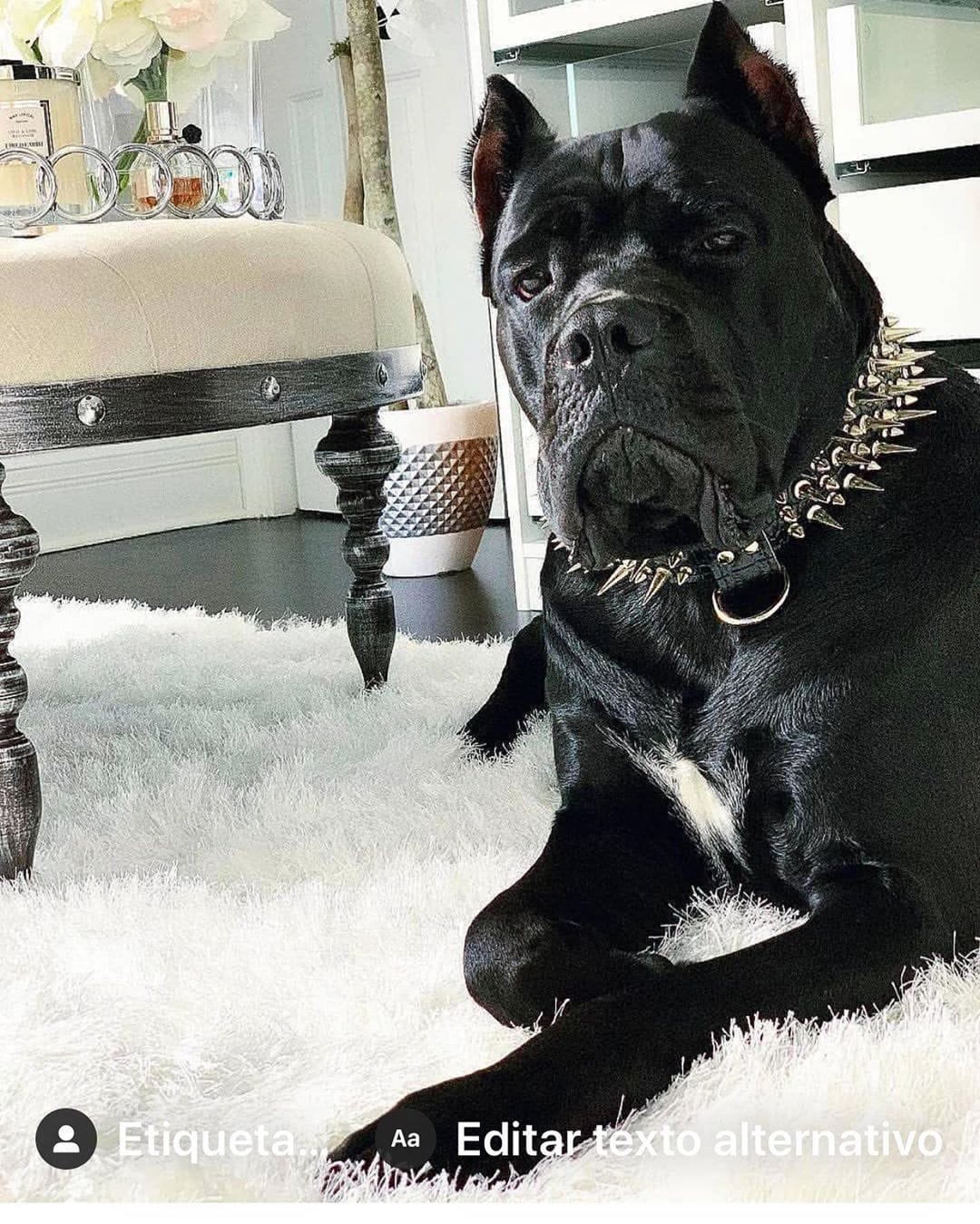 #2

In contrary to the image that their athletic build creates, they are quite docile and loving.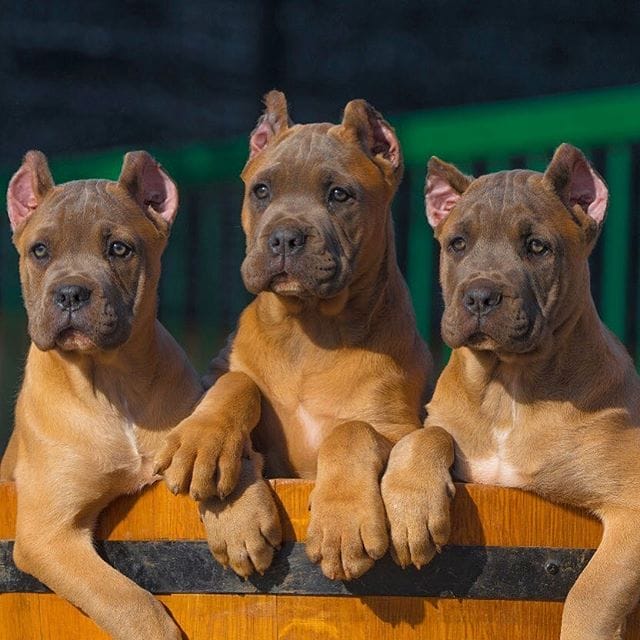 #3

The literal meaning of their name is "bodyguard".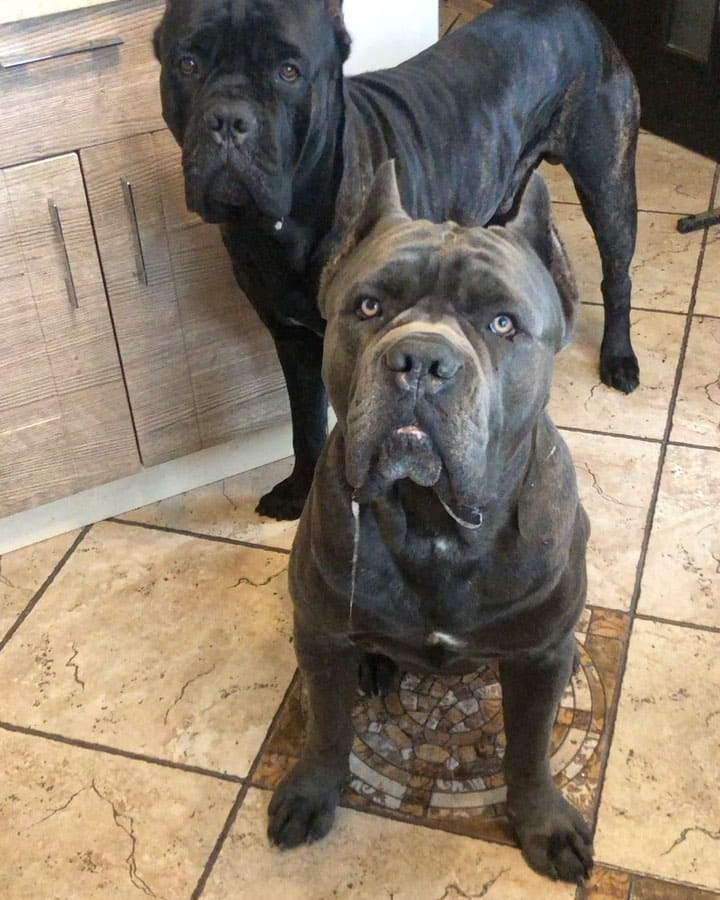 #4

They have very strong instincts that make them fierce protectors.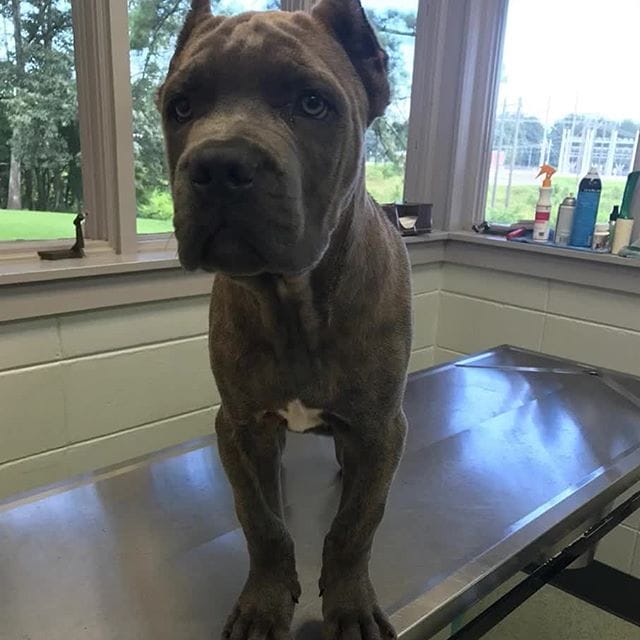 #5

They go from small to very large quickly.
#6

They come in different shades like black, grey (both light and dark), and red.