#7

Name "boxer" refers to the habit of this dog to erect its body on the hind feet and use its front paws for "boxing".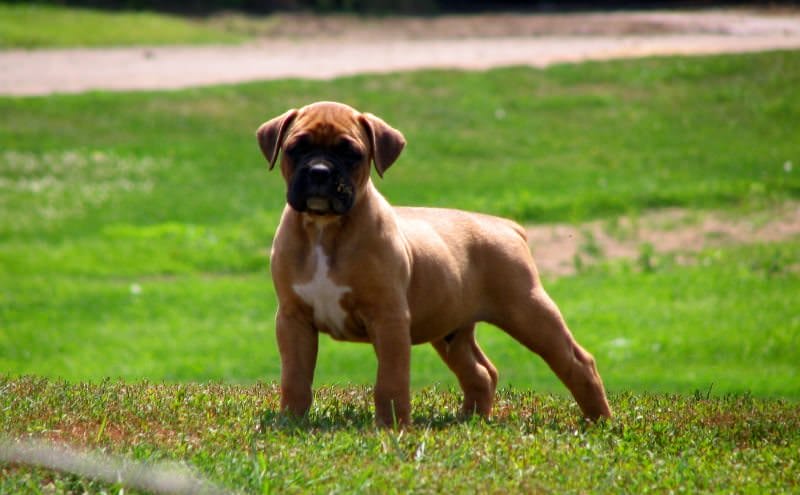 #8

This doggie is always eager to please its owners.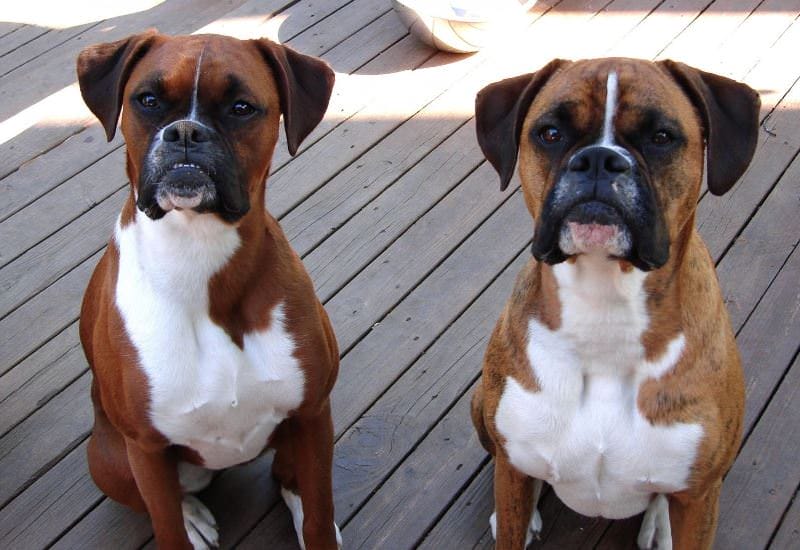 #9

It is suitable for houses with small kids and other pets.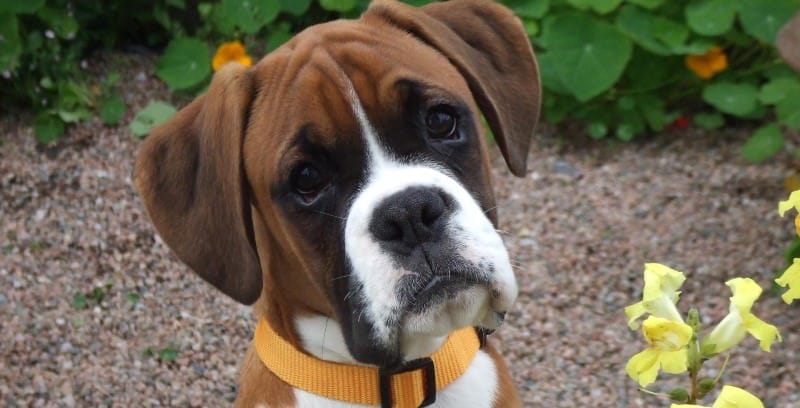 #10

Boxer shows aggression toward other boxers of the same gender.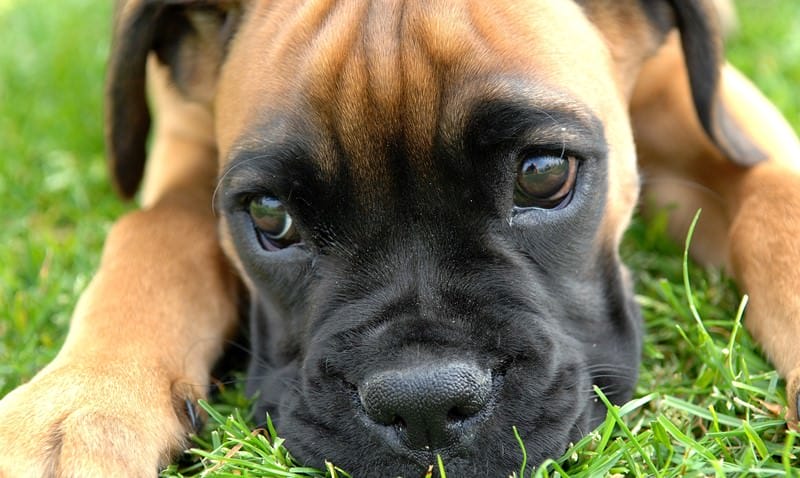 #11

Boxer requires at least 2 hours of exercise per day to remain healthy.
#12

Boxer is often used as a guard dog because it is alert, brave and fearless by nature.