Dachshunds. Doxies. Sausages. That's all about one cute and over-energetic breed. But there is a lot of things that only dachshund owners can understand. Interesting? Go down and check!
#1

Those little legs are surprisingly fast.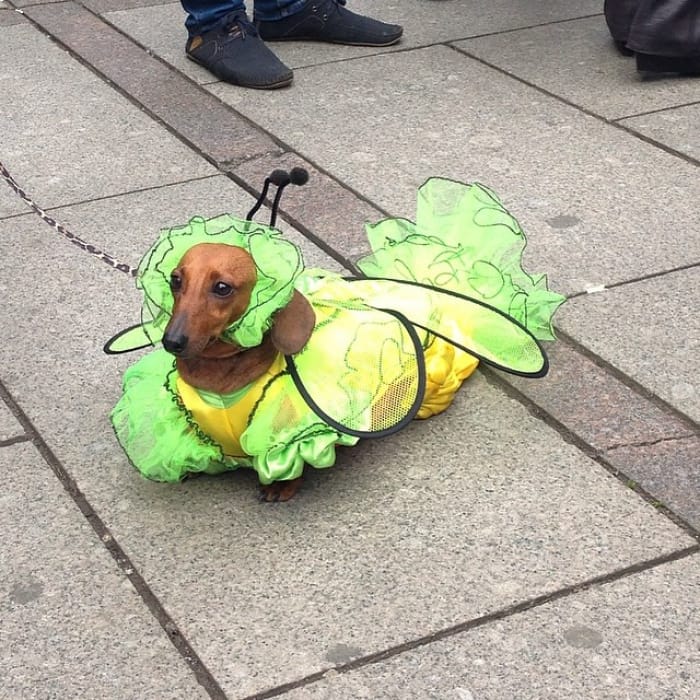 #2

Sitting is interpretative.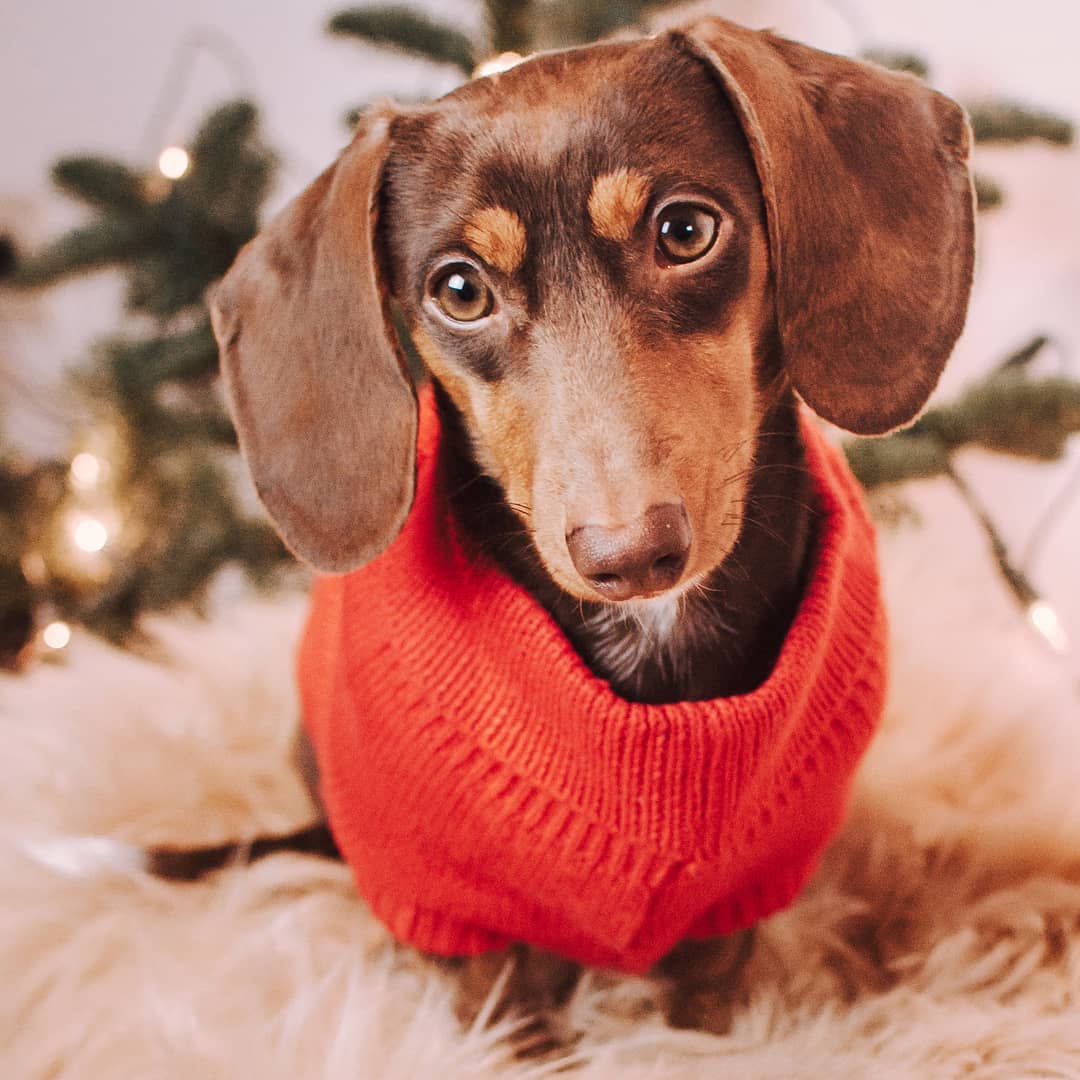 #3

Command a dachshund? HA.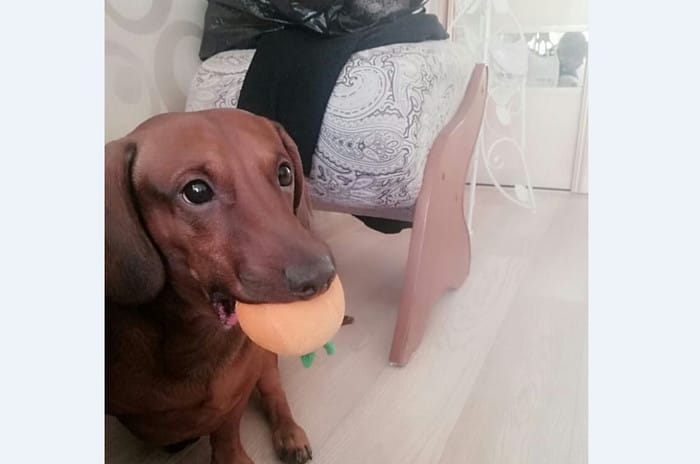 #4

You have to constantly check blankets. Sweaters. Under cushions.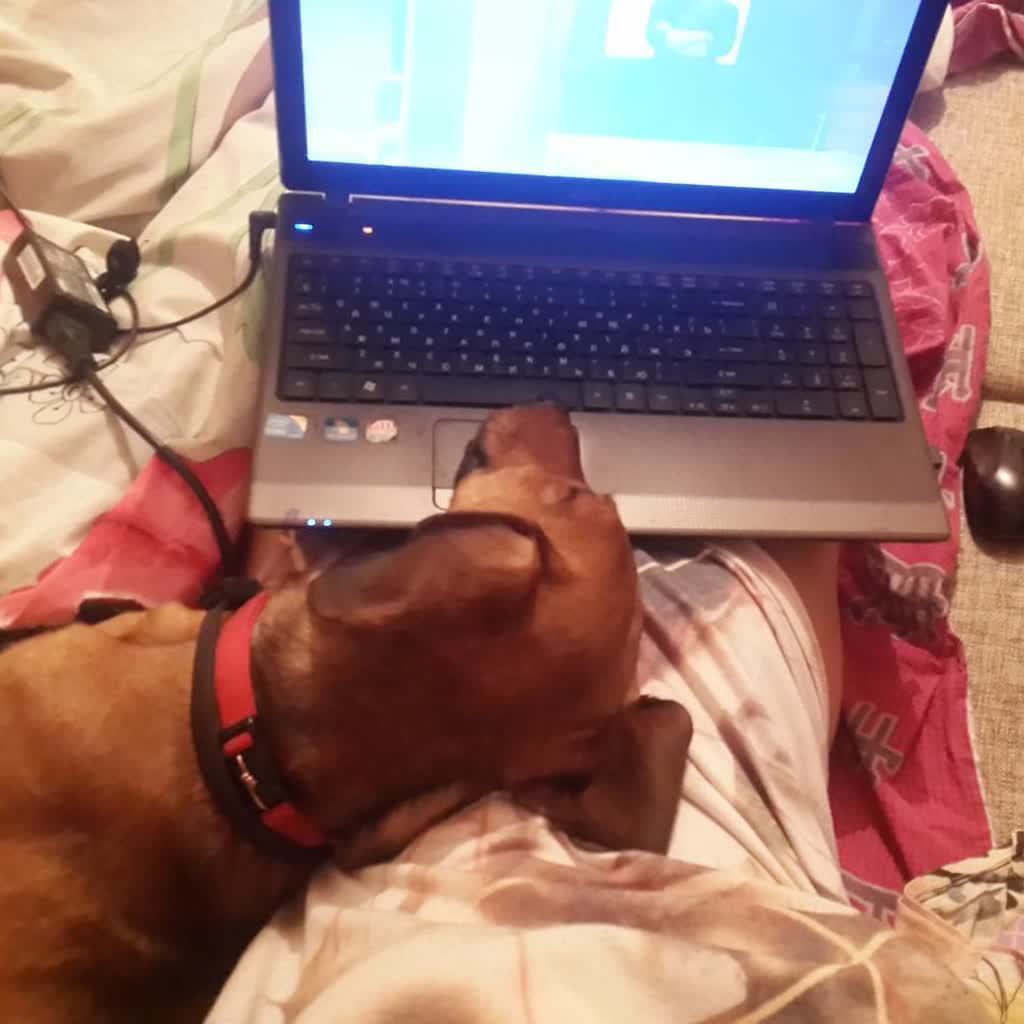 #5

They have only one thought: FOOOOOOOOOOOOOOOOOOOOOOOOOOOOD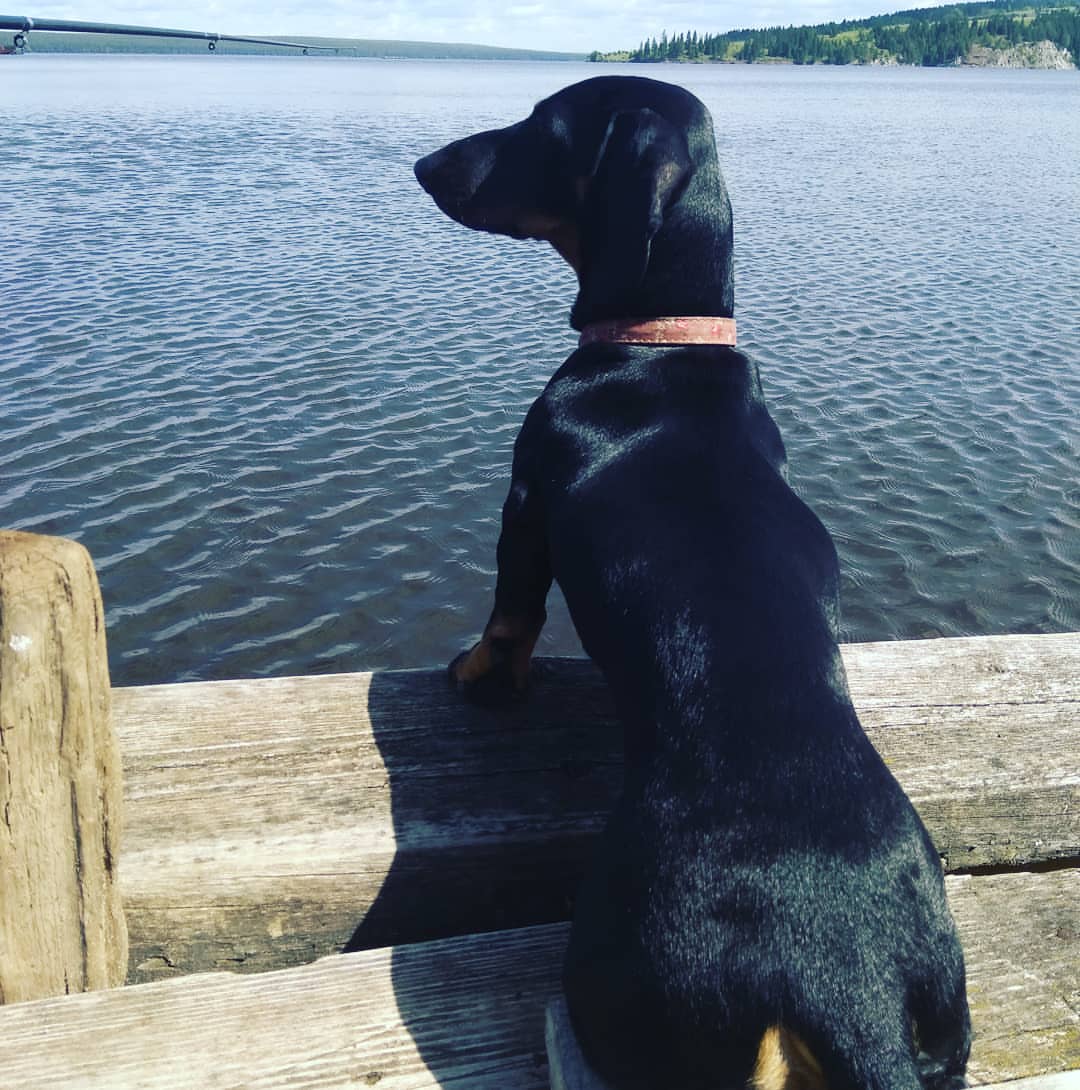 #6

They may go bald. So you have a legit excuse to stick them into funny suits.