All dogs change our lives and make them better. And French Bulldogs leave in our life their paws prints.
#1

You and me after the fight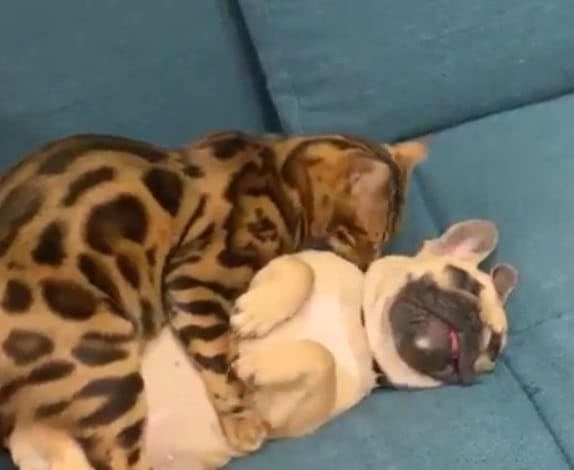 #2

This fur baby is capricious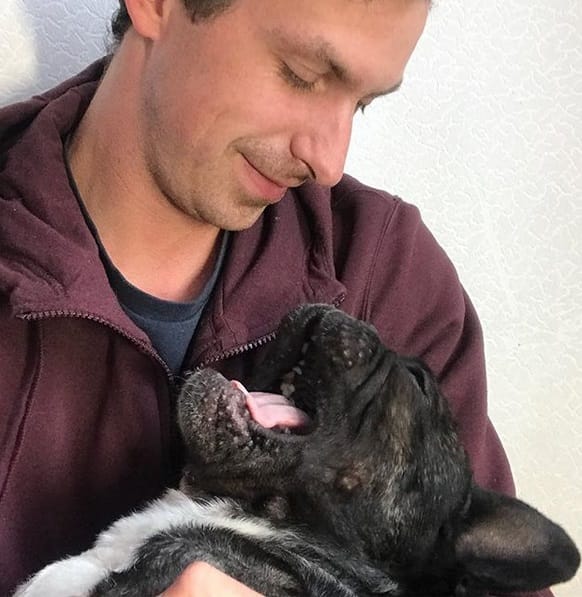 #3

Your face when daddy asks you if you ate his steak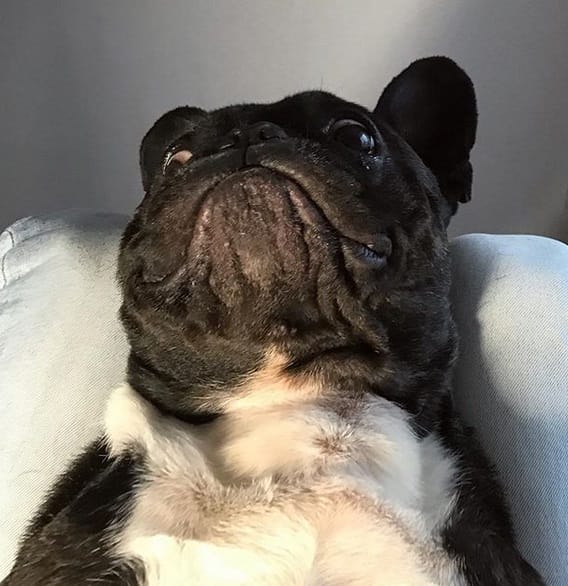 #4

Waiting for an invitation to bed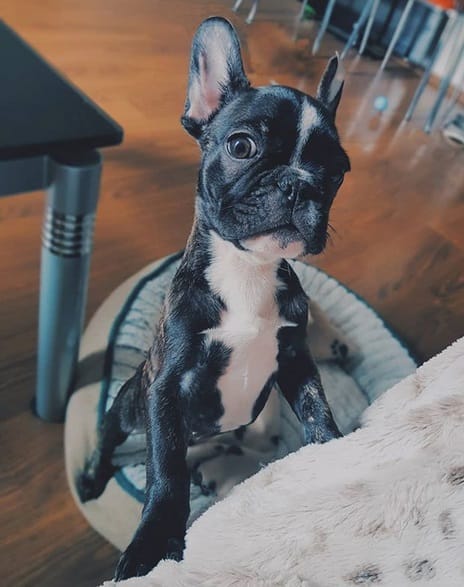 #5

This week was so hard!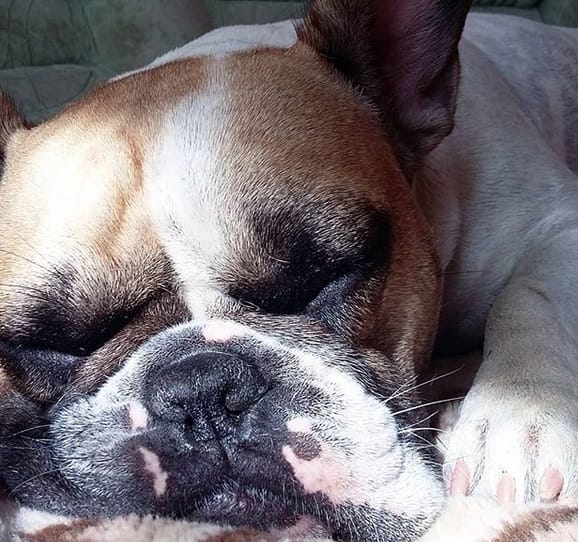 #6

I`m just trying to make your selfie much better