If you're looking for a dog that'll provide you and the family with pure entertainment, the Miniature Pinscher is the breed for you.
#1

Nope, they aren't miniature Doberman Pinschers.
#2

They're often affectionately referred to as Min Pins.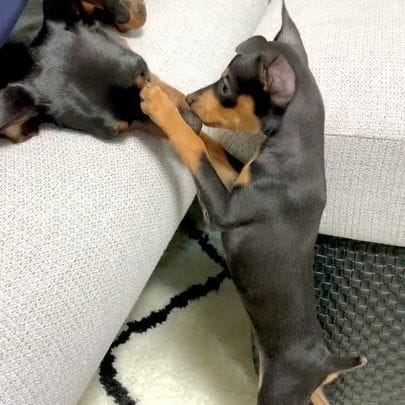 #3

Their big, sparkly personalities have also earned them the title of "King of Toys".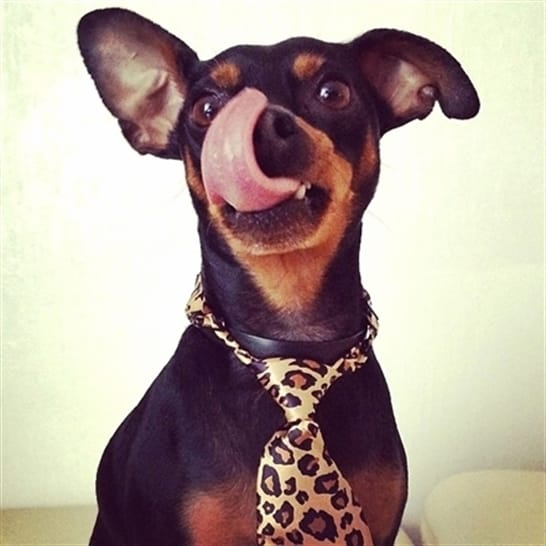 #4

They make wonderful companions.
#5

Training for this breed is essential since they have a stubborn streak.
#6

They are ideal for apartment living.