#7

Weimaraners are intelligent and energetic.
#8

Weimaraners are highly social.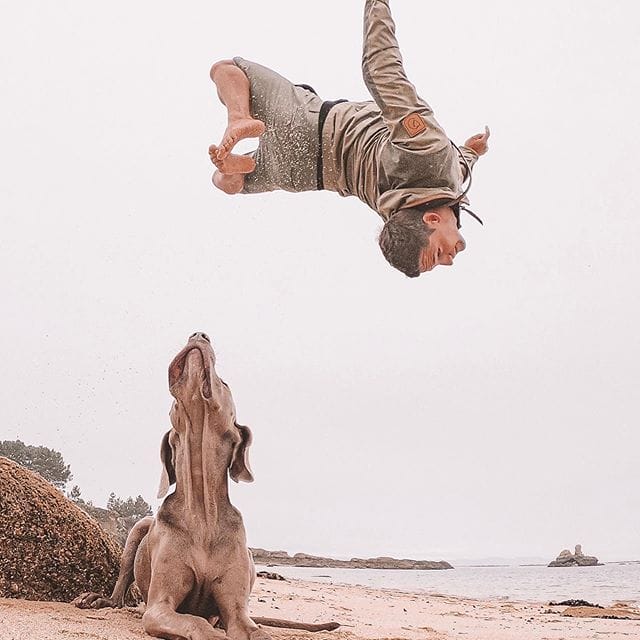 #9

Weimaraners are known for being smart…sometimes a little too smart.
#10

The Weimaraner's sense of smell is no joke.
#11

During the Cold War, Dingo, a Weimaraner with a particularly keen sense of smell, helped locate missile parts so that scientists could study the success or failure of launches.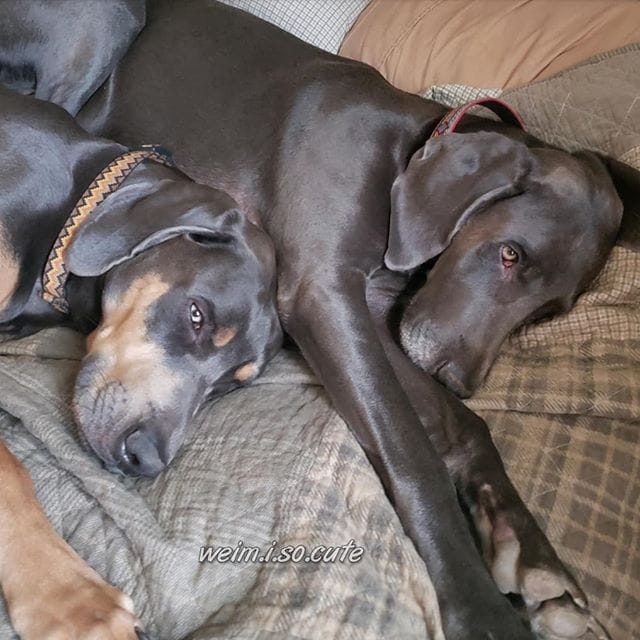 #12

These dogs have had a star turn as celebrity companions.