#1

They can reach 14 to 15 inches in height and 24 to 28 pounds of weight.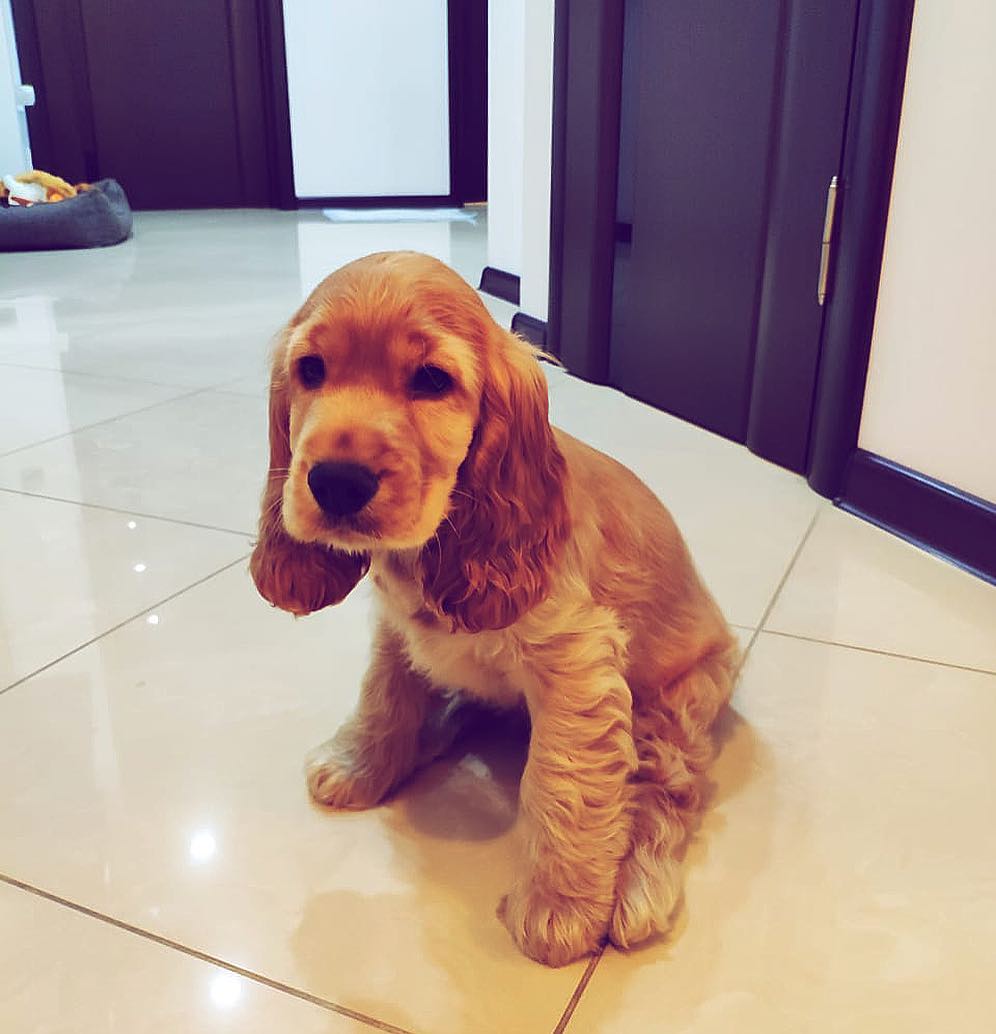 #2

Two Cocker Spaniels are always better than one.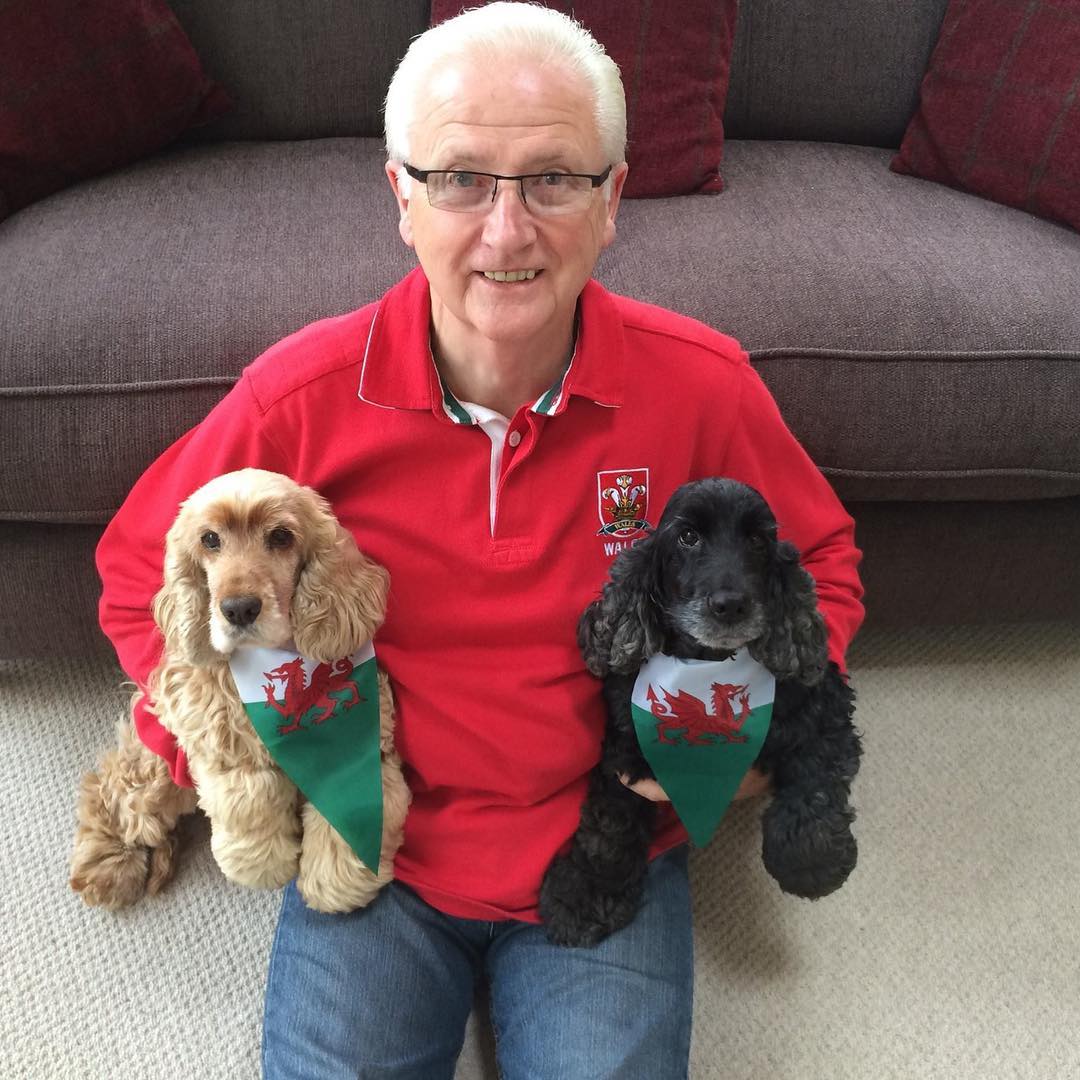 #3

They are fond of walks in the park.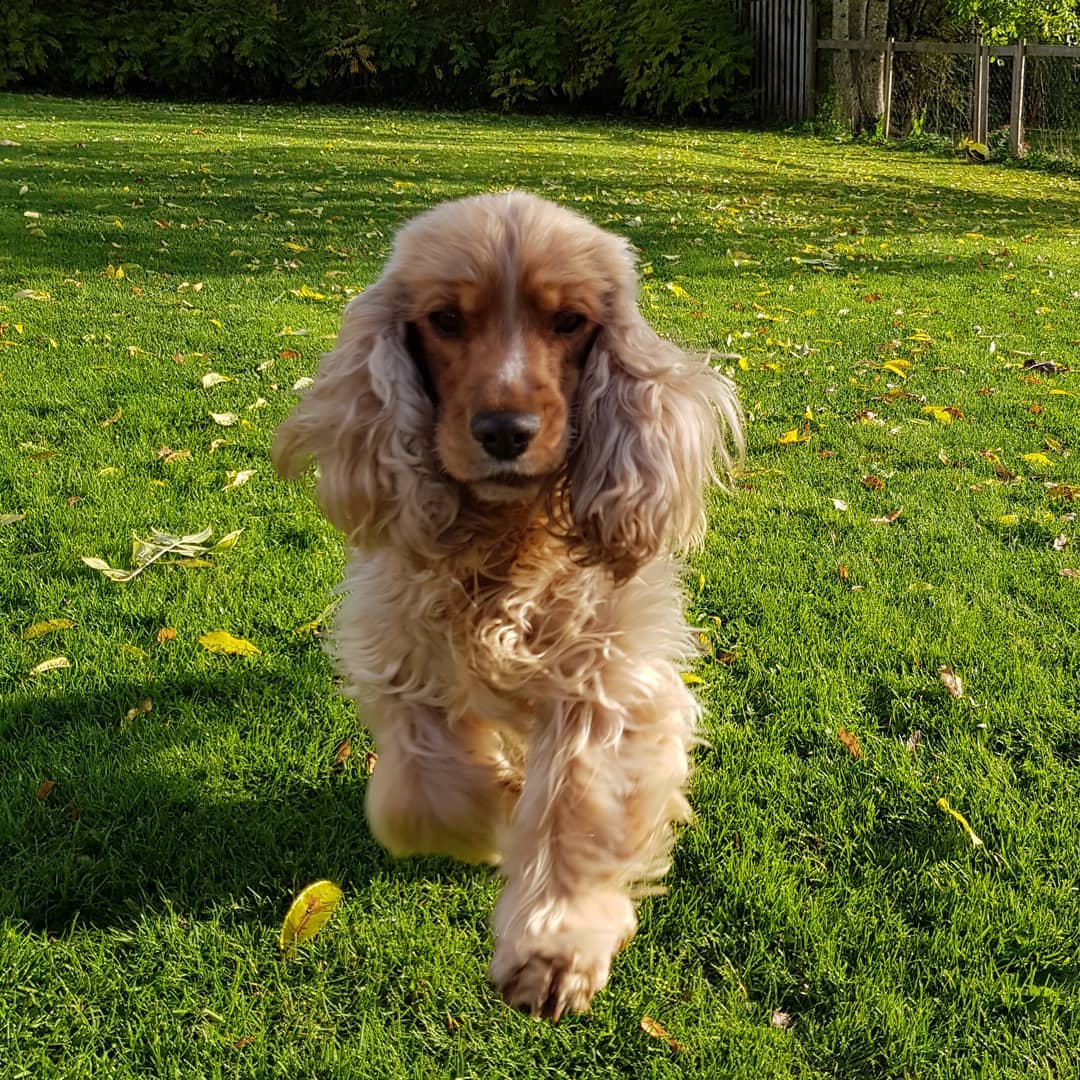 #4

It is one of the most beautiful breeds.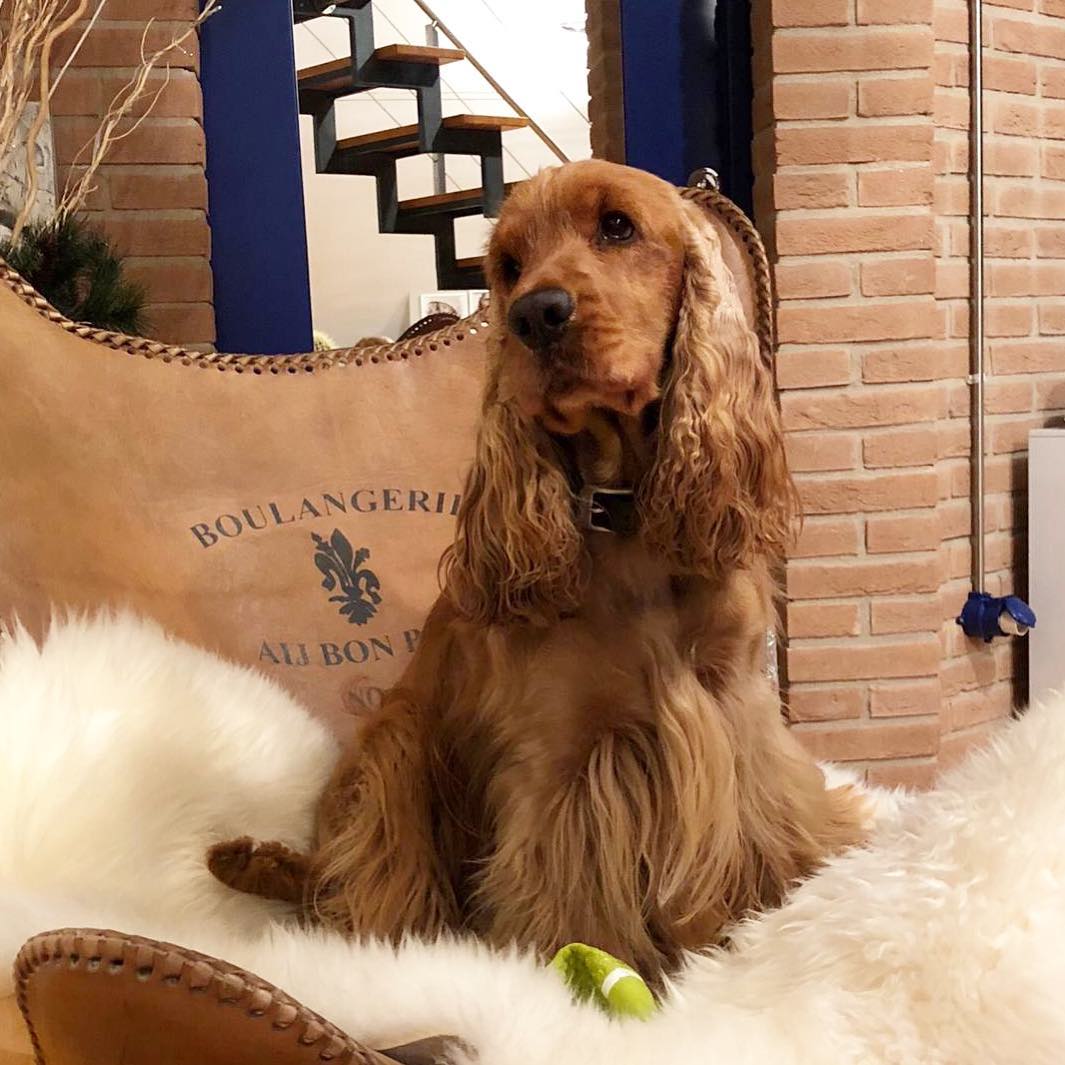 #5

They get on well not only with people but also with cats.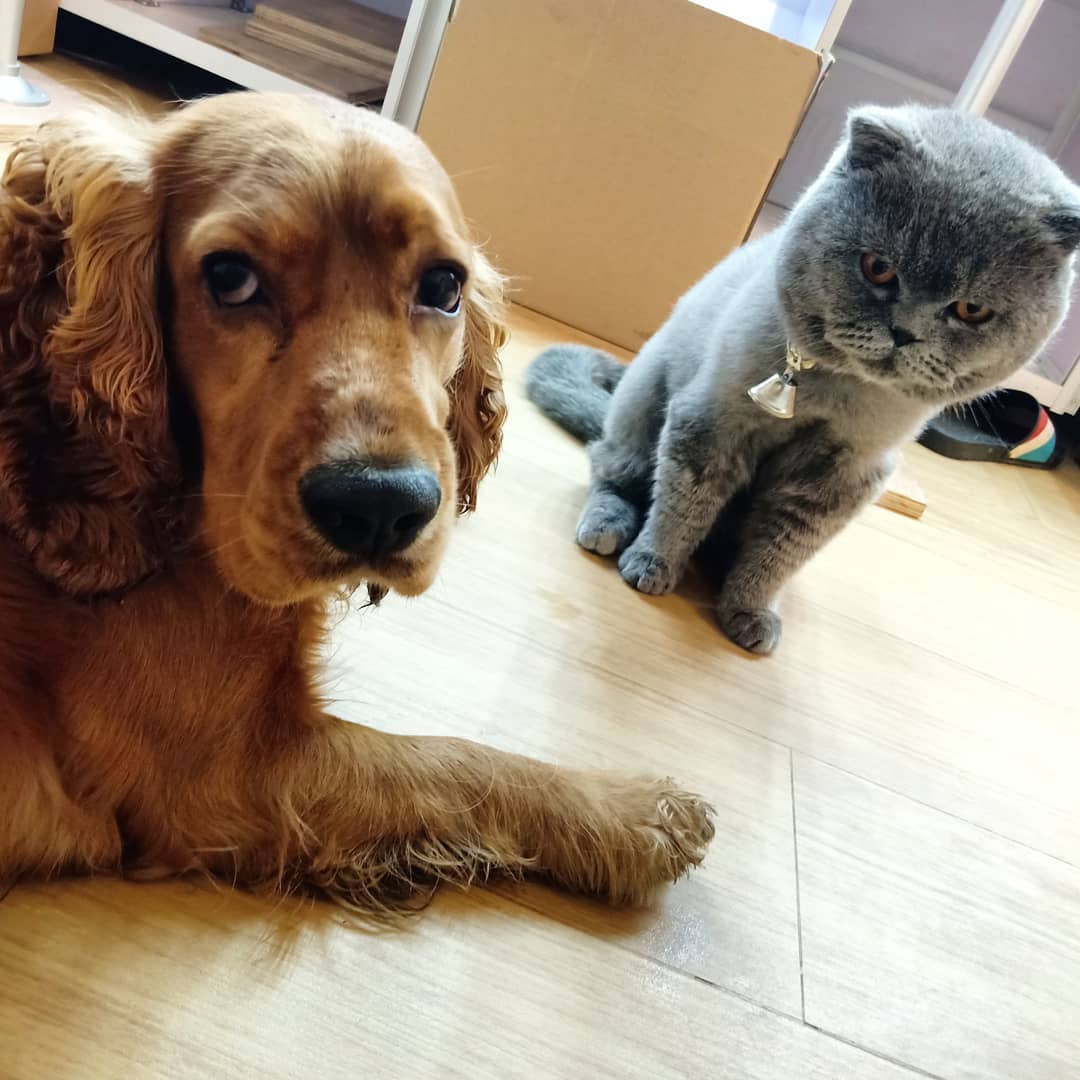 #6

It is an affectionate dog.