#1

They're the best police dogs.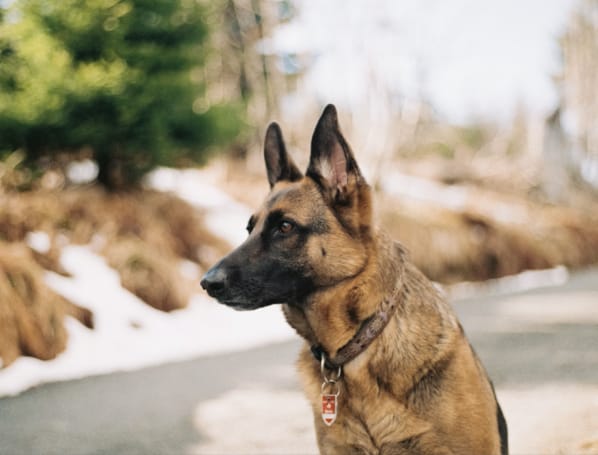 #2

German Shepherd is a Deutscher Schäferhund in German.
#3

The first ever Seeing Eye Dog (Guide dog for the blind) was a German shepherd named Buddy.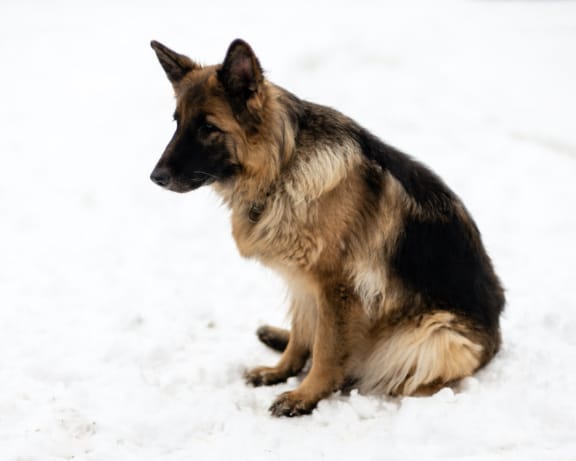 #4

Polish-born German shepherd named Strongheart is the first movie star.
#5

German Shepherd is the second most popular dog in America.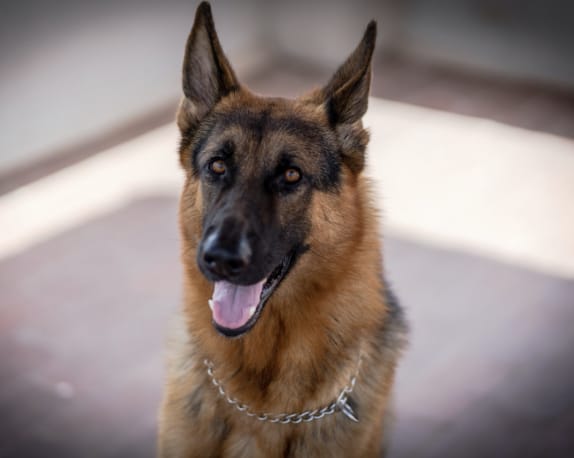 First one is Labrador retriever.
#6

They're the best house security.