#7

White German shepherds do exist.
Although they are bred to be more sensitive and gentle than regular German Shepherds.
#8

Because of their size, they live from 10 to 12 years.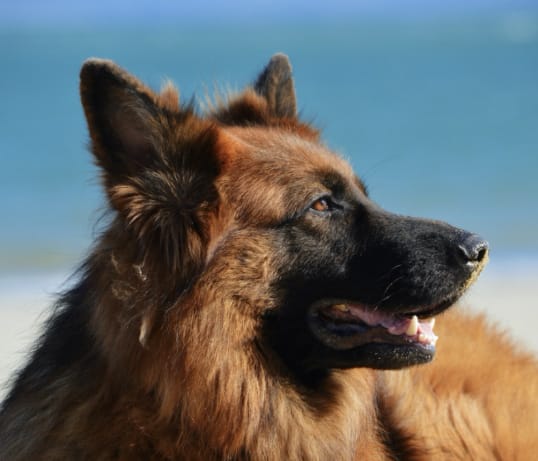 #9

Horand von Grafrath is recognized as the first German Shepherd.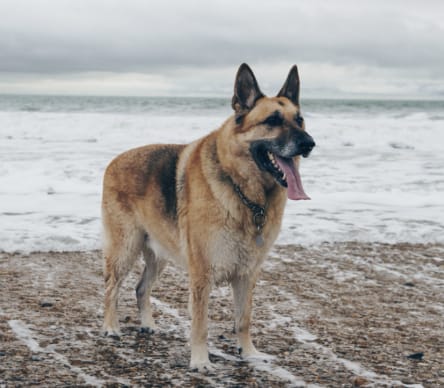 #10

American Kennel Club was not recognized German Shepherd until 1908.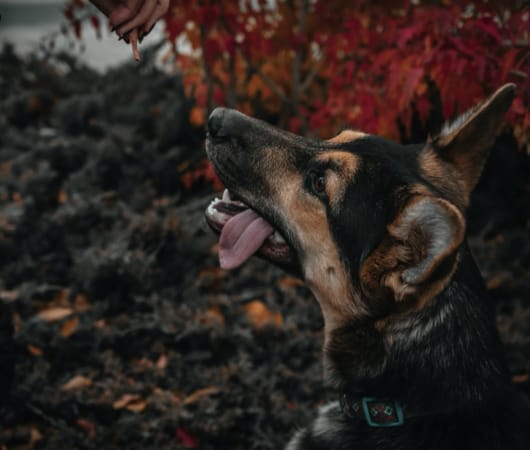 #11

They're super intelligent.