The Great Pyrenees is a big dog with an equally big heart.
#1

Pyrs have been serving as guardians for their flocks for thousands of years.
#2

The Great Pyrenees is not just a guard dog.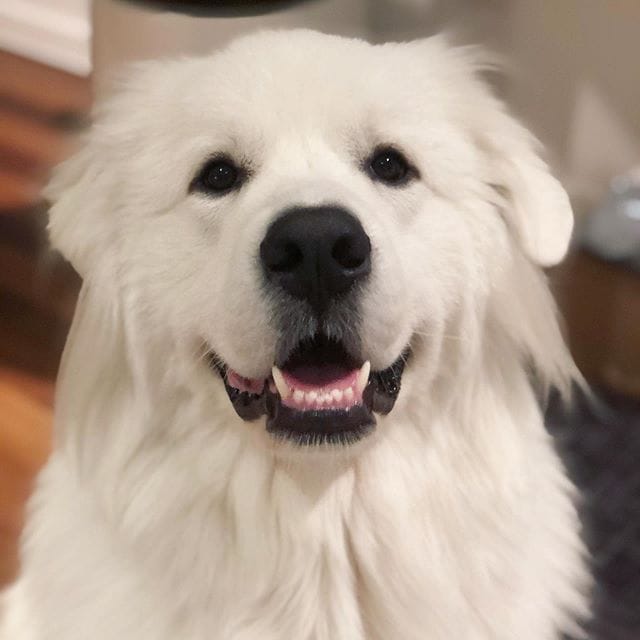 #3

His instinct is to be kind to and patient with all vulnerable animals.
#4

Great Pyrenees is said to be part of the mix that was used to create the Leonberger.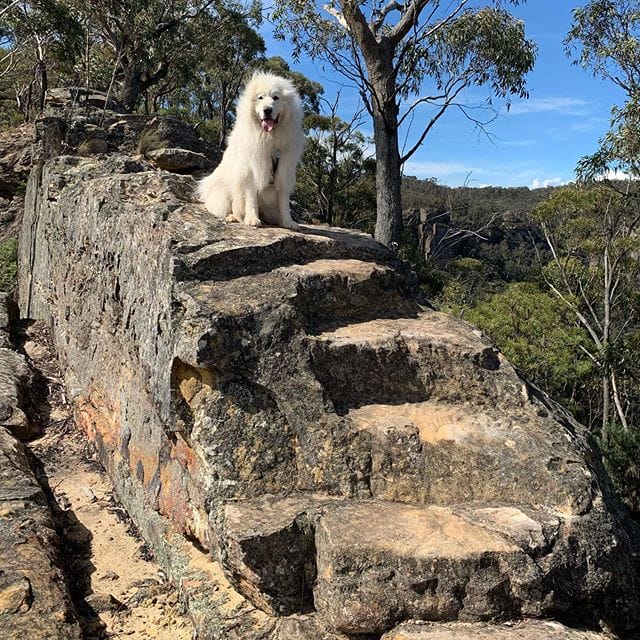 #5

The Great Pyrenees was a favorite of the king Louis of France.
#6

Queen Victoria of England owned a Great Pyrenees in the mid-19th century.