The Great Pyrenees is a big dog with an equally big heart.
#1

Pyrs have been serving as guardians for their flocks for thousands of years.
#2

The Great Pyrenees protects the members of the flock, and he also cares for and nurtures them.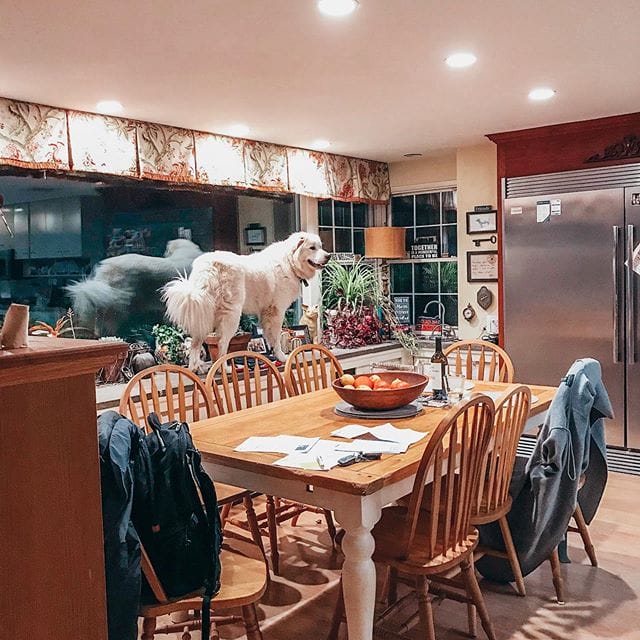 #4

His instinct is to be kind to and patient with all vulnerable animals.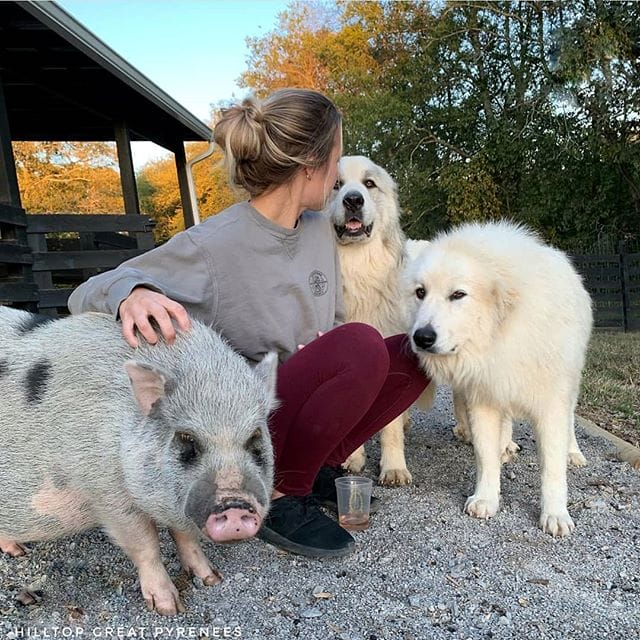 #5

People who keep Pyrs as pets shouldn't be surprised to find they often bark at night.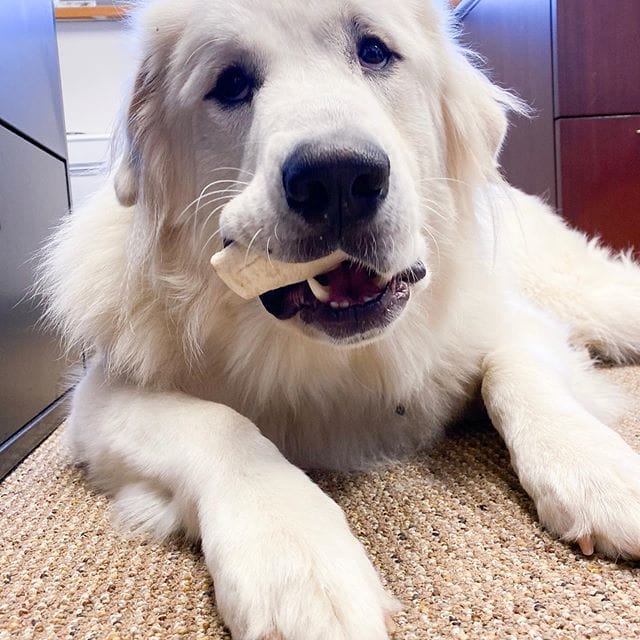 #6

The French nobility coveted Pyrs.