#7

Lhasa Apso dogs were originally used as watchdogs.
#8

Lhasa Apso dog truly prefers to be inside..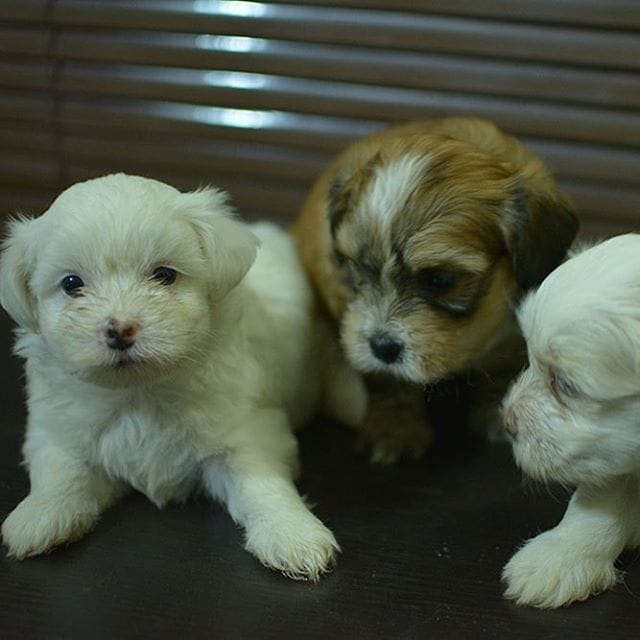 #9

Lhasas are perfectly happy with a short walk a few times a day and do not require extensive trips to play outside.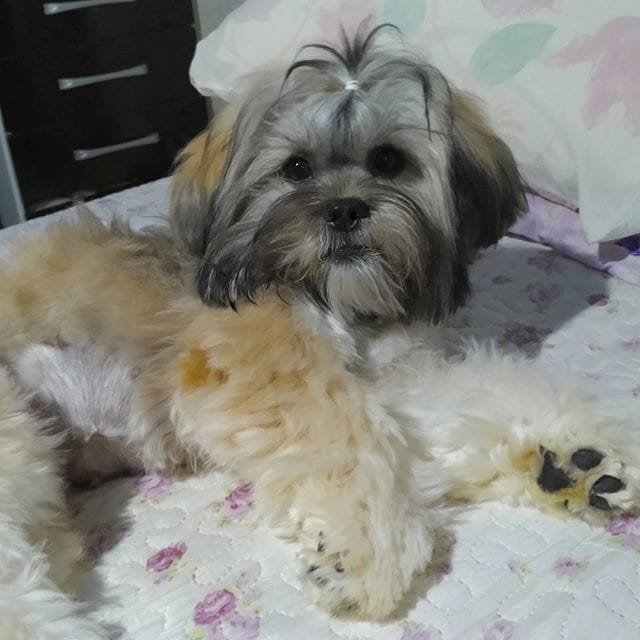 #10

Lhasa Apsos are stubborn.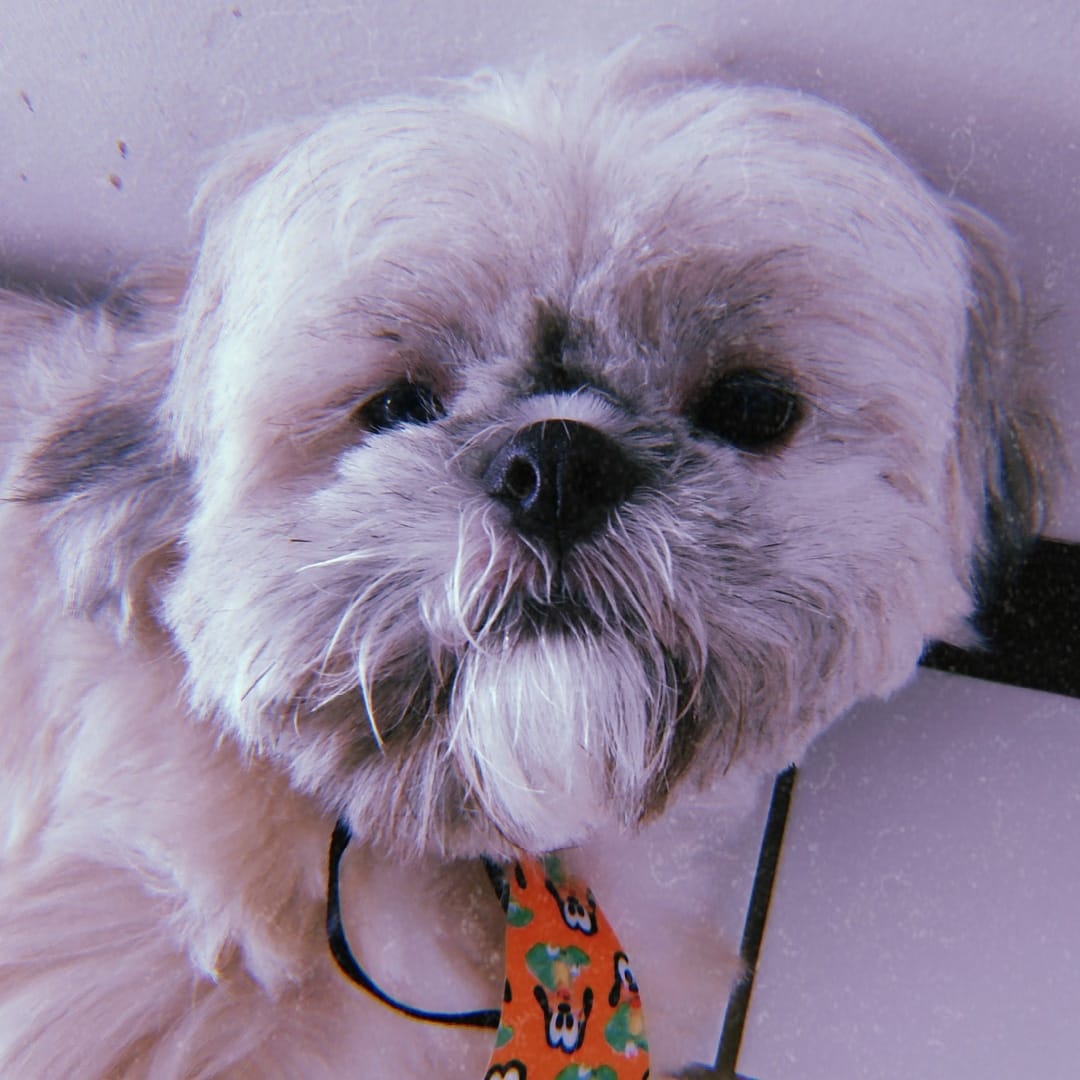 #11

If your Lhasa is a family dog, consider your family protected by the little pup.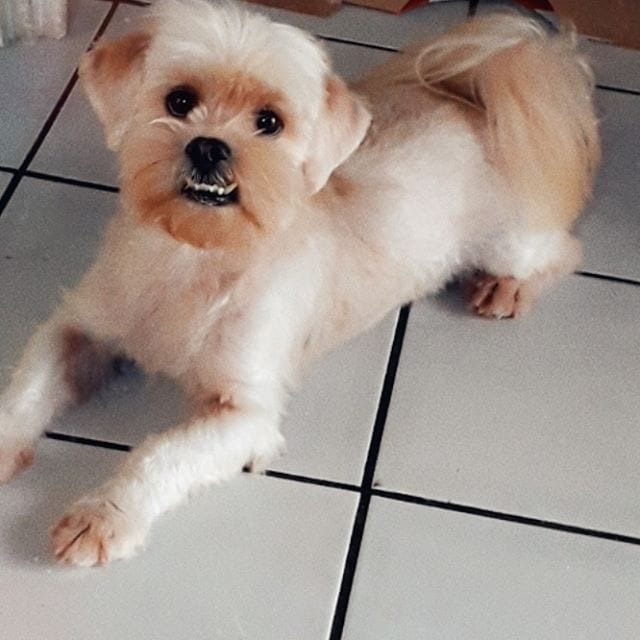 #12

Lhasa Apsos have very sensitive hearing.