#7

Queen Victoria of England owned one in the mid-19th century.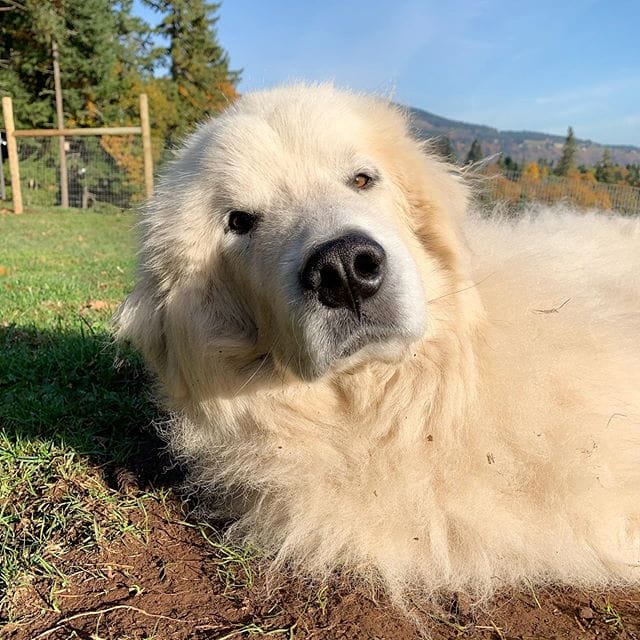 #8

Great Pyrenees is said to be part of the mix that was used to create the Leonberger.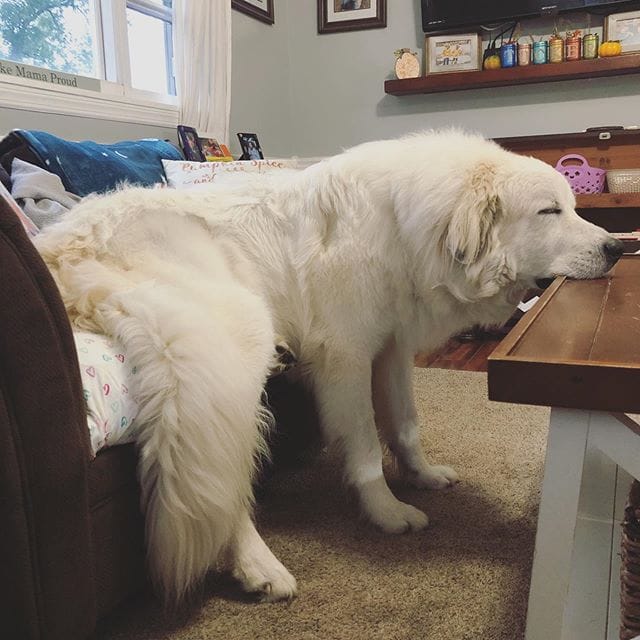 #9

Great Pyrenees have double dewclaws on each hind leg.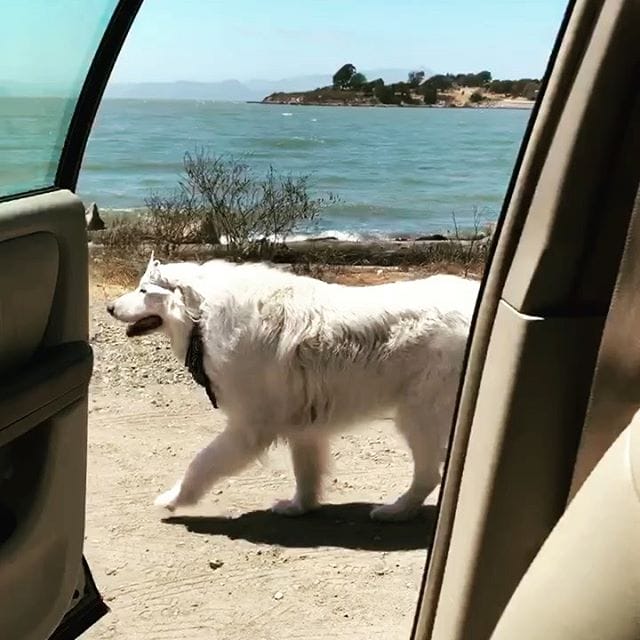 #10

Great Pyrenees were used to haul artillery in the 2nd WORLD WAR.
#11

The Great Pyrenees is a loyal and courageous dog.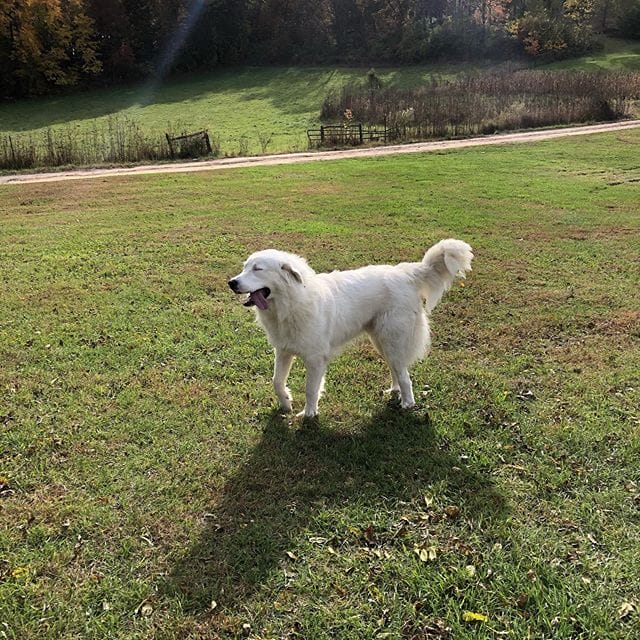 #12

They are very independent dogs, tremendously patient with children and other animals.