These dogs may seem like your average mutt, but there's more to the Redbone Coonhound than meets the eye.
#1

This dog gets its name easily from the rich red color of its fur.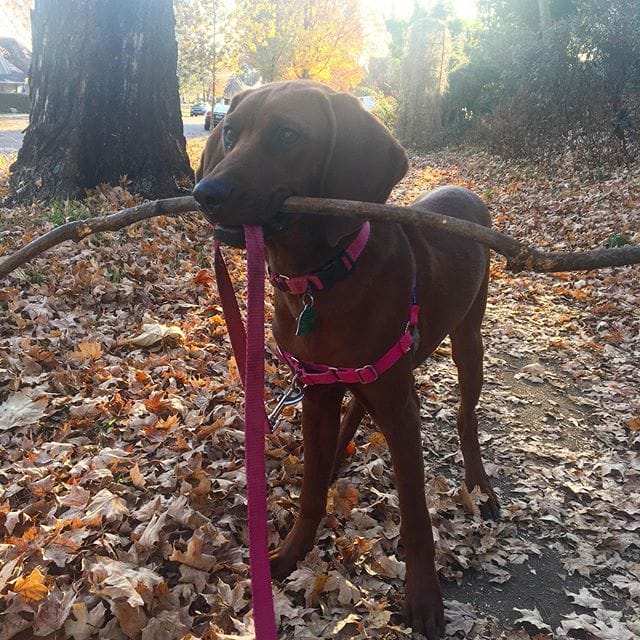 #2

The Redbone Coonhound's coat is also short, shiny, and smooth.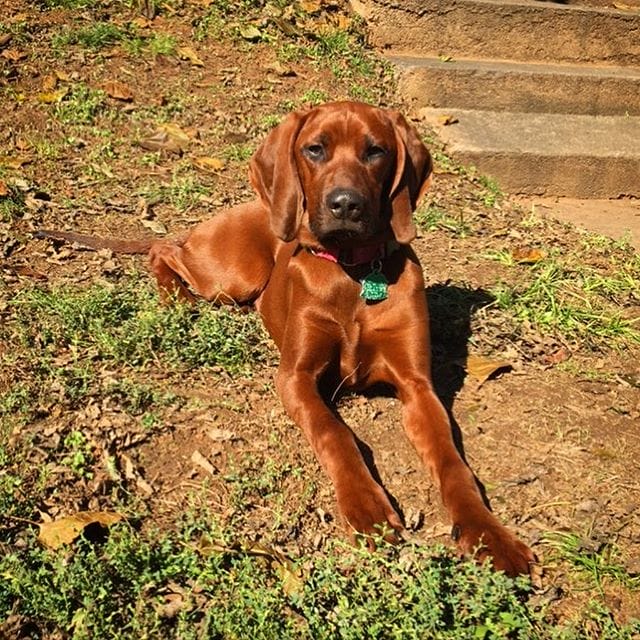 #3

One of the most distinct characteristics of this dog breed is its ears.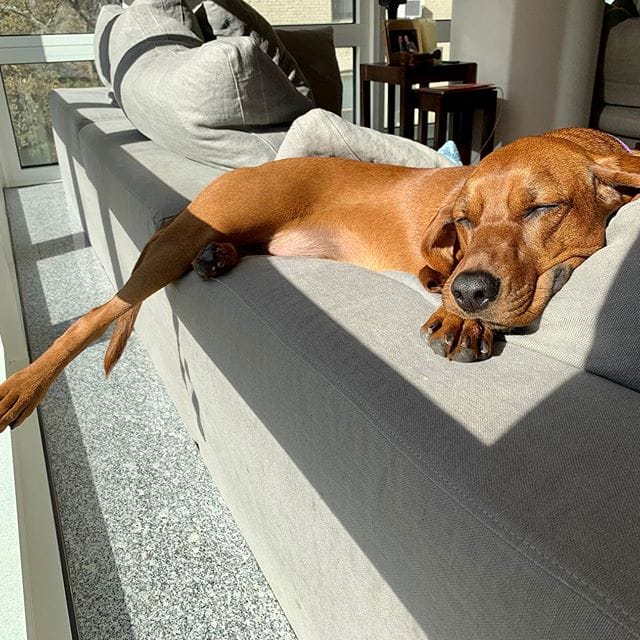 #4

These ears help the dog while it's following a scent.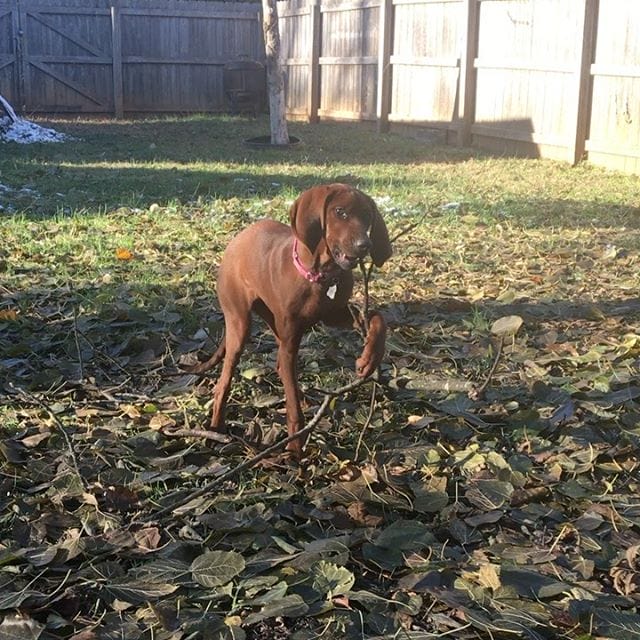 #5

Redbone Coonhound is definitely a great choice.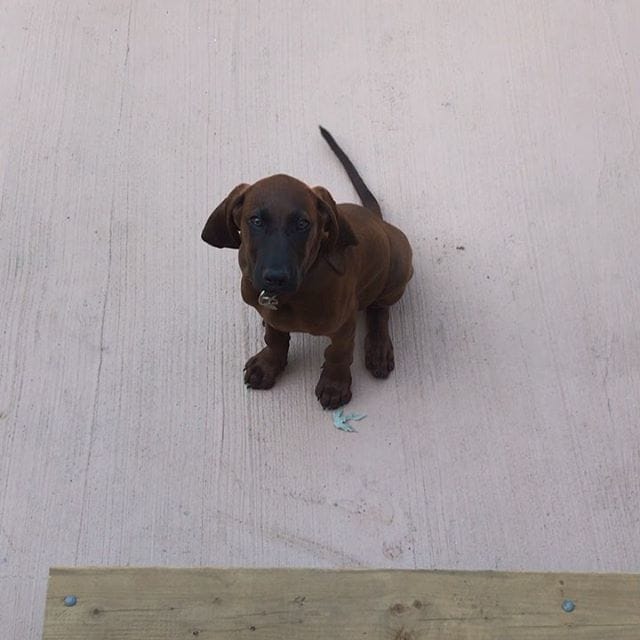 #6

These dogs are just naturally happy and mild-mannered.