Labrador Retrievers are America's number one dog!
#1

Labradors have won America's most popular dog breed for the 25th year in a row.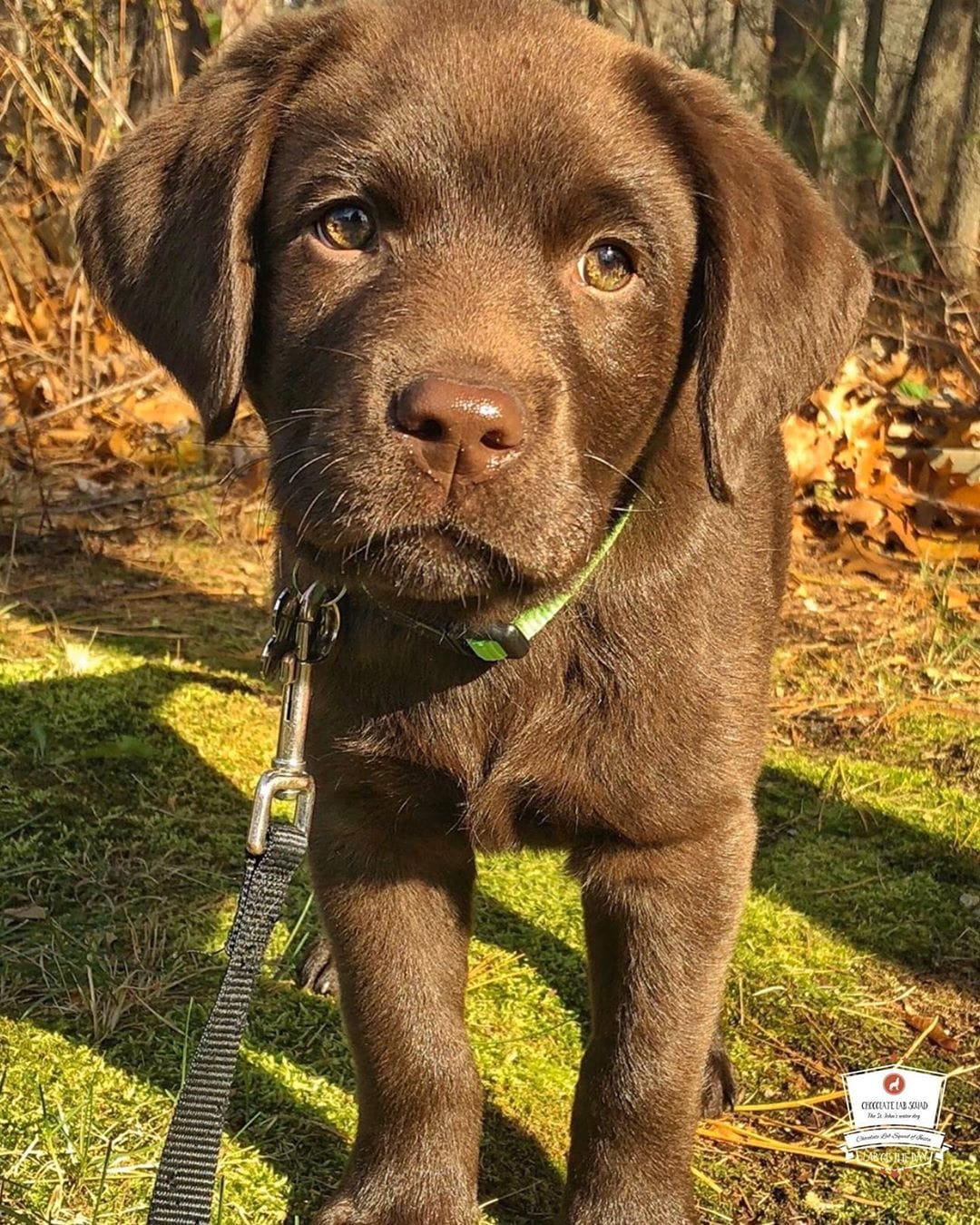 #2

They're right at home playing with the kids or heading out into the woods for a hunting trip.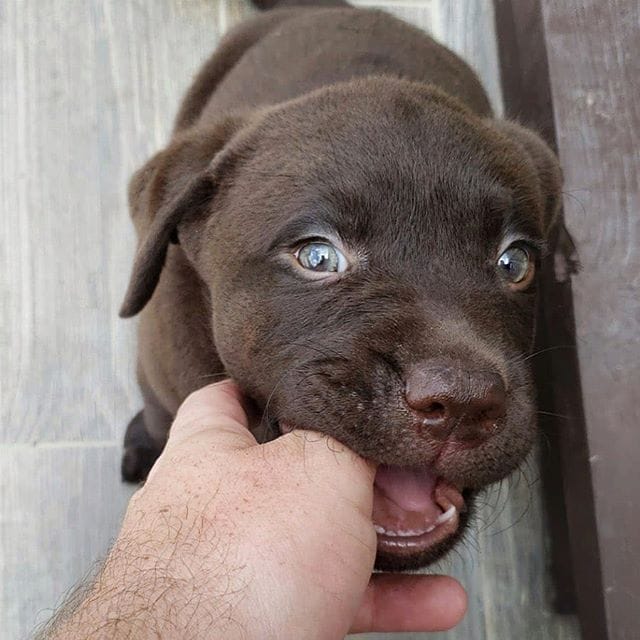 #3

Labs are lovable and hardworking.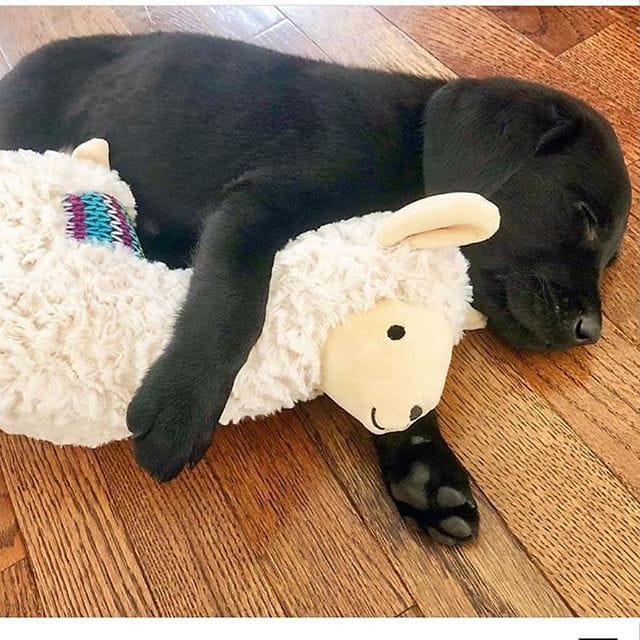 #4

The Labrador Retriever was inducted into the AKC Registry in 1917.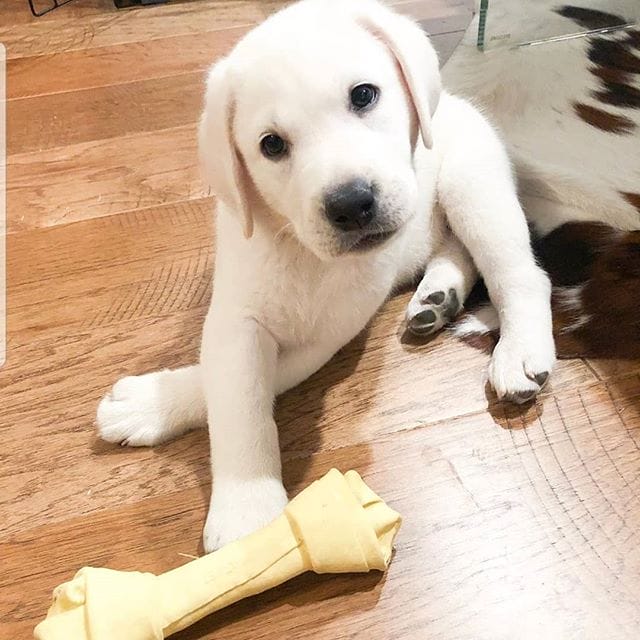 #5

They are from Newfoundland, Canada even once having the nickname the St. John's water dog…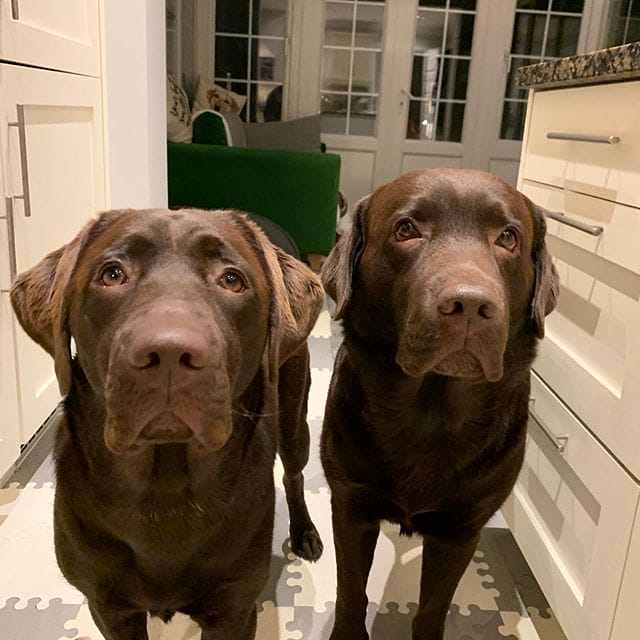 #6

Silver Labradors exist, but aren't recognized by breeders or kennel clubs.