#7

The official coat colors are Chocolate, Yellow, and Black.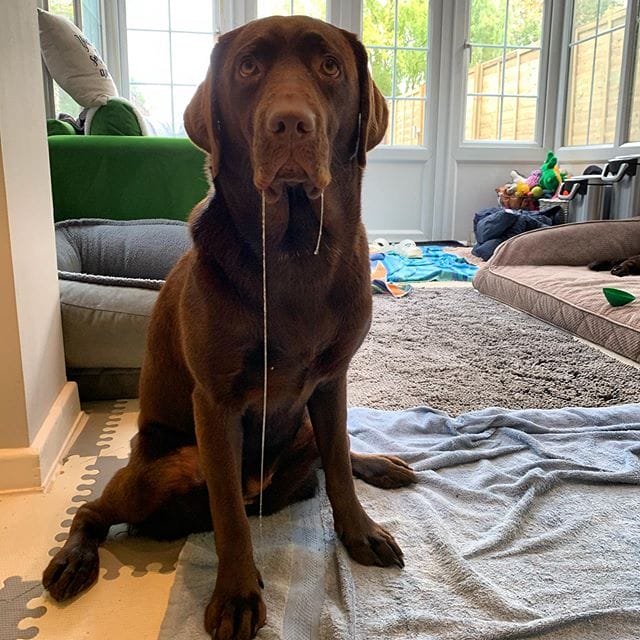 #8

Their "gentle mouths" are a result of being bred as bird dogs for so long.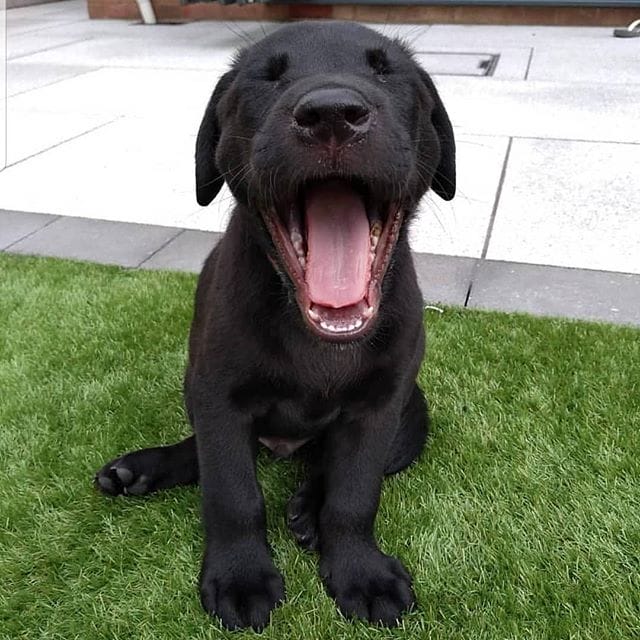 #9

They can be show dogs and sporting dogs!
#10

Labrador Retrievers are not necessarily good watchdogs.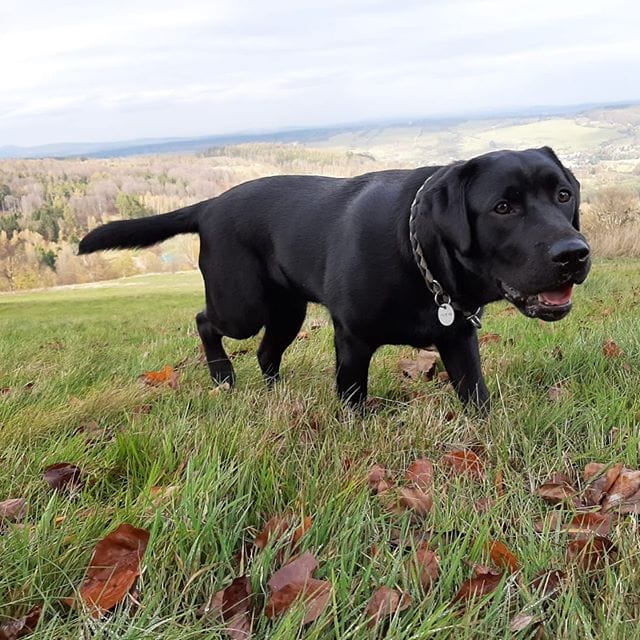 #11

Labs have a double coat to protect them; they're almost waterproof!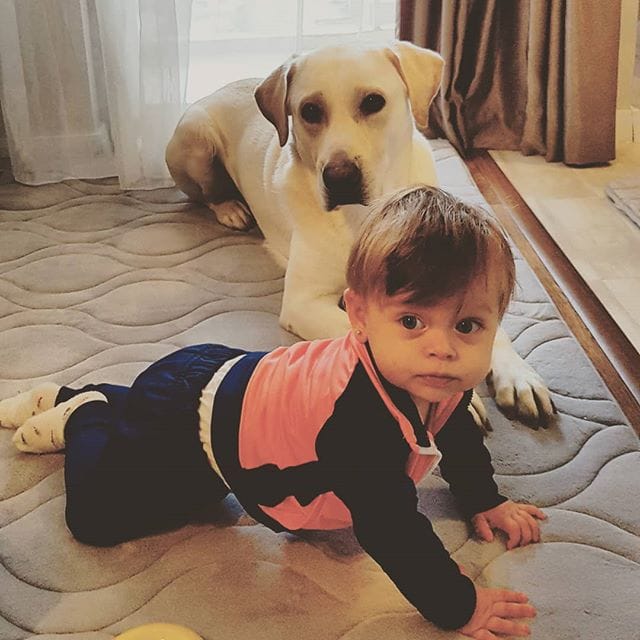 #12

They also have webbed toes.