Vizslas – regal Hungarian hunting dogs – are a sleek, high-energy action dog that loves to go home and snuggle after a hard day's work or play.
#1

These dogs thrive on positive reinforcement and love.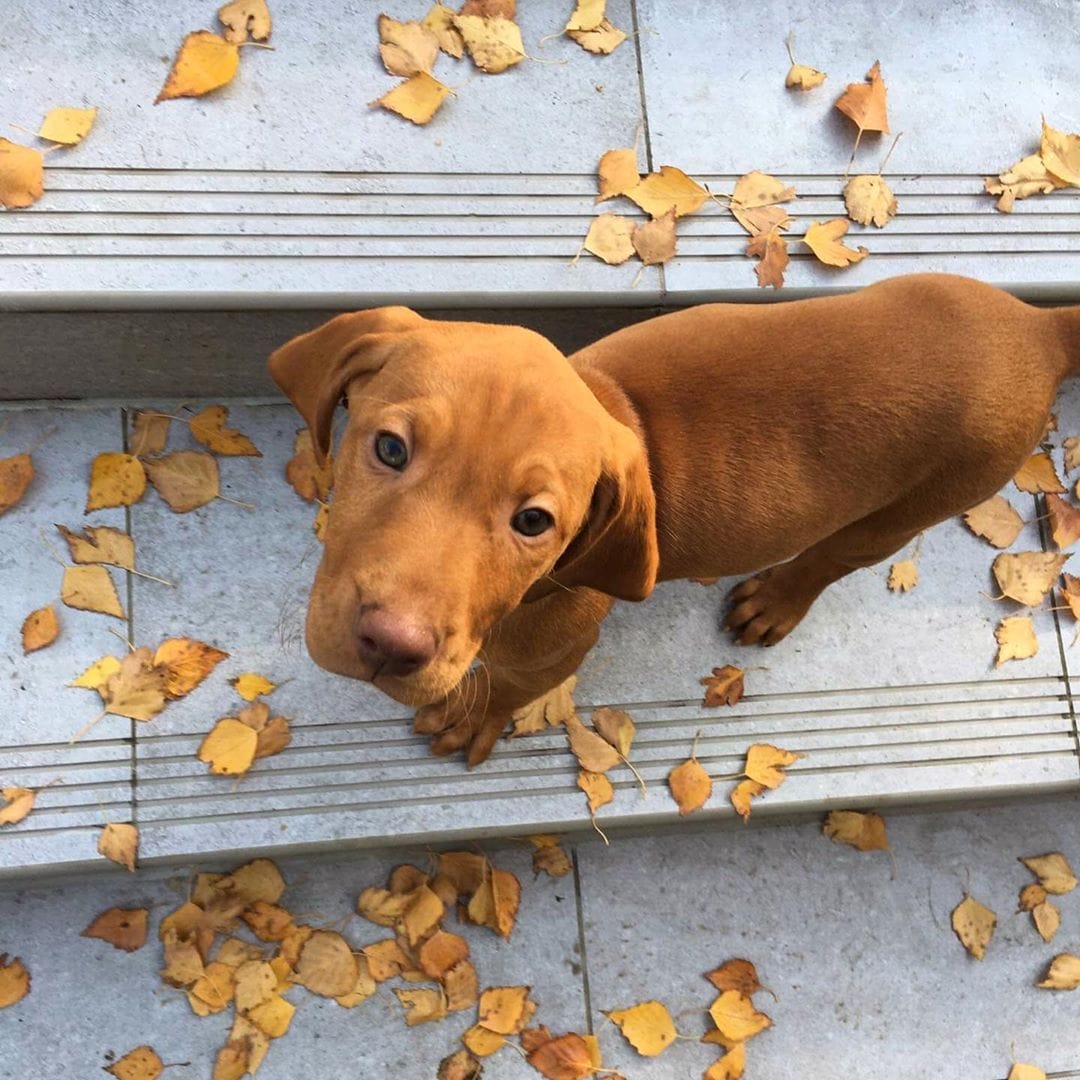 #2

According to the AKC, they are one of the most popular breeds, ranking 31st out of 193rd.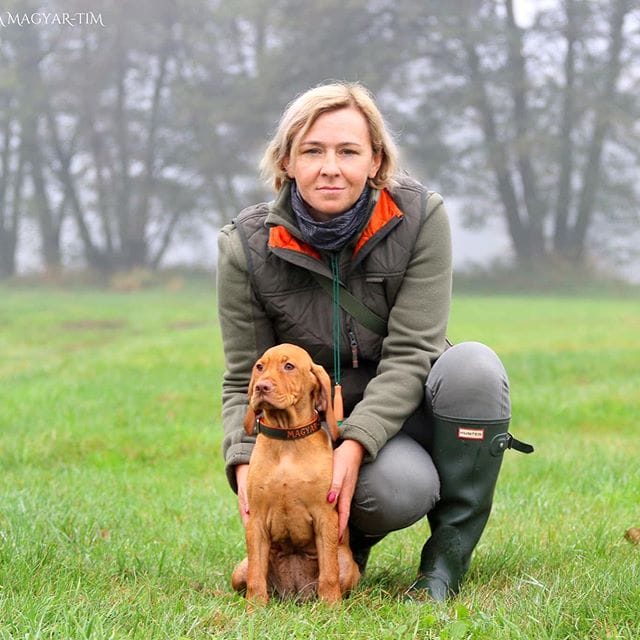 #3

Vizslas are all redheads.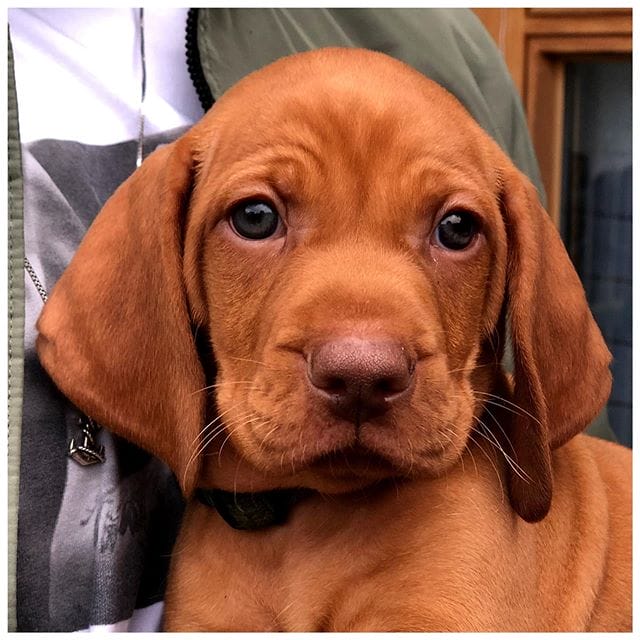 #4

Vizslas are famous for following you around the house, demanding snuggles, and making sure you're never alone.
#5

Vizslas are high-energy dogs bred for hunting.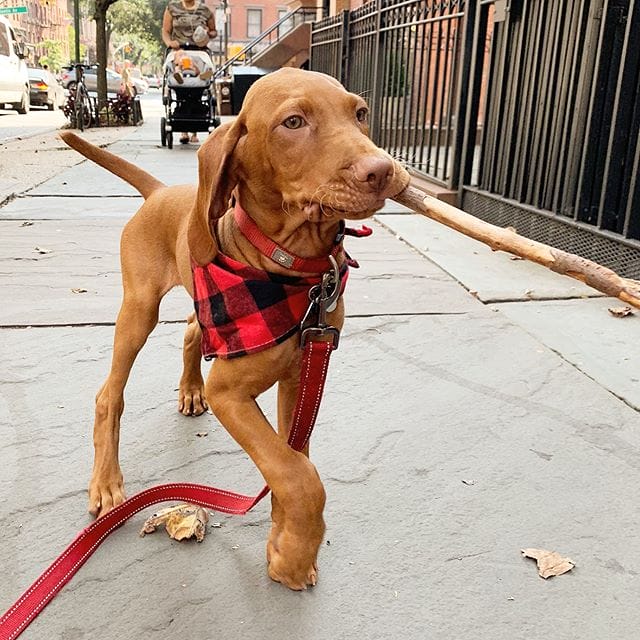 #6

A Vizsla's top speed is 40 mph.