#7

There are many foods, according to the ASPCA, that are too dangerous for your dogs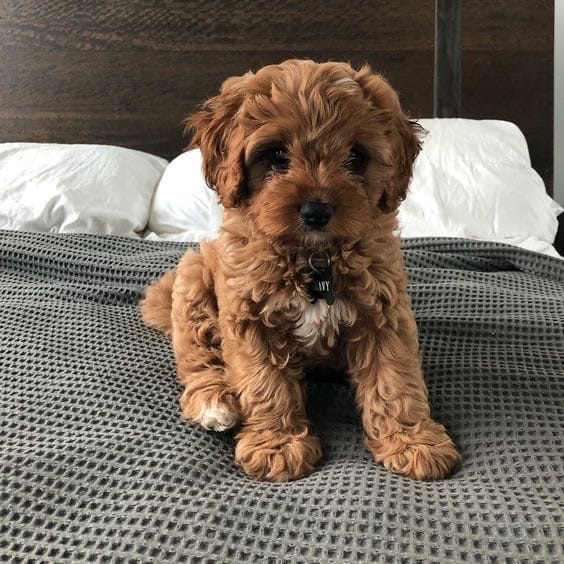 #8

Your dog must never eat any chocolate, coffee, caffeinated beverages or alcohol.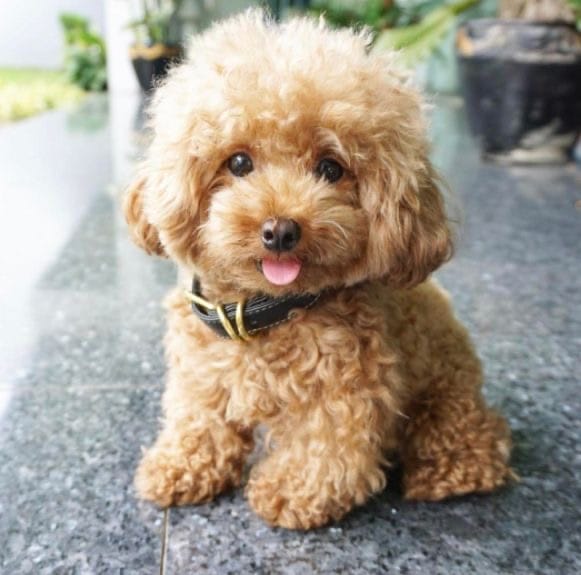 #9

It's not okay to give your dog any uncooked meat or eggs.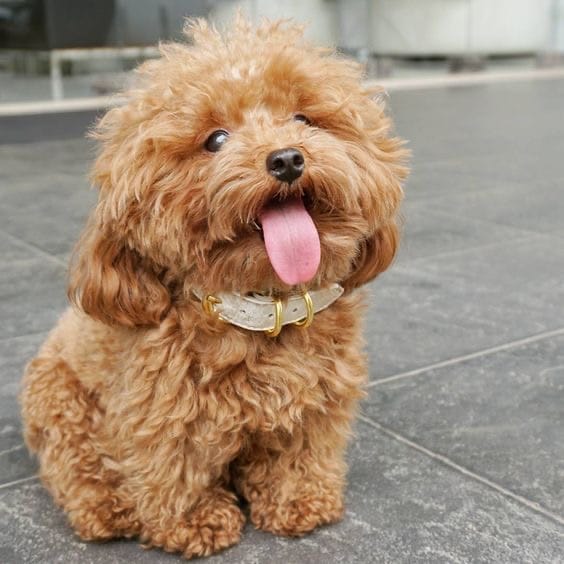 #10

The ASPCA says that you should avoid garlic and onions in large doses as small ones are not so harmful to dogs.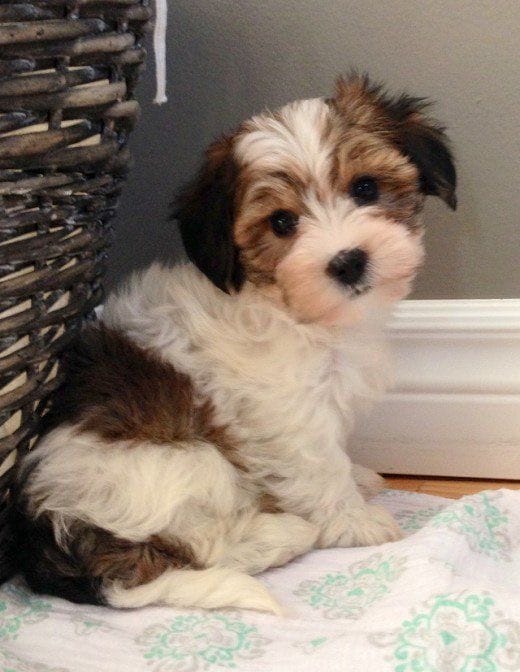 #11

Small animals such as birds can die from consuming too much avocado thanks to certain ingredients.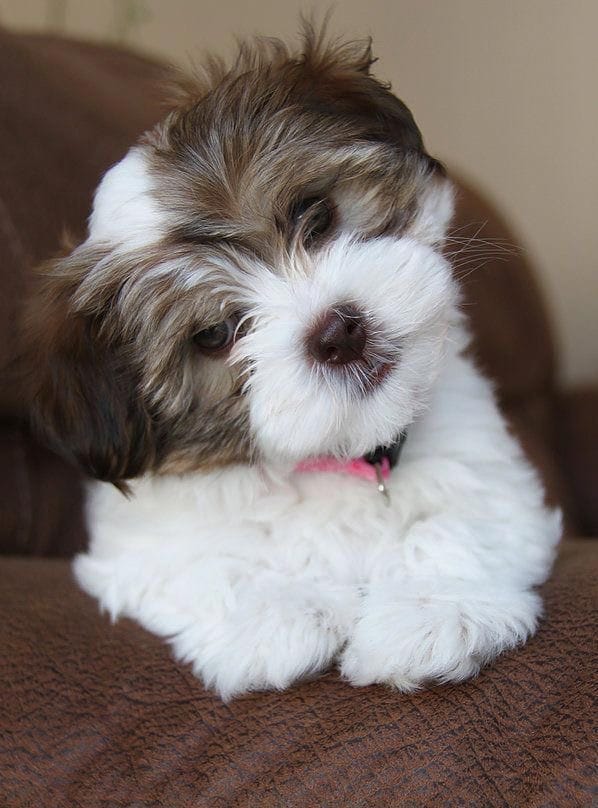 #12

Uncooked, raw foods contain bacteria that can harm your dog's body.