#7

If you are having difficulty raising a dog, you can use the services of a professional dog handler.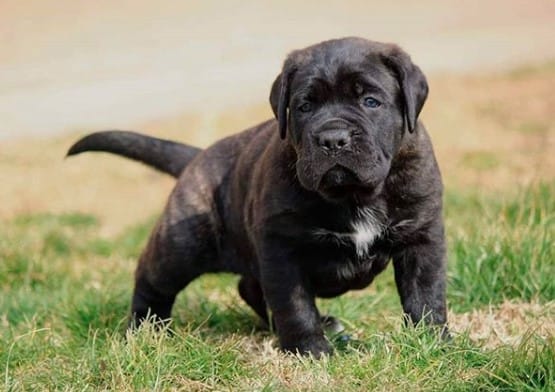 #8

Immediately make it clear that you are the leader in the pack.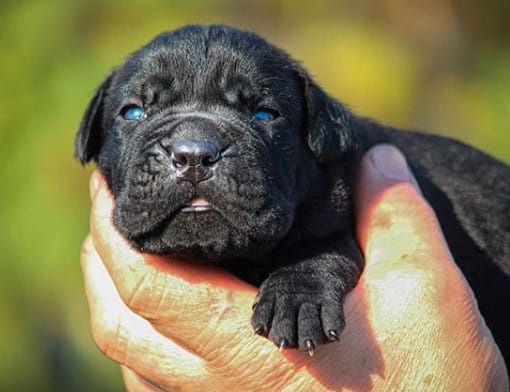 #9

It's not worth it to train the puppy yourself without consulting.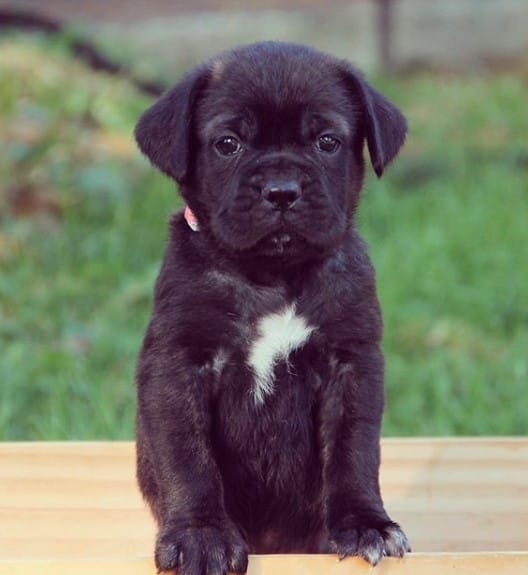 #10

In no case, do not give your excessive pet exercise.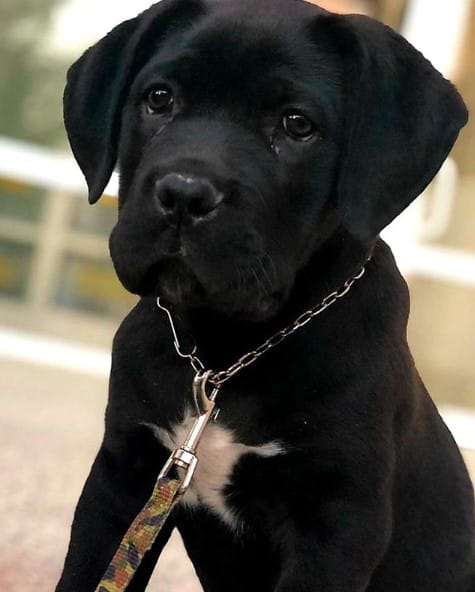 #11

Walking with a variable rhythm (from very slow to fast pace) is very useful.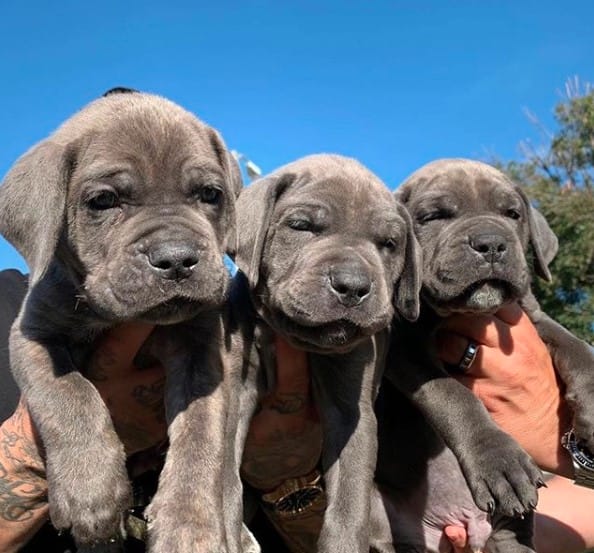 #12

The loads in the form of jumping over obstacles are not recommended, because of lead to a deflection of the back.