The Siamese cat breed deserves special attention. 🐱 Graceful beauties have an oriental temperament and independent disposition. They are mysterious and contradictory. Shorthair Siamese cat is very neat and needs minimal care. These animals do most of the procedures on their own. But in any case, helping your pet will not hurt.
#1

Frequent washing of the hair can damage the hair structure and adversely affect the color of the animal.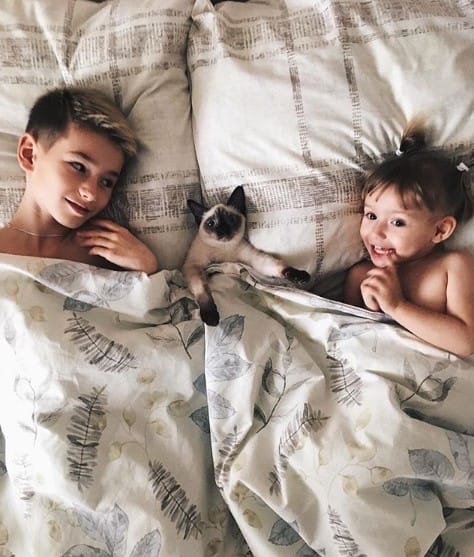 #2

To remove dead hair, it is best to use a special soft brush that does not harm the hair of a cat.
#3

Siamese cats bathe quite rarely.🚿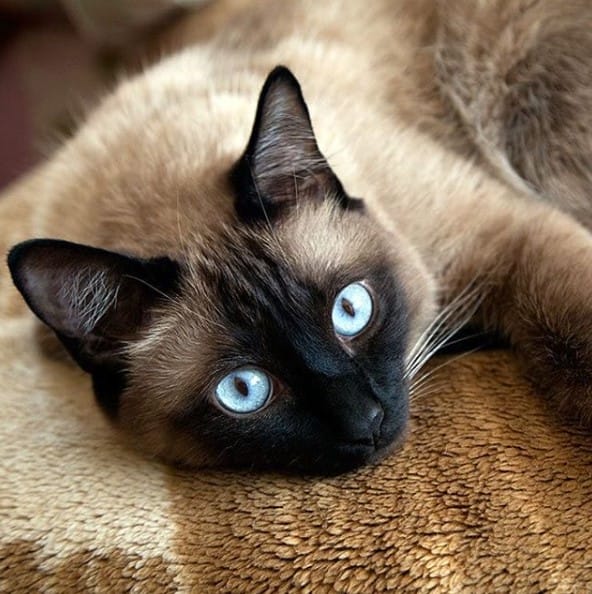 #4

After bathing, be sure to rinse the coat thoroughly and wipe dry.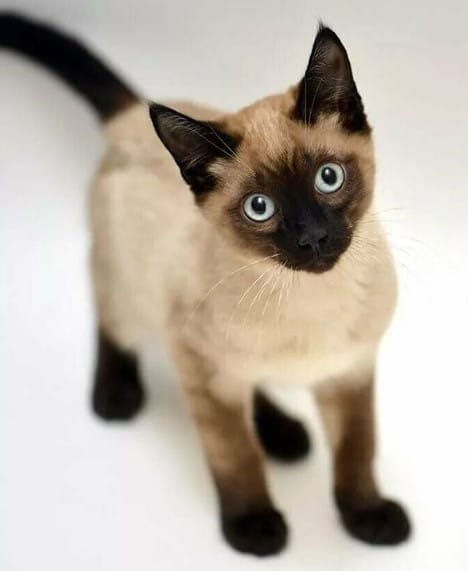 #5

Ears require special attention. Regularly, you need to ensure that they do not cause inflammation, irritation, or infection.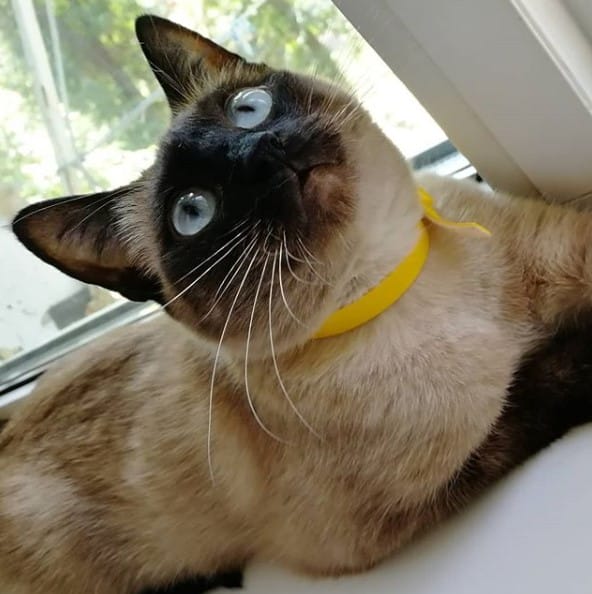 #6

The auricles and auditory cas are treated with a special solution prescribed by the veterinarian.