Toy Poodles are ideal dogs for families with children. After all, toy poodles really look like real toys.
#1

The main thing is not to confuse at the checkout.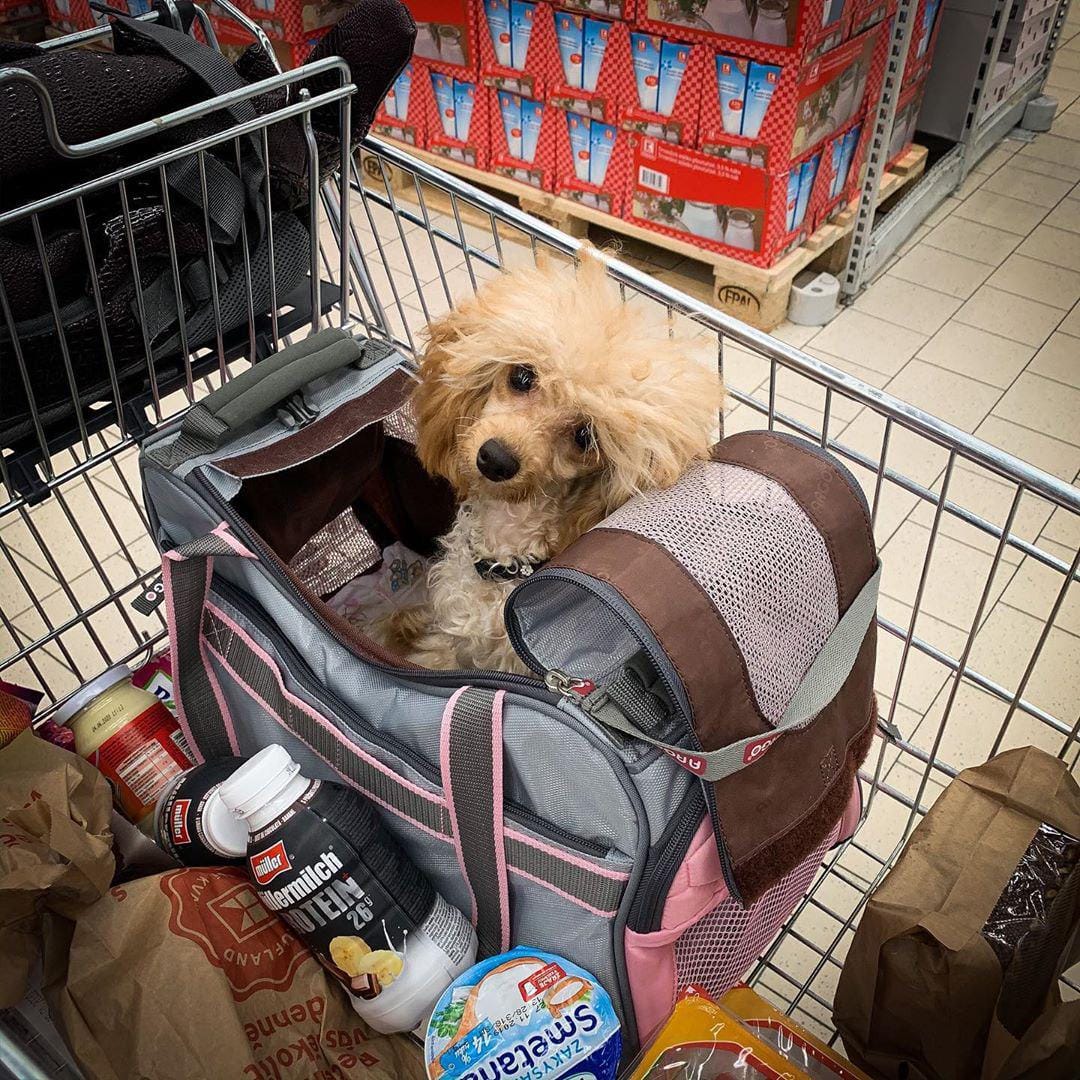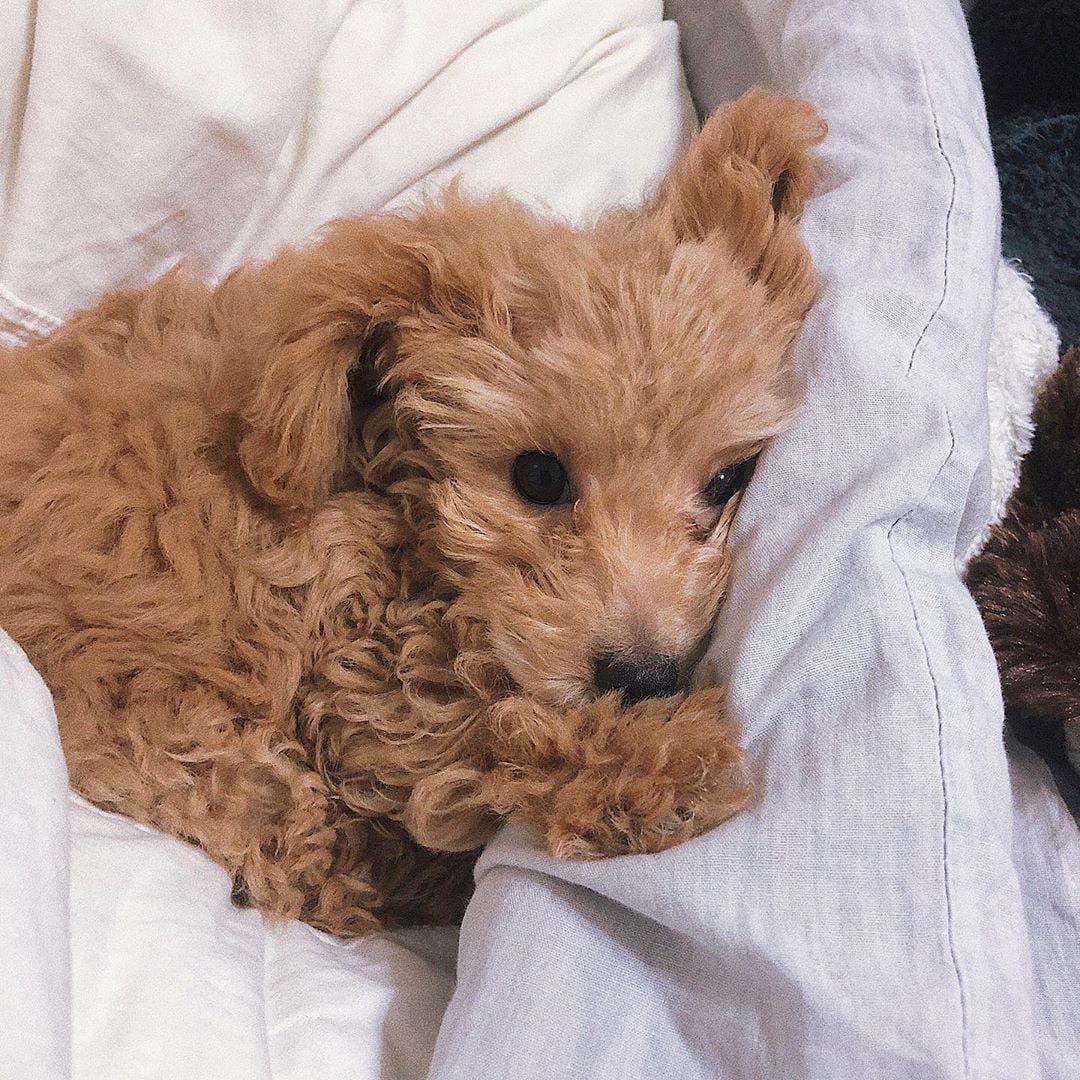 #3

When you need to watch a lot of movies, take a toy poodle with you.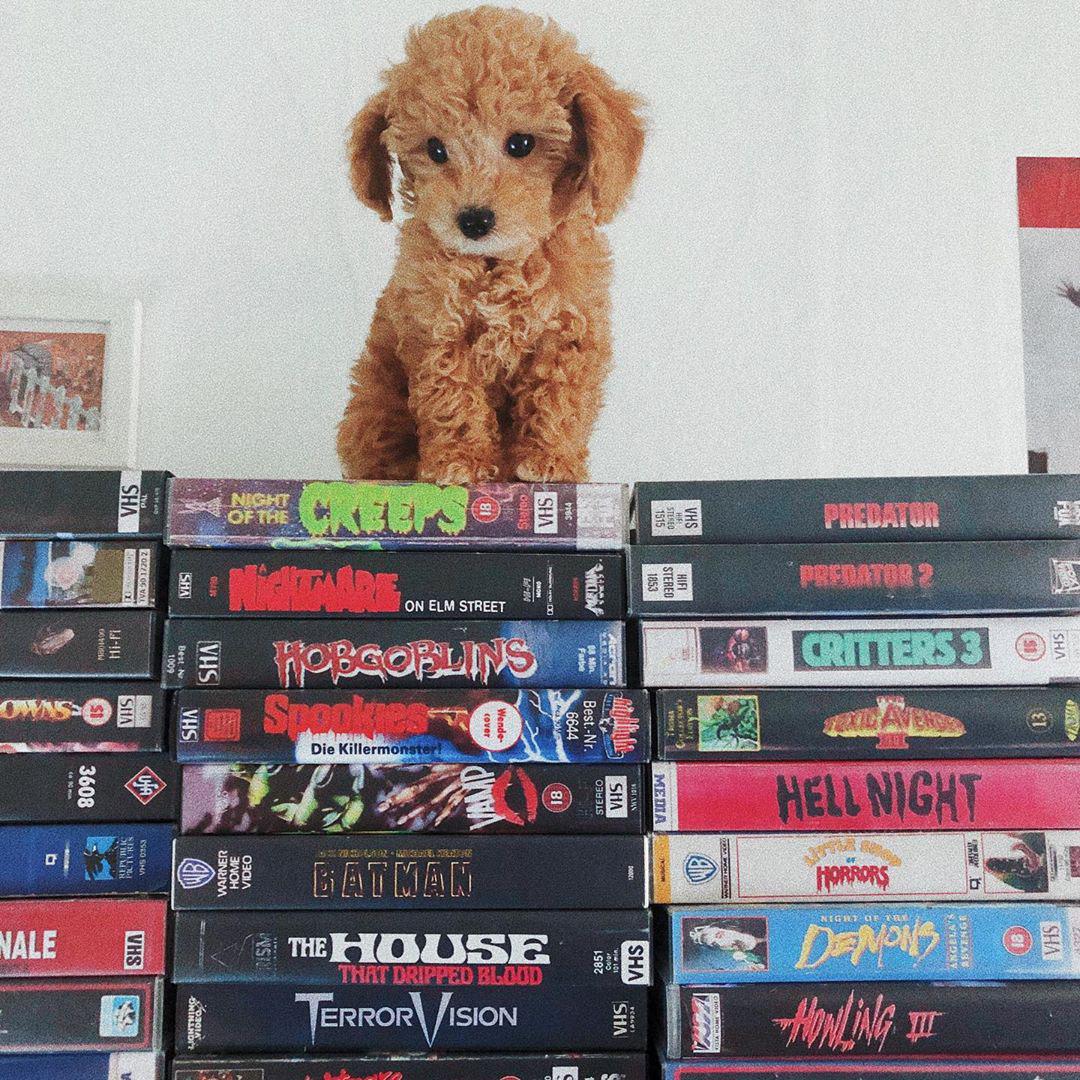 #4

What are you drinking here?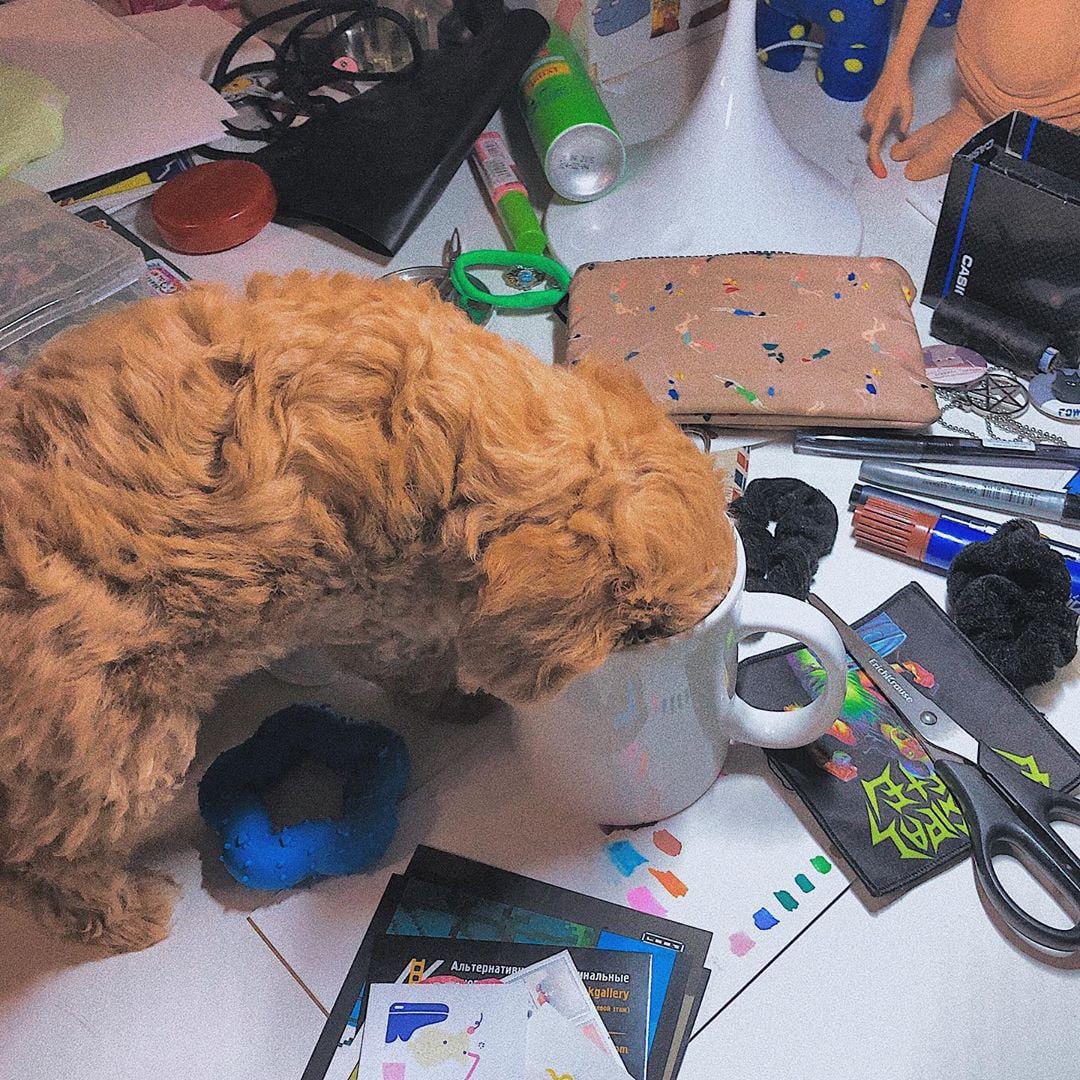 #5

How fascinating it is.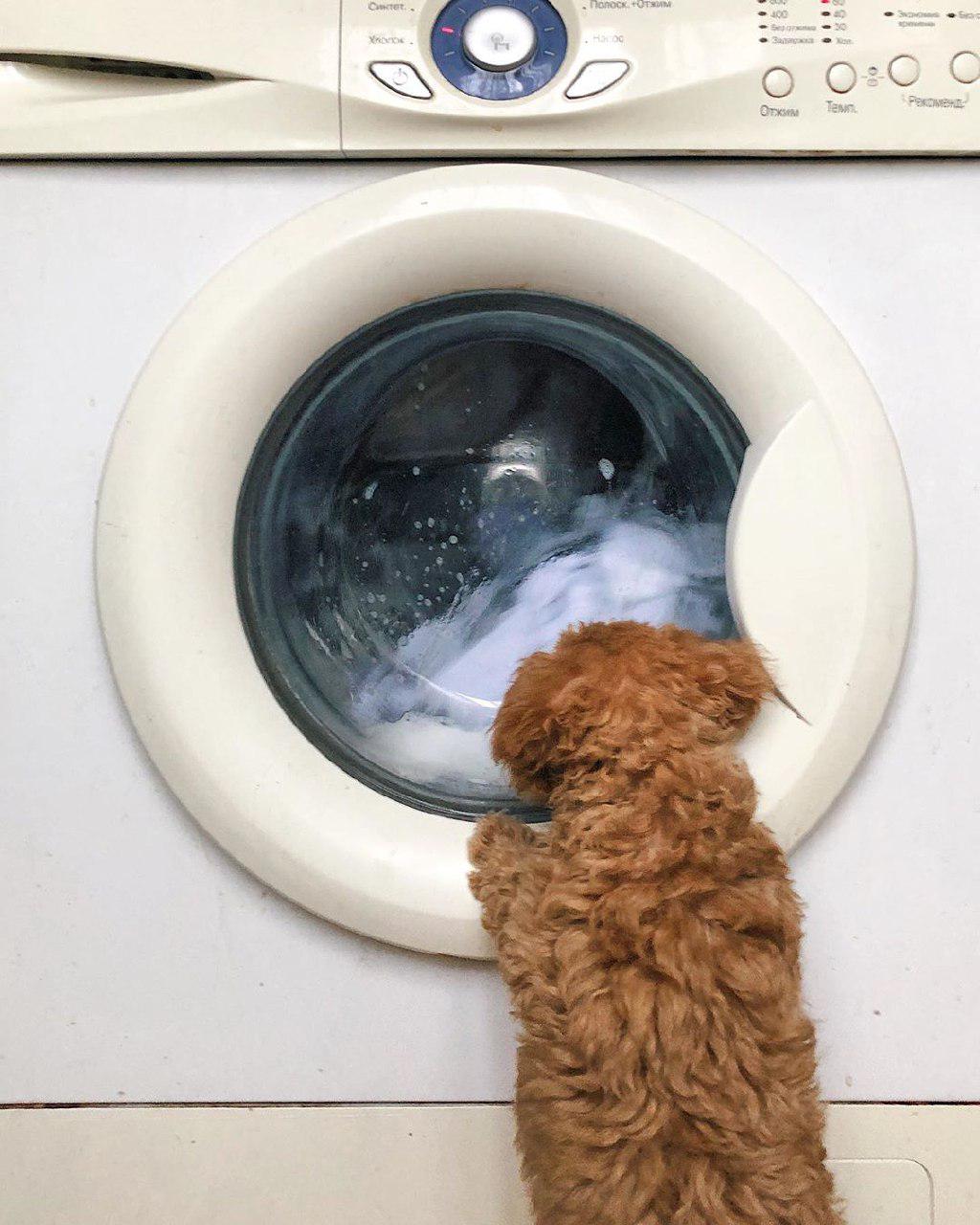 #6

This is clearly not my size.