15 books that contain all the necessary information in order to get closer to your dog. Let's start watching.
#1

"The Complete Standard Poodle" (1998) by Eileen Geeson.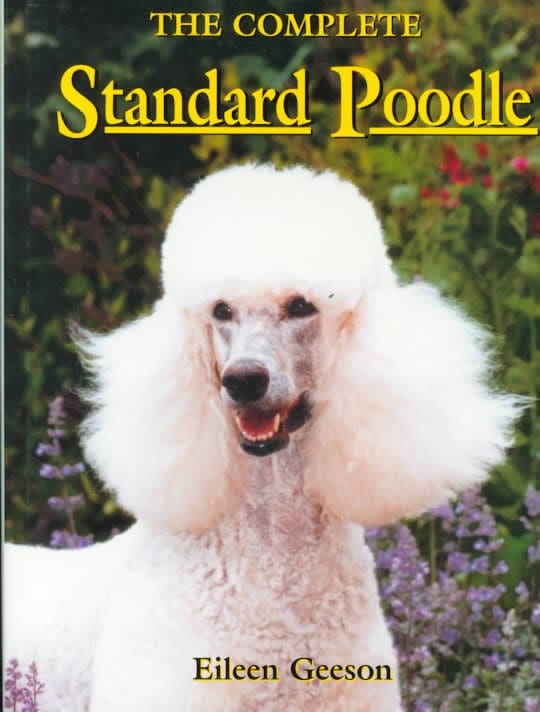 #2

"Poodle Clipping and Grooming: The International Reference" (2000) by Shirlee Kalstone.
#3

"Poodles For Dummies" (2007) by Susan M. Ewing.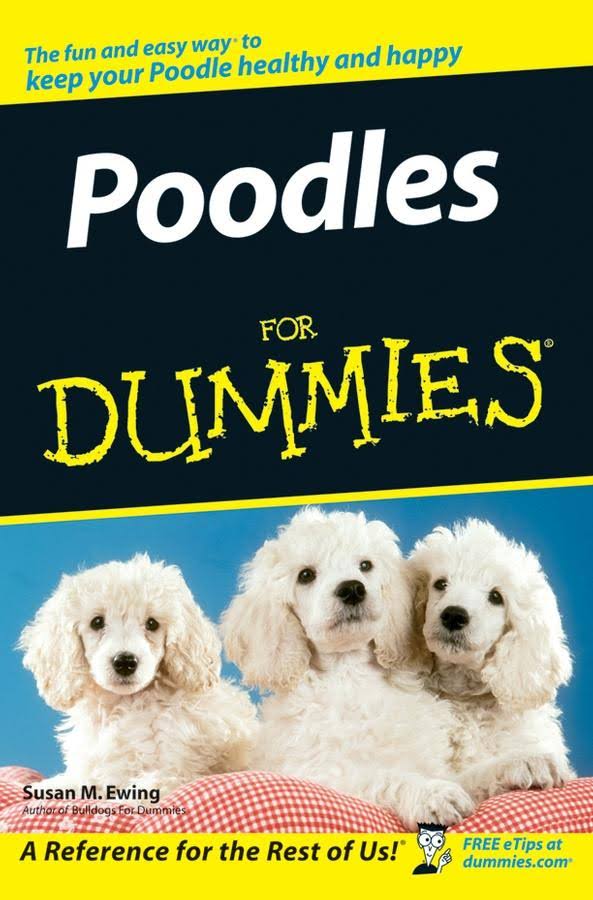 #4

"The Complete Poodle Clipping and Grooming Book" (1968) by Shirlee Kalstone.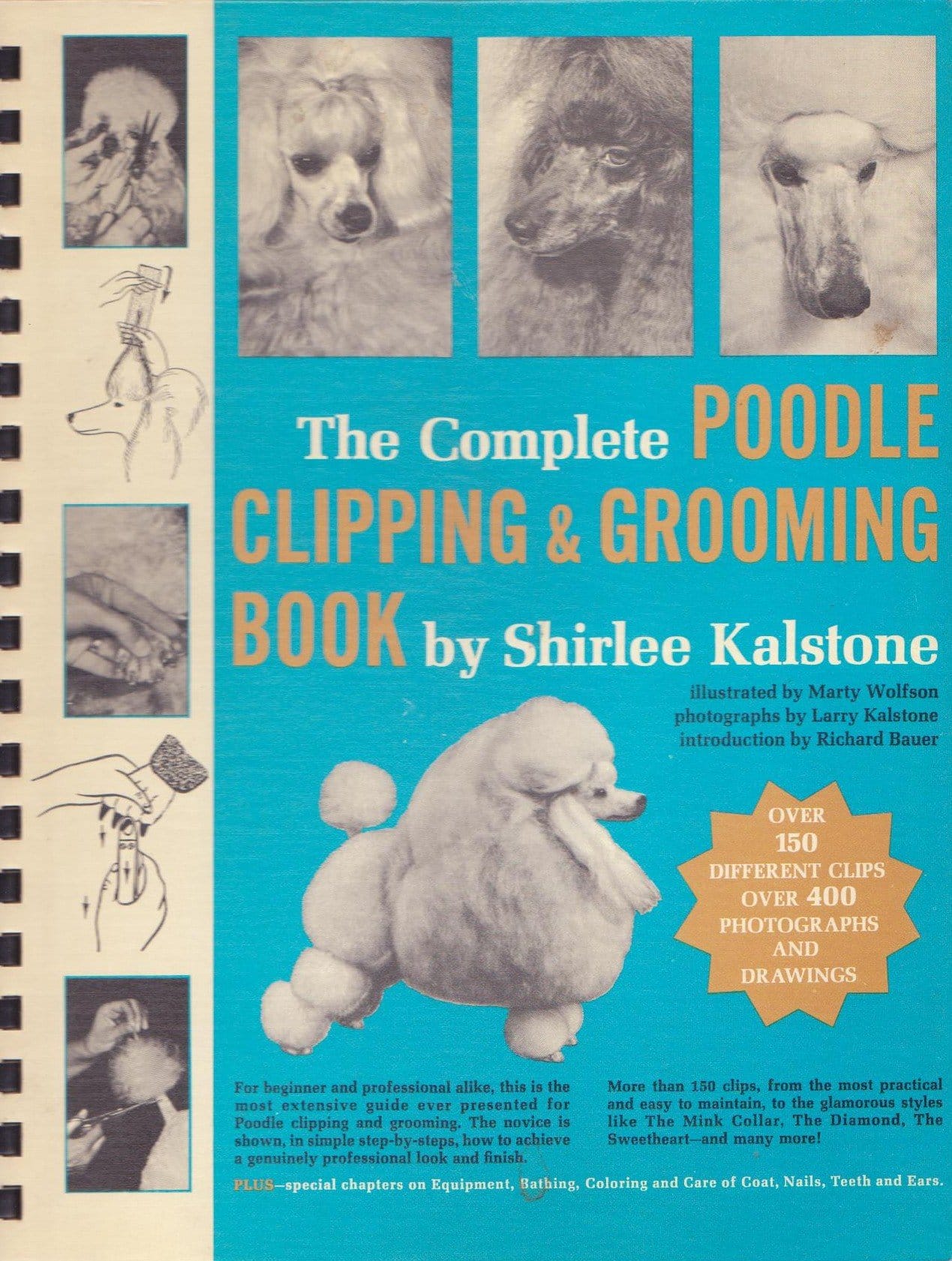 #5

"Poodles: Everything about Purchase, Care, Nutrition, Breeding, Behavior, and Training" (1997) by Joe Stahlkuppe.
#6

"The Everything Poodle Book: A complete guide to raising, training, and caring for your poodle" (2004) by Janine Adams.