15 fascinating books with incredible stories featuring Poodles. Let's start watching.
#1

"Shampoodle"(2011) and "Vampoodle"(2017) by Joan Holub, Tim Bowers.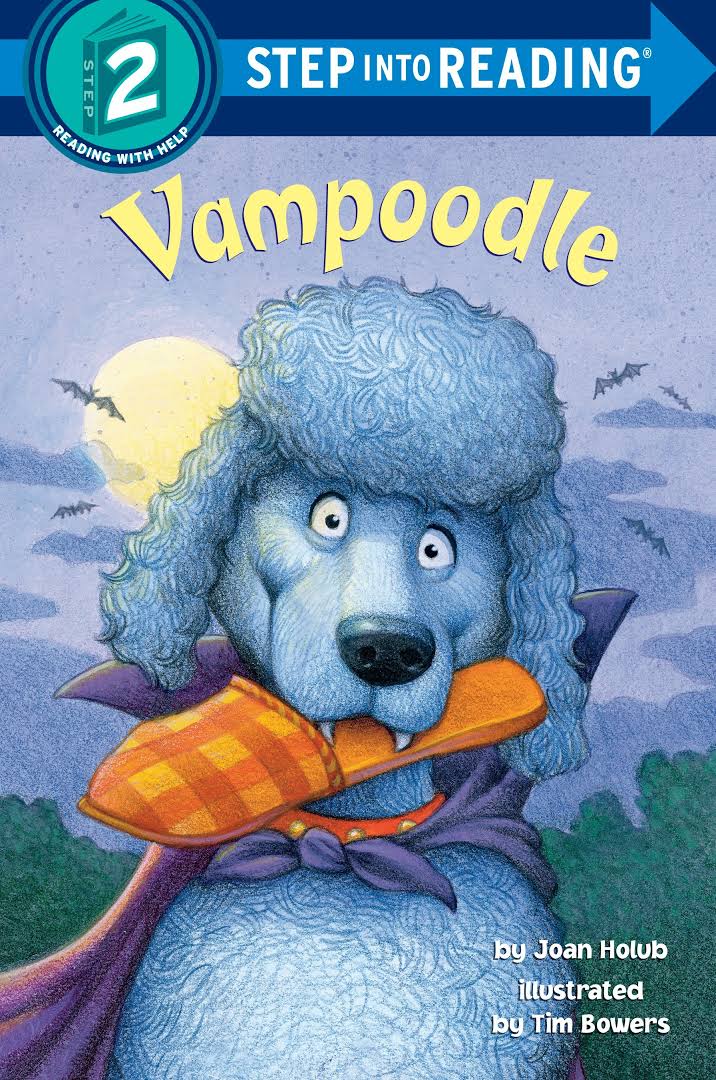 #2

"Monty and the Poodles" (2019) by Katie Harnett.
#3

"Fluffy, Scourge of the Sea: Scourge of the Sea" (2005) by Theresa Bateman.
#4

"Poodlena" (2004) by E.B. McHenry.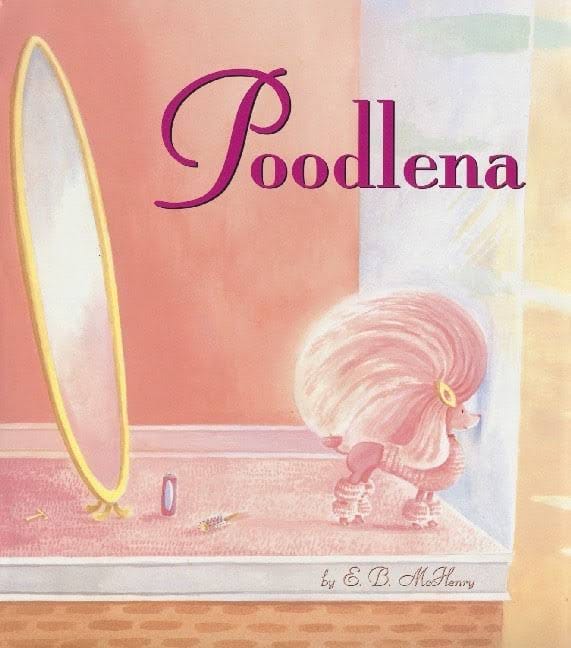 #5

"Gaston: with audio recording" (2014) by Kelly DiPucchio.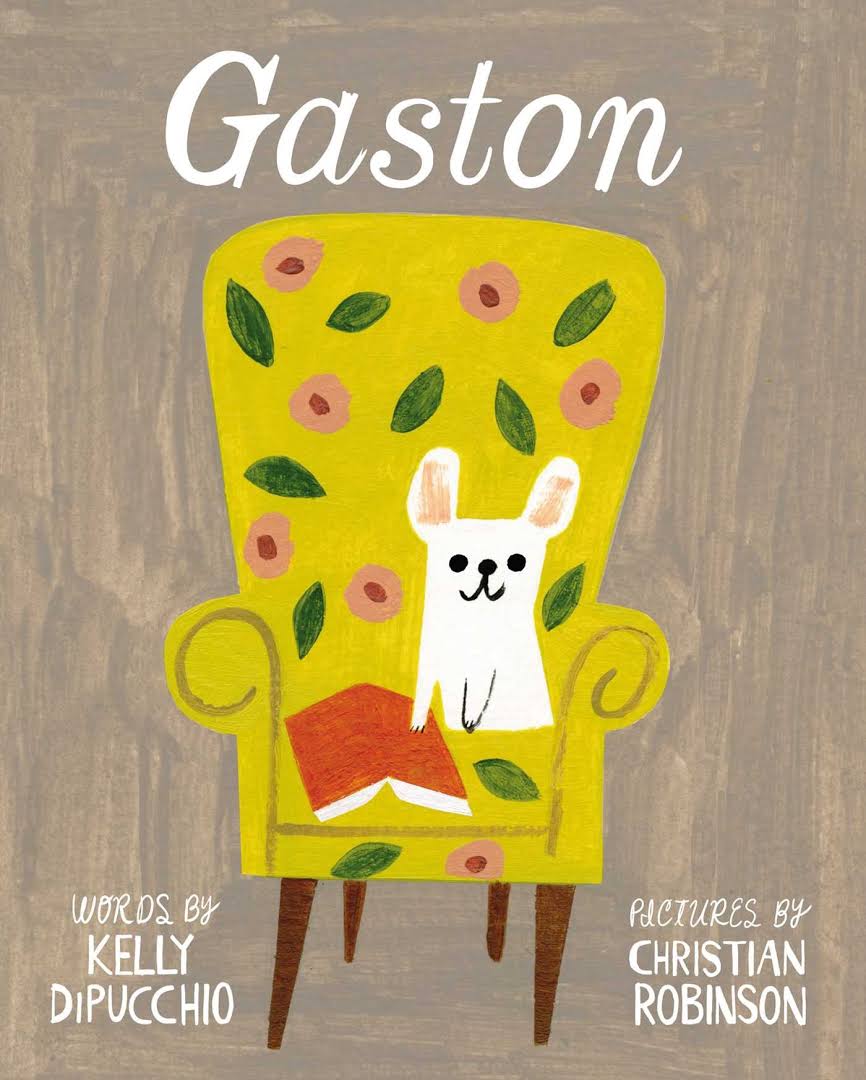 #6

"Oodles of Poodles" (2013) by Linda O. Johnston.