Who doesn't love those absolutely beautiful, soft land clouds? 🤗😍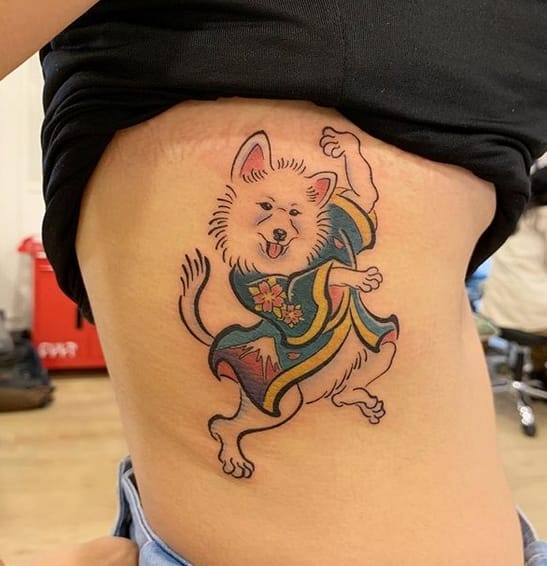 #2

The cutest Samoyed puppy tattoo.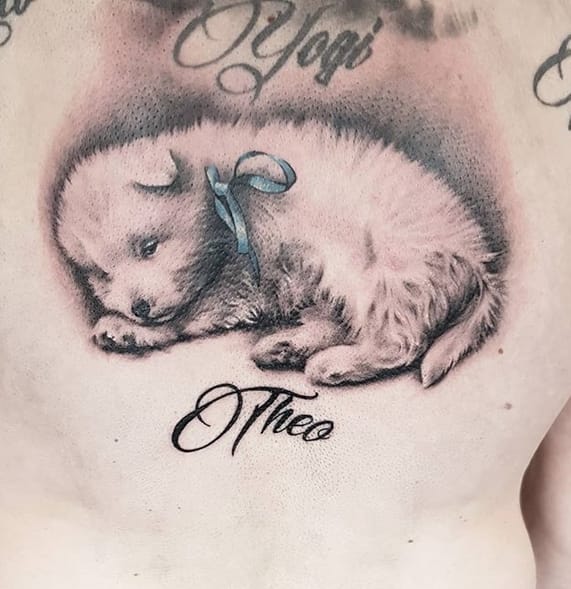 #3

Look at me, mommy! Am I cute?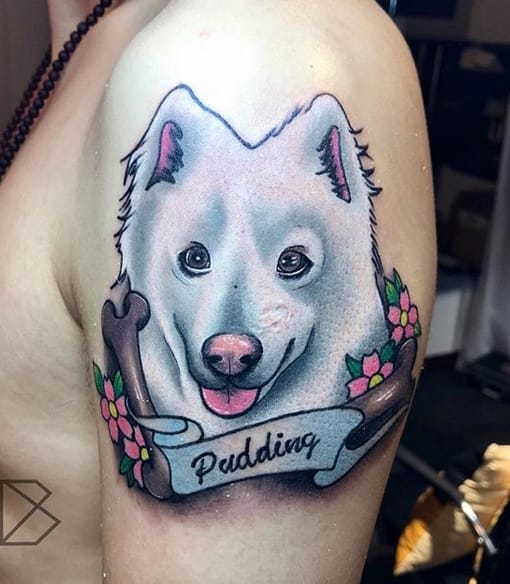 #4

Samoyeds are very playful dogs!
#5

Sometimes I think that Samoyeds are not real creatures like unicorns!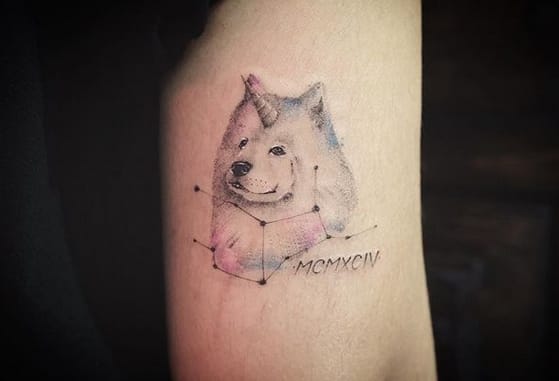 #6

This Samoyed like music and playing football!